Your no-compromise, outcome-focused technology partner.
We are cyber, technology and business experts who asked ourselves, what would the world look like if you could be truly fearless with your business, and what if the very best cyber expertise could be integrated into robust, outcome-focused technology solutions?
We help businesses take advantage of the opportunities of the cloud. 
From application modernisation to hybrid working environments that deliver true mobility, we offer the benefits of agility and innovation, supported by an uncompromising eye for risk management.

Gain the most out of your technology spend with highly tailored and strategic IT services that deliver more for your business from Excite Cyber.
Bring two different technology environments into one, in good time and on budget. Minimised disruption and get the newly merged company working like clockwork fast!

Drive better productivity across the organisation and free your staff to focus on value-adding rather than the mundane. You'll be surprised how much value automation adds!

Tackle even the most challenging projects with the full support of an expert team of strategic specialists. Gain end-to-end support that will see this project become a success.

Take to the cloud with complete confidence! Select the cloud strategy that works best for your needs, and then transform your business with the support of Excite Cyber.

Make the office relocation a headache-free experience by tapping Excite Cyber to handle the technical logistics.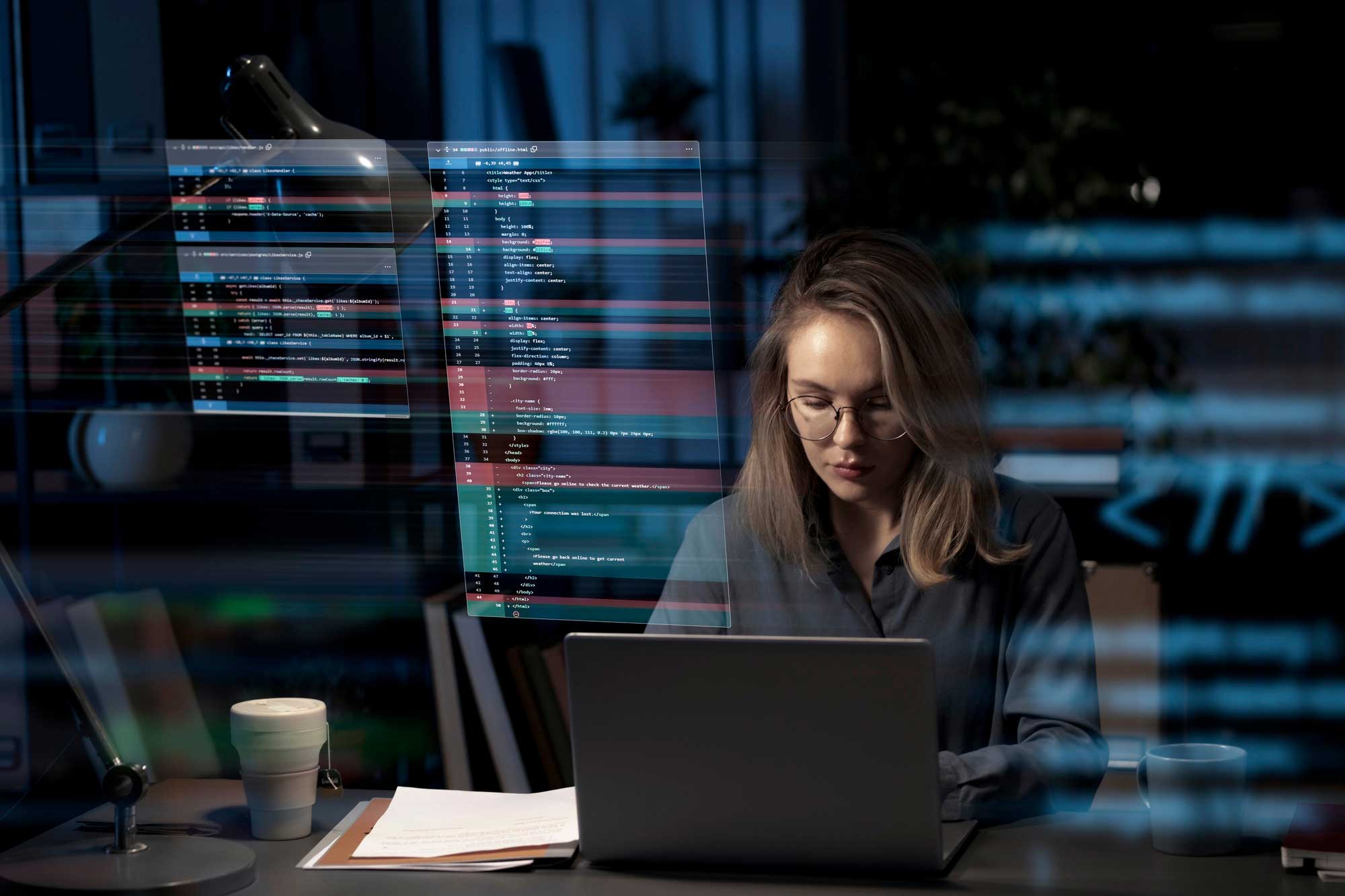 cyber-security
The ASD (Australian Signals Directorate) has released its Cyber Threat Report for 2022-2023.  Nothing that is found in the report should surprise anyone in the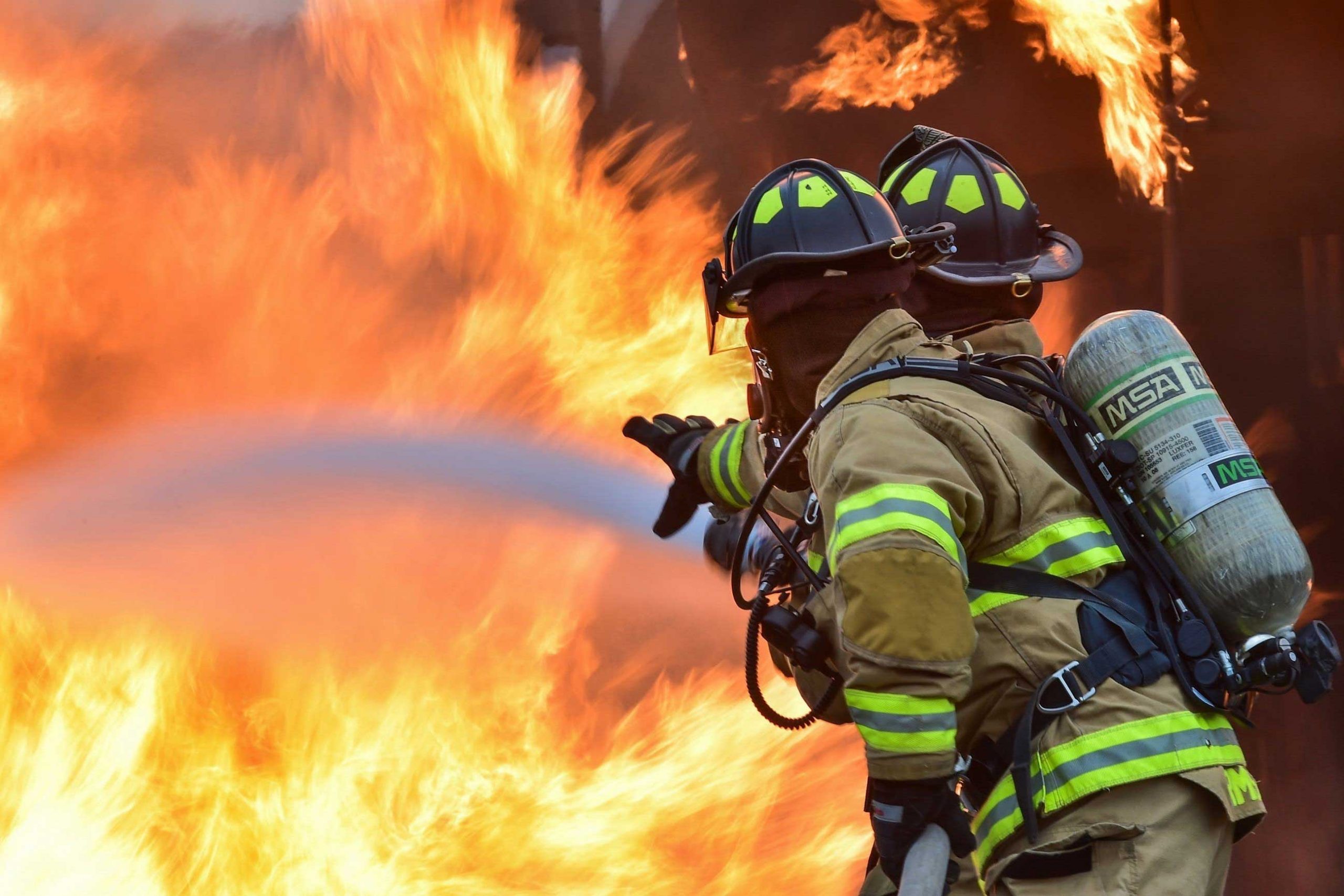 cyber-security
Cross-collaboration between departments, and state-by-state partnerships, are the future of government IT. Departments will increasingly rely on private sector partners to build and manage solutions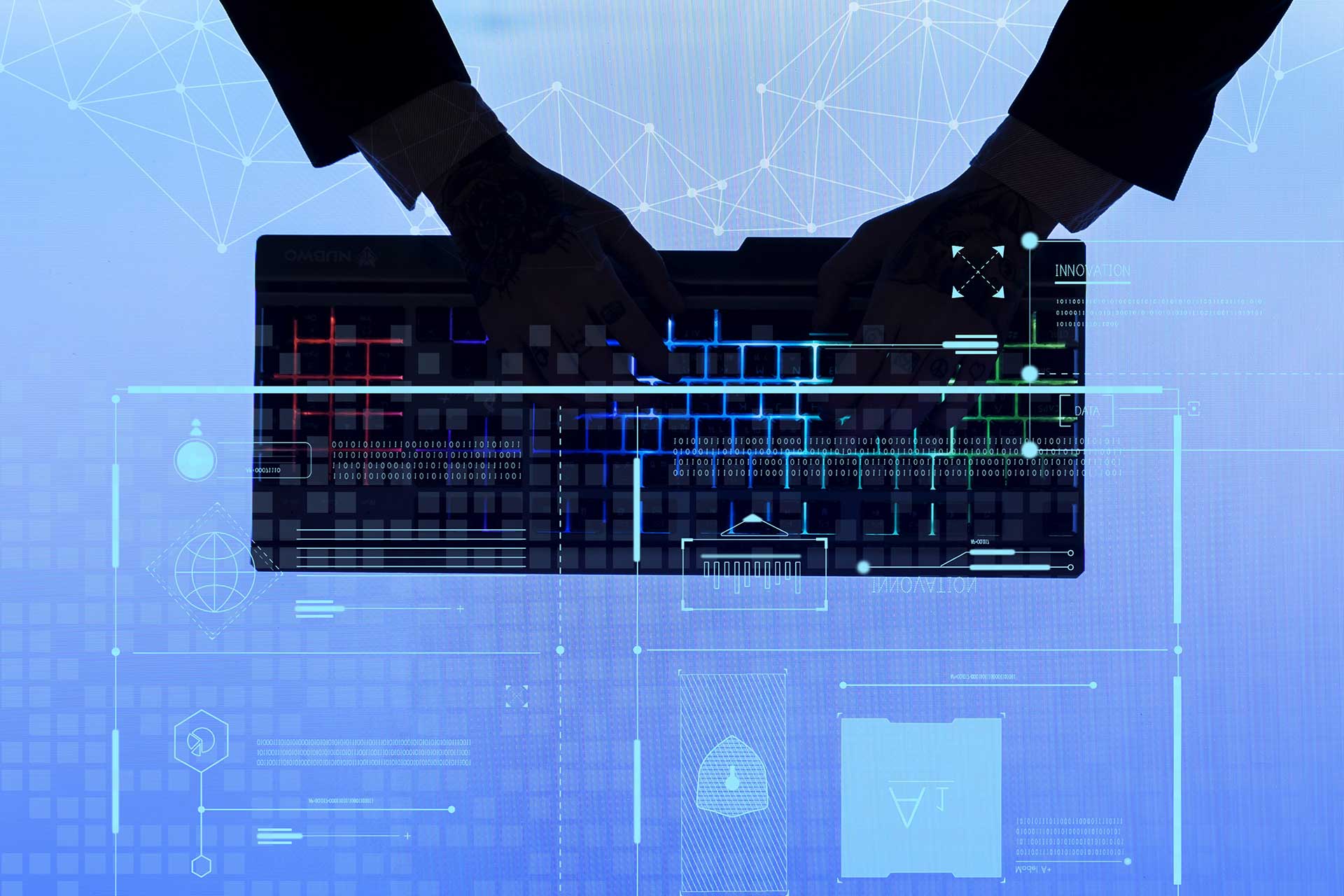 cyber-security
Recently, the Australian government announced a plan to create six "cyber shields" for layered protection in Australia against the ever-escalating cyber threat that government, organisations
Schedule a consultation to discuss your managed technology and cyber security requirements.