Meet And Exceed Your Compliance Obligations
Assess your business against industry best practices, using Excite Cyber's leading security audit solution.
A security audit is an opportunity to dive deep into the effectiveness of your security strategy, identify vulnerabilities and risks, and ensure that your critical data is protected.
Turn your cyber security into a business advantage, overdeliver on your compliance requirements and win over the trust of your customers by driving a culture of unflinching and uncompromising security across your organisation.
Our Proven Process To Security Audits
Understand what your business objectives are: How are you looking to leverage technology to deliver better outcomes? What blend of services and solutions will get you there, and who in your organisation will need access to critical data and processes?
Test for vulnerabilities and find every weakness in your  infrastructure, networks, systems, and applications before it becomes a risk. Once we've done the research, you'll be ready to quickly and proactively move.
The security audit is just the beginning. From there proactive and ongoing monitoring and maintenance of your environment will maintain your industry-leading approach to security, allowing you to adopt an even deeper approach to innovation.
Our Approach To Security Audits
What we offer is the highest standard of cyber security solutions for your business, together with a partnership built on respect and understanding.
Excite Cyber's Security Audits will compare your practices, procedures and/or system configurations to industry best practices to identify gaps and implement a prioritised program to close any gaps.  
These audits can apply to risk management standards (eg ISO27001), infrastructure set up (eg O365, AWS, Azure) or more specific industry standards (eg HIPPA, APRA).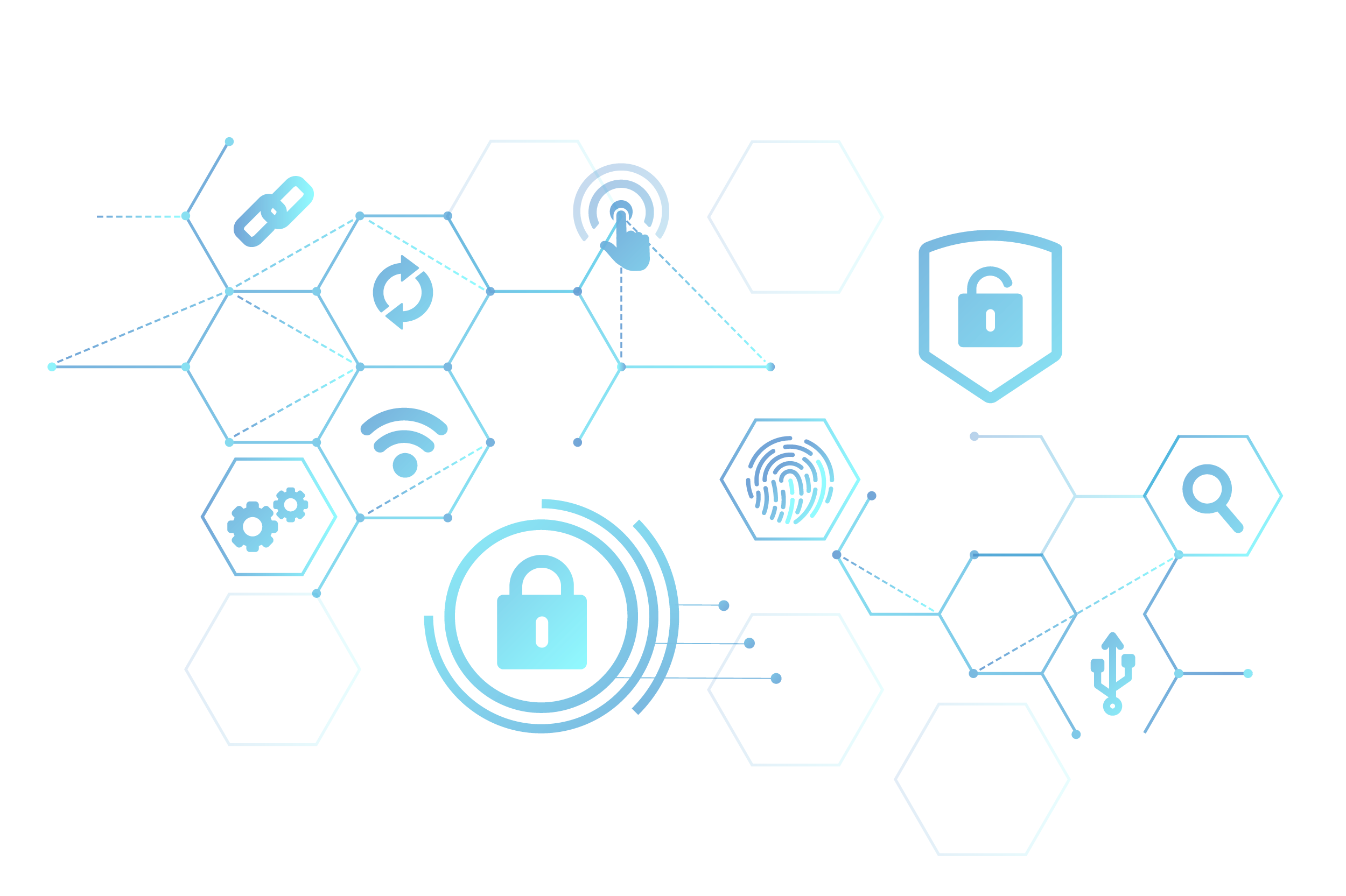 A regular audit from the Excite Cyber team will help you to make more informed decisions about how you are using technology and how you can innovate while remaining secure.
Find every weakness in your IT infrastructure, networks, systems, and applications. That way you can move quickly to address them before they are exploited by cyber criminals.
Security audits are the most effective way to ensure that you meet and exceed all regulatory compliance obligations, significantly de-risking your technology environment.
Through an audit, you will be able to identify where your most sensitive data resides, and helps you build a comprehensive solution to better protect those critical assets.
Improve incident response
Use an audit to improve your business' ability to detect, respond to, and recover from security incidents. The security audit will help you build a more effective  incident response plan, enabling you to refine your processes and minimise the impact of potential breaches.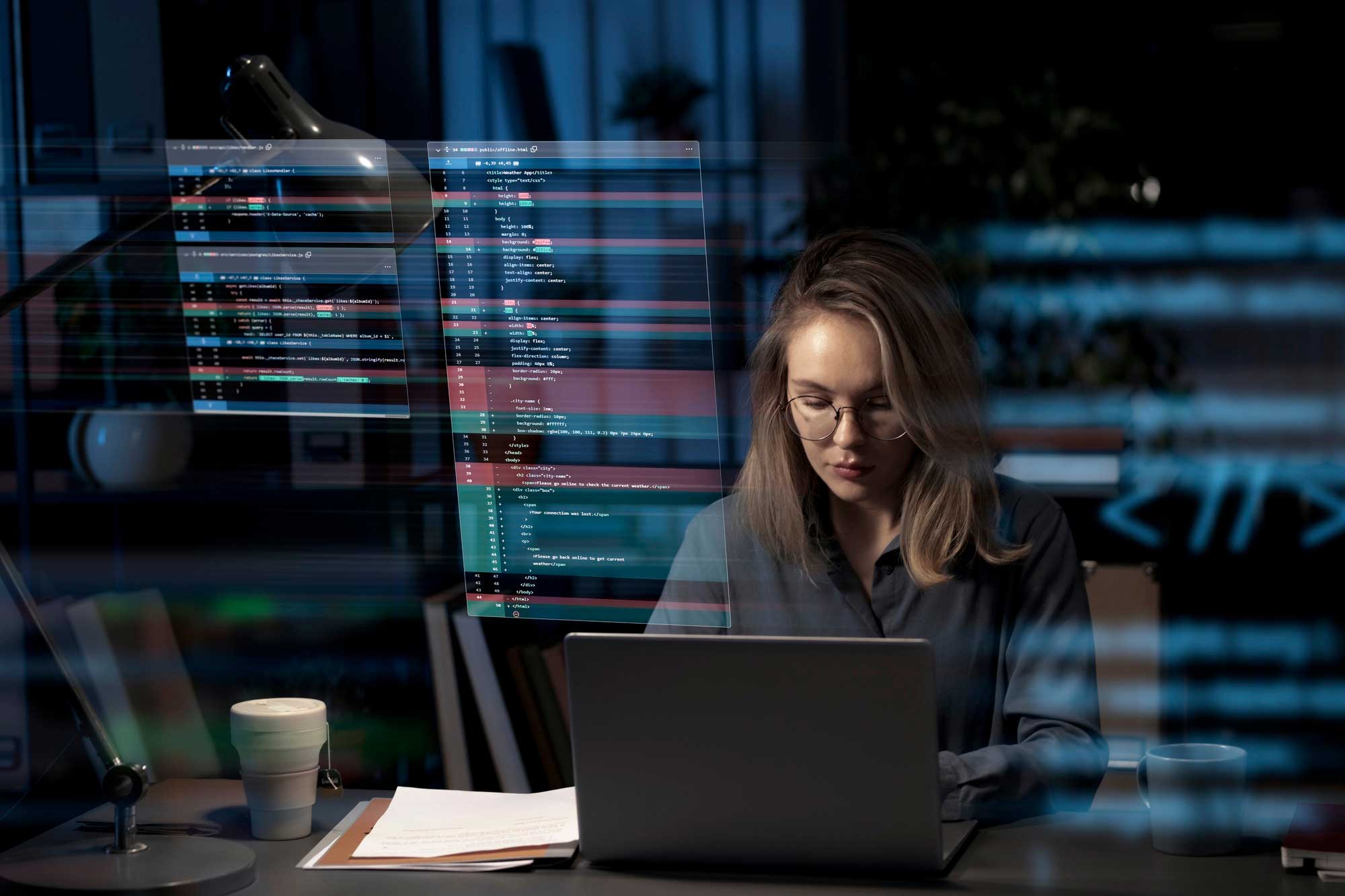 cyber-security
The ASD (Australian Signals Directorate) has released its Cyber Threat Report for 2022-2023.  Nothing that is found in the report should surprise anyone in the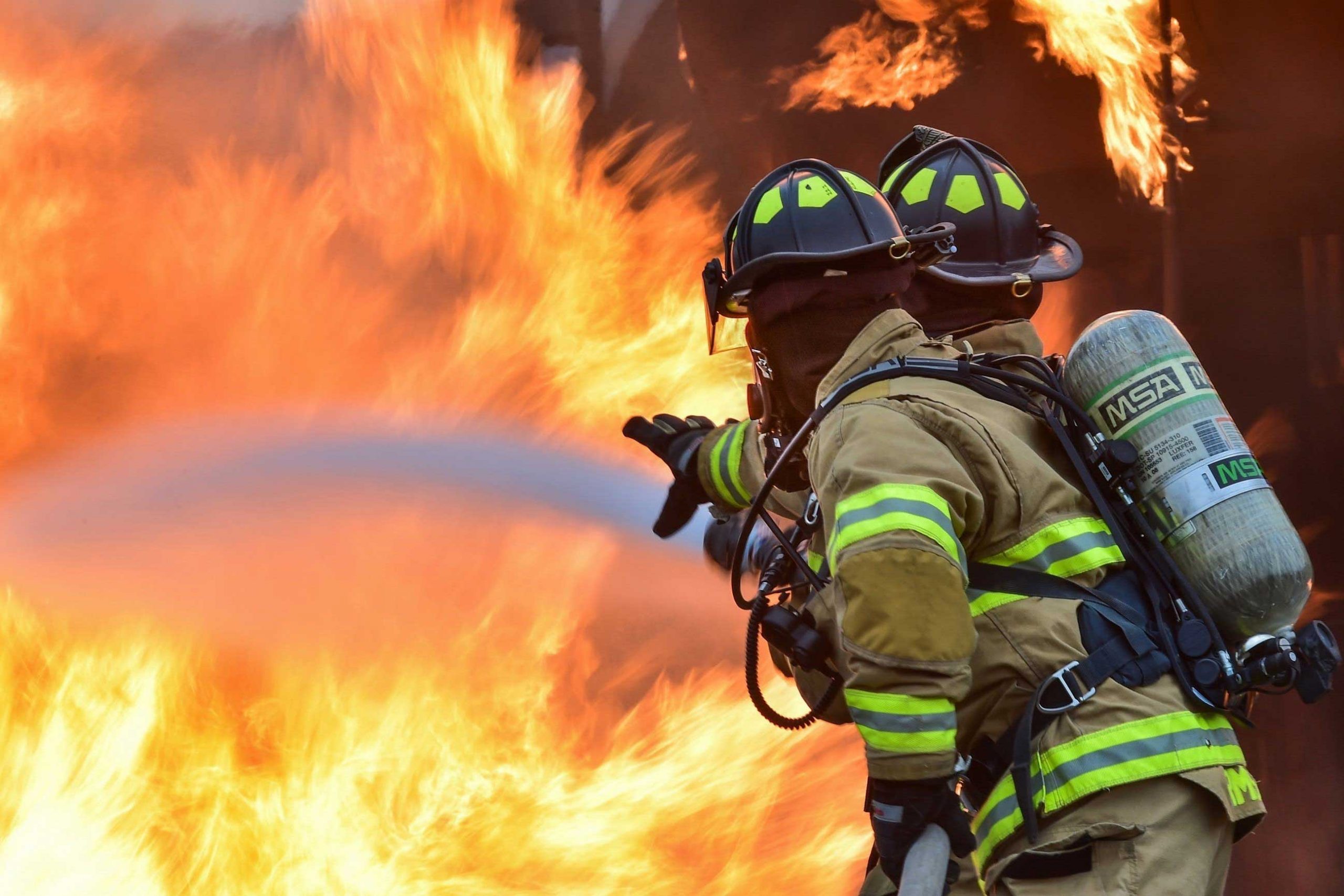 cyber-security
Cross-collaboration between departments, and state-by-state partnerships, are the future of government IT. Departments will increasingly rely on private sector partners to build and manage solutions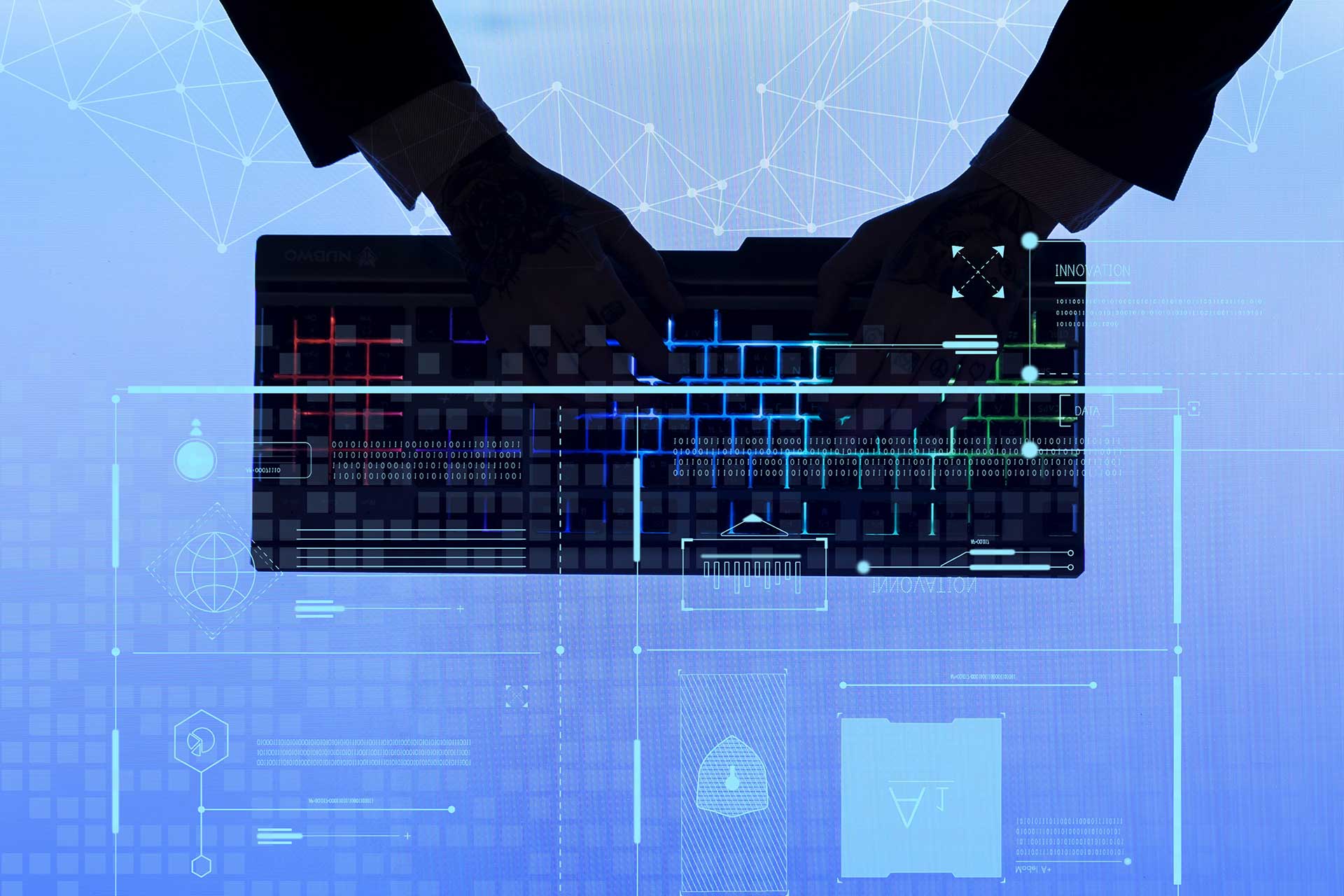 cyber-security
Recently, the Australian government announced a plan to create six "cyber shields" for layered protection in Australia against the ever-escalating cyber threat that government, organisations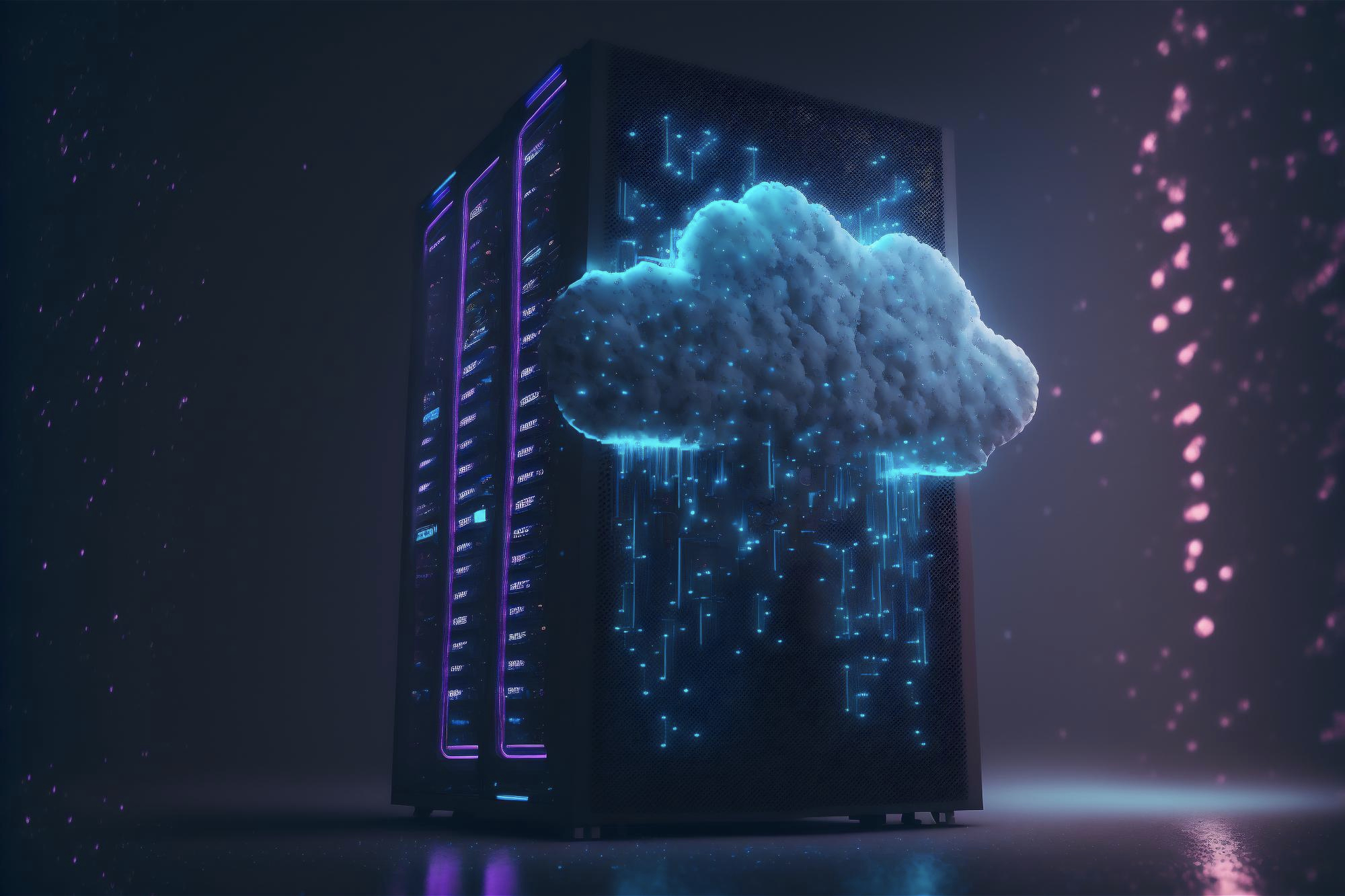 Getting Started With Excite
Excite Cyber is both ISO27001 and CREST certified to ensure the highest quality of security service in the cyber security industry.
We collaborate with you every step of the way to protect your business and enable you to seize new opportunities securely. 
To get started, schedule a complimentary call using the form below today.
Frequently Asked Questions
The degree of variation between customers, target scope and security standards makes this question impossible to answer up front. Excite Cyber will work with you to understand what to focus on based on your business drivers and where the concerns about risk come from. 
We will then agree a scope and outcomes before commencing the engagement. The scope could be as broad as an organisation wide ISO27001 audit, or as narrow as a review of your O365 configuration.
Once the scope of the audit is confirmed Excite Cyber will provide a list of information we require. 
This information will need to be provided via a combination of artefacts (e.g. policy documents, procedures), extracts from tools and systems (e.g. configuration settings) and interviews (e.g. observations on how things are done, identification of critical assets and areas of risk).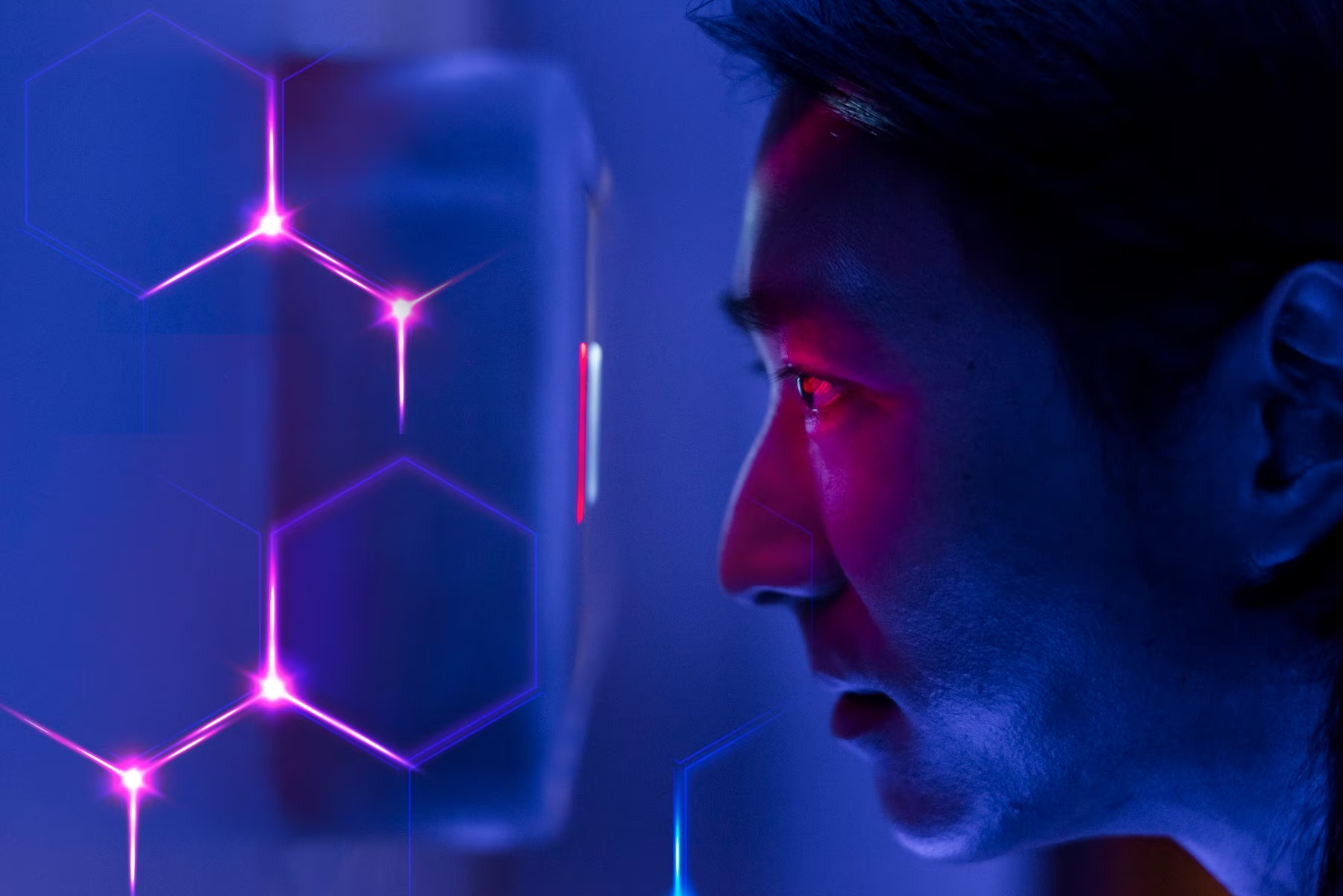 Schedule a consultation to discuss your technology and cyber security requirements.