When a security incident occurs in your environment, such as a data breach or unauthorised access, Excite Cyber is here to assist.
We investigate the incident to identify the scope of the breach, analyse the compromised systems, and gather evidence related to the incident.
Preparation Stage
At the beginning, we will run tabletop exercises, IRP development and compromise assessments – an in-depth threat hunt to identify if there is already someone that has breached and accessed your defences.
This gives us the foundation to monitor your environment on an ongoing basis.


Incident Detection and Response Discovery
As soon as the incident is flagged, our team kicks into action to determine its nature. We will confirm, quantify, and determine the breadth and current impact of the incident.
Once the immediate threat is understood and then isolated, the next step is to remove its cause and then scour all affected systems to ensure that they are free from malicious activity.

Further Advice and Prevention
Identify areas for improvement and recommend updates to security measures to prevent further incidents. 
Tailored Response Packages
Excite Cyber's Incident Response team works fast and with precision when an incident is discovered. 
Excite Cyber's Incident Response is available standalone at the time of an incident occurring, or as part of a retainer program that is outlined below.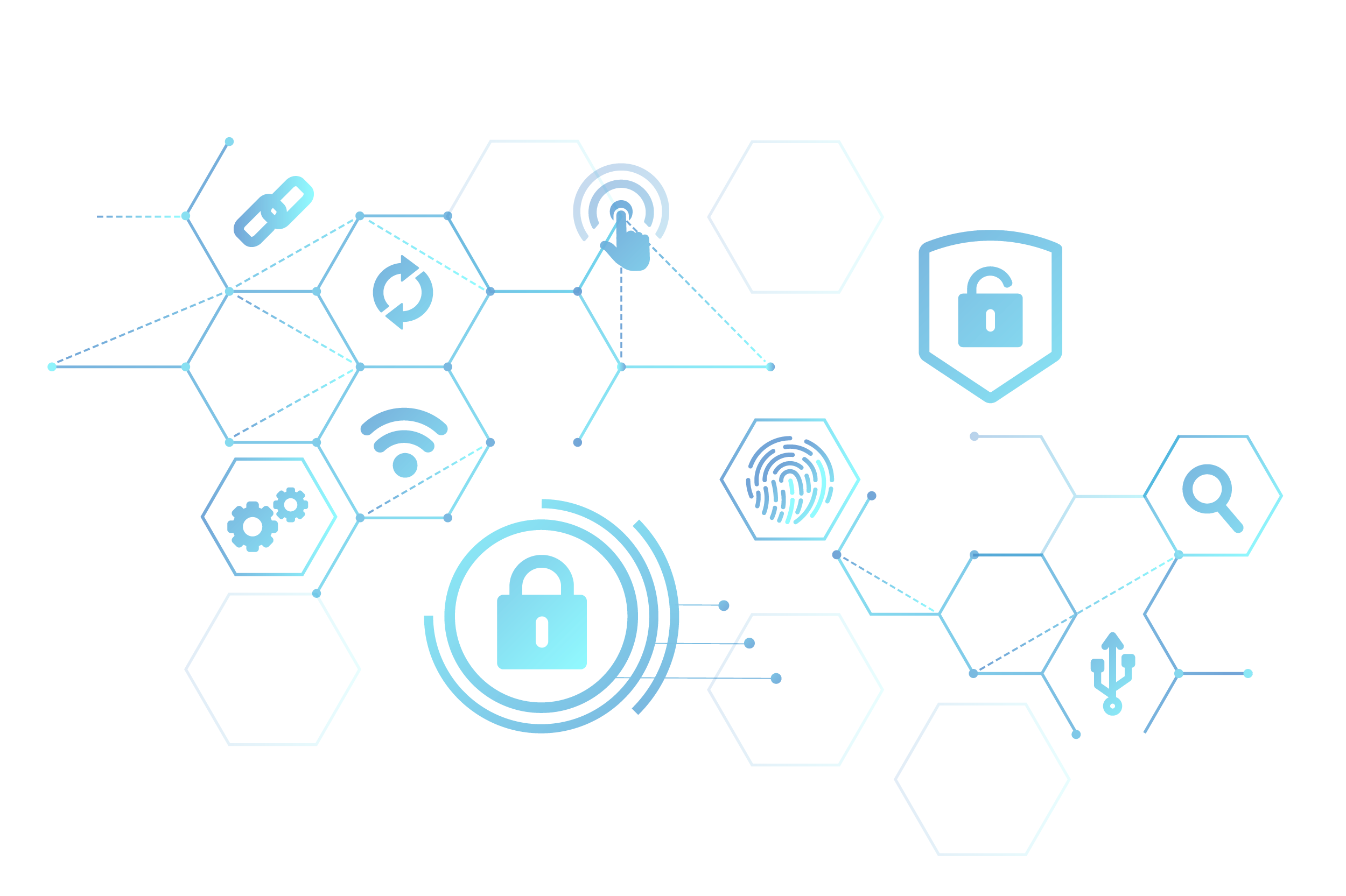 Benefits of Rapid Incident Response
Excite Cyber's team of Incident Response experts are true specialists. We are a local team that understands how Australian businesses operate and will work methodically to limit the damage and address the threat.
The Excite Cyber team of Incident Response experts are fully certified and have decades of experience.
Get back to business faster
Get up and running at full capacity again quickly and reliably with leading incident response practices.
Detailed and complete documentation will help you prosecute the cause of a breach if required in court.
In the event of a breach, reduce data loss and protect against reputational damage.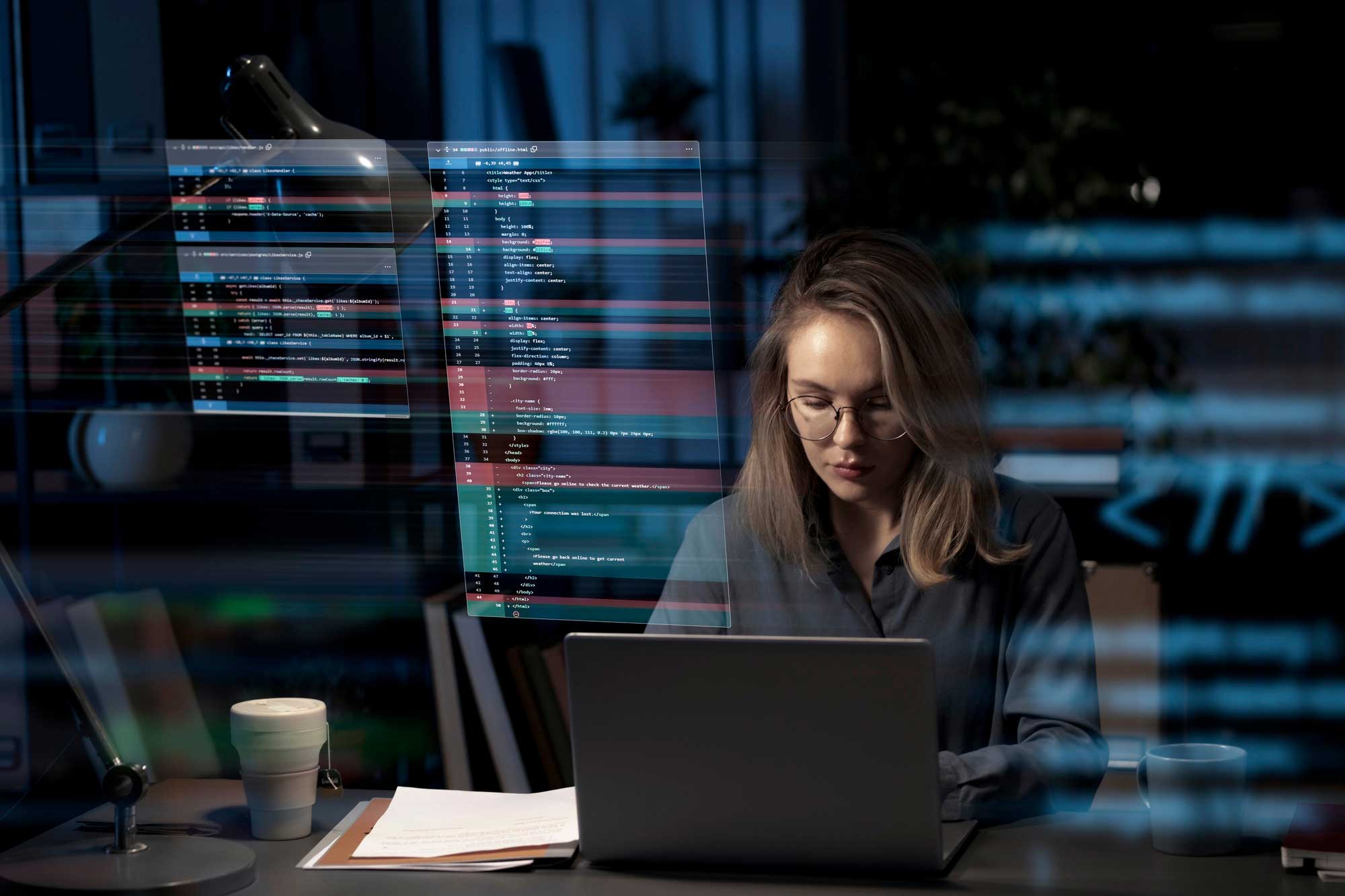 cyber-security
The ASD (Australian Signals Directorate) has released its Cyber Threat Report for 2022-2023.  Nothing that is found in the report should surprise anyone in the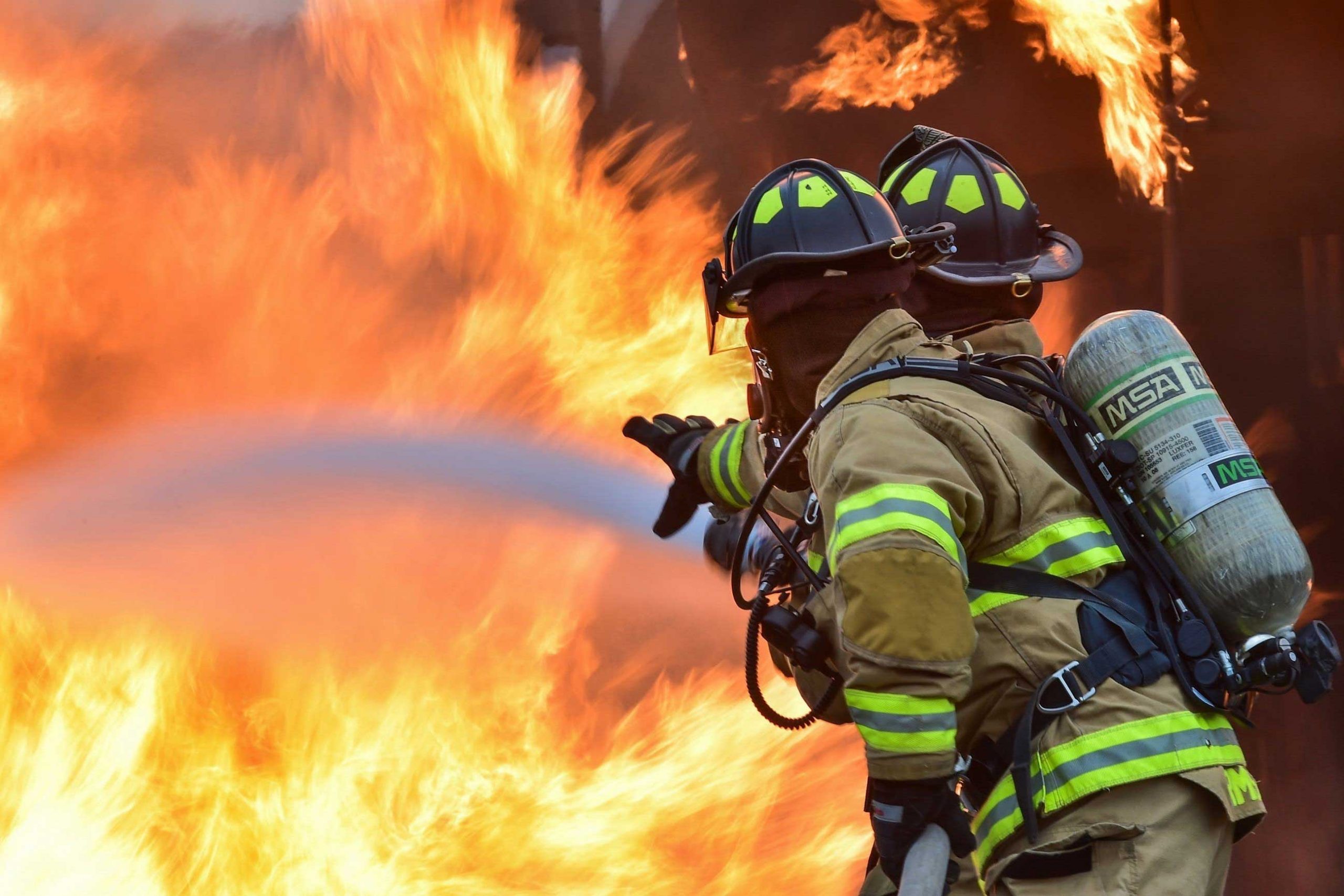 cyber-security
Cross-collaboration between departments, and state-by-state partnerships, are the future of government IT. Departments will increasingly rely on private sector partners to build and manage solutions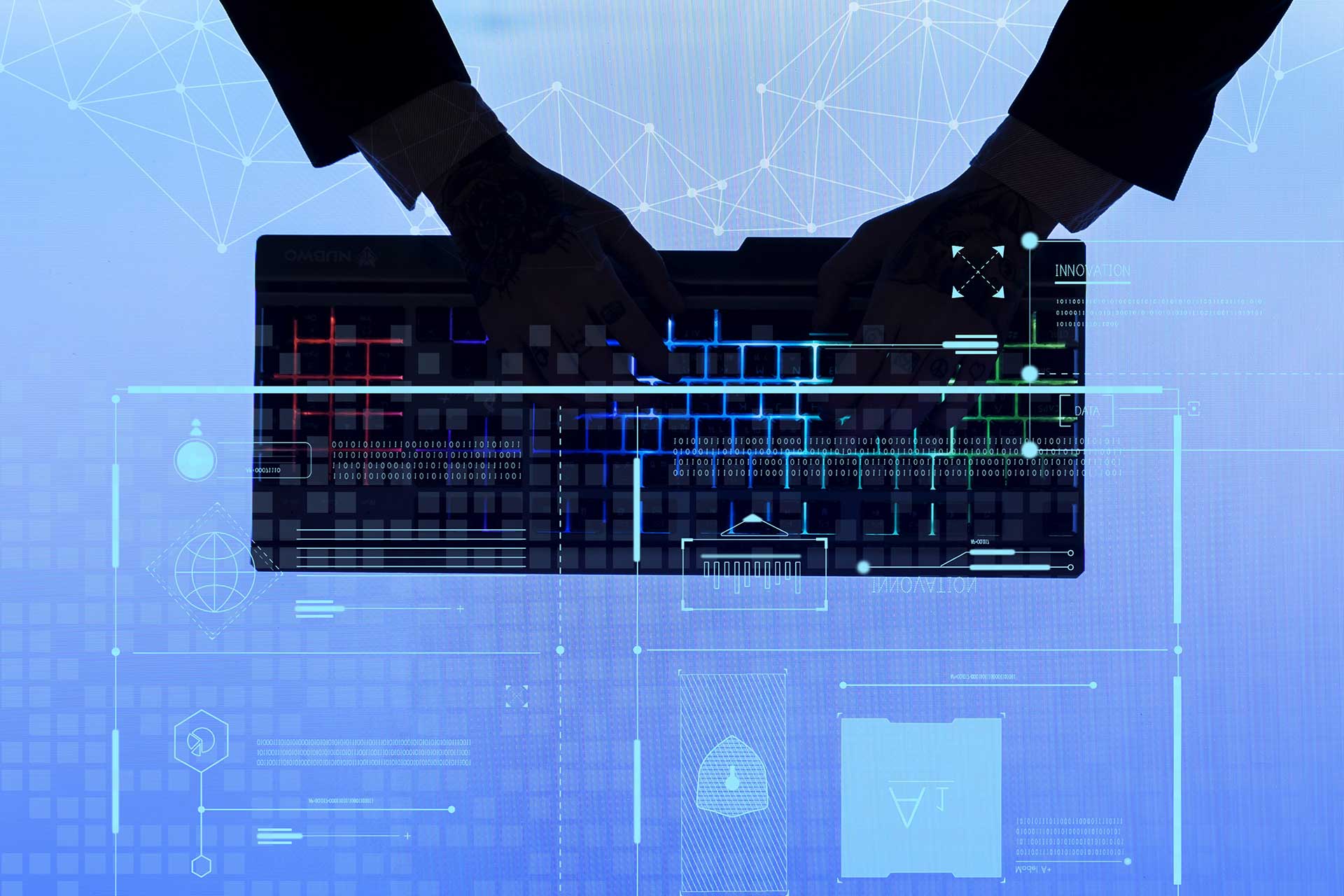 cyber-security
Recently, the Australian government announced a plan to create six "cyber shields" for layered protection in Australia against the ever-escalating cyber threat that government, organisations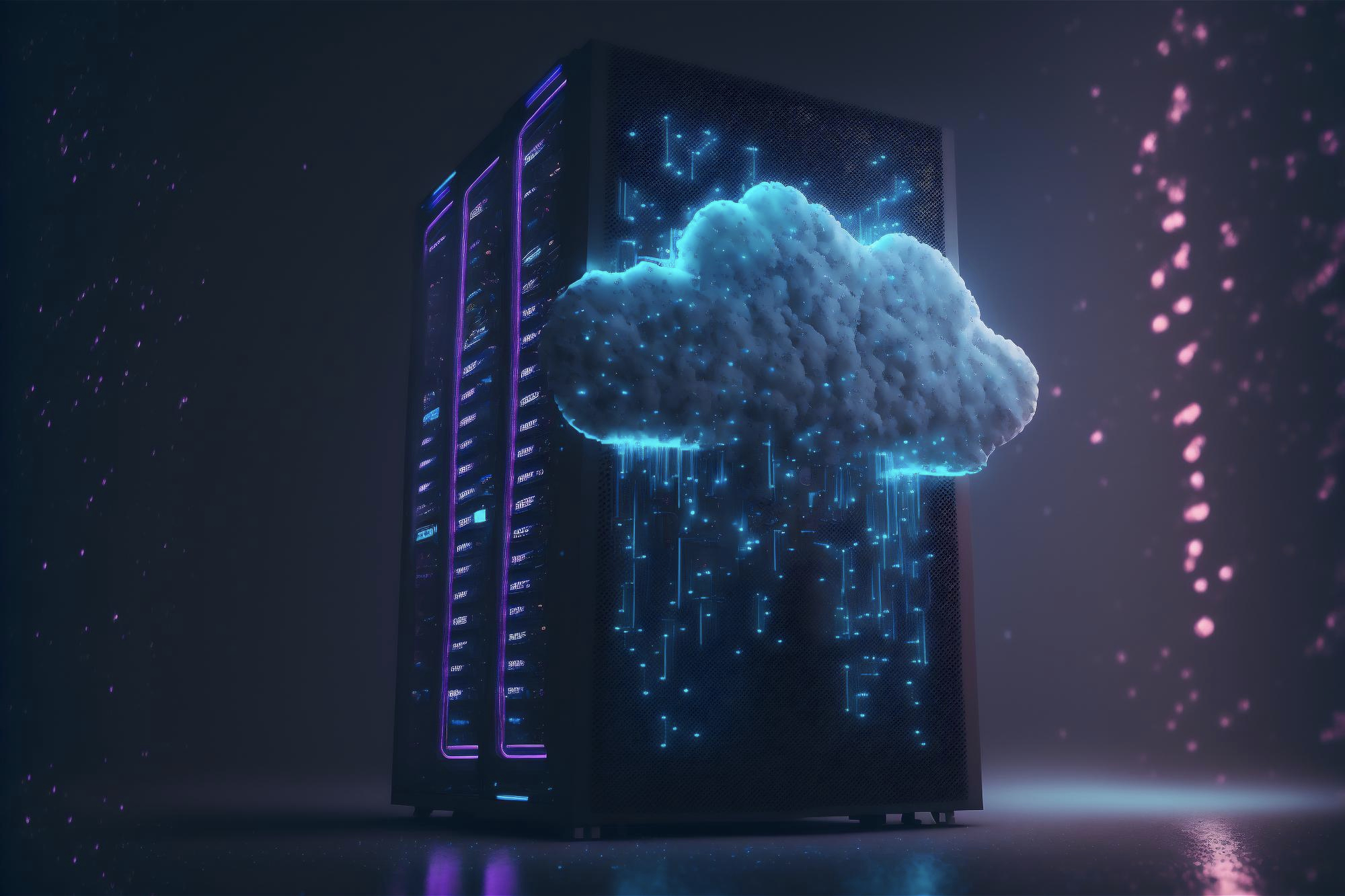 Getting Started With Excite
Excite Cyber is both ISO27001 and CREST certified to ensure the highest quality of security service in the cyber security industry.
We collaborate with you every step of the way to protect your business and enable you to seize new opportunities securely.
Excite Cyber has helped organisations across Australia of all sizes, effectively manage and mitigate the damage from cyber security incidents.
We are effective at what we do because we take the time to fully understand our clients and their environments.
Let our experts explain how we can help.
Simply enter your details and our team will reach out to you shortly.
Frequently Asked Questions
Incident Response services can be tailored to cater to a diverse range of industries, including but not limited to finance, healthcare, government, technology, education, and e-commerce. Each industry faces unique cybersecurity challenges and compliance requirements. A good team of Incident Response experts has extensive experience working with organisations across various sectors, enabling them to deliver specialised solutions that align with industry-specific best practices and regulations. Whether you are a small business or a large enterprise, a well-tailored Incident Response solution will benefit your business.
Confidentiality and data security are paramount in a good Incident Response operation. A good provider, like Excite Cyber, will strictly adhere to industry standards and best practices to safeguard sensitive information during the entire investigation process.
Our team operates under strict non-disclosure agreements (NDAs) to maintain the privacy of our clients' data and proprietary information. We employ secure and encrypted communication channels for all interactions, ensuring that data remains confidential during transmission.
Additionally, all digital evidence collected during the investigation is handled with the utmost care, ensuring its integrity and chain of custody are preserved.
Absolutely.
While Incident Response primarily focuses on responding to incidents, we strongly believe in proactive cybersecurity measures to prevent incidents before they occur.
Our team can work closely with your organisation to conduct risk assessments, vulnerability scanning, and penetration testing to identify potential weaknesses in your infrastructure and systems.
Based on these assessments, we provide actionable recommendations and support the implementation of robust security controls to mitigate risks.
By adopting a proactive approach, our Incident Response services help your organisation stay one step ahead of cyber threats and enhance its overall cybersecurity posture, reducing the likelihood of successful attacks and potential damage to your business.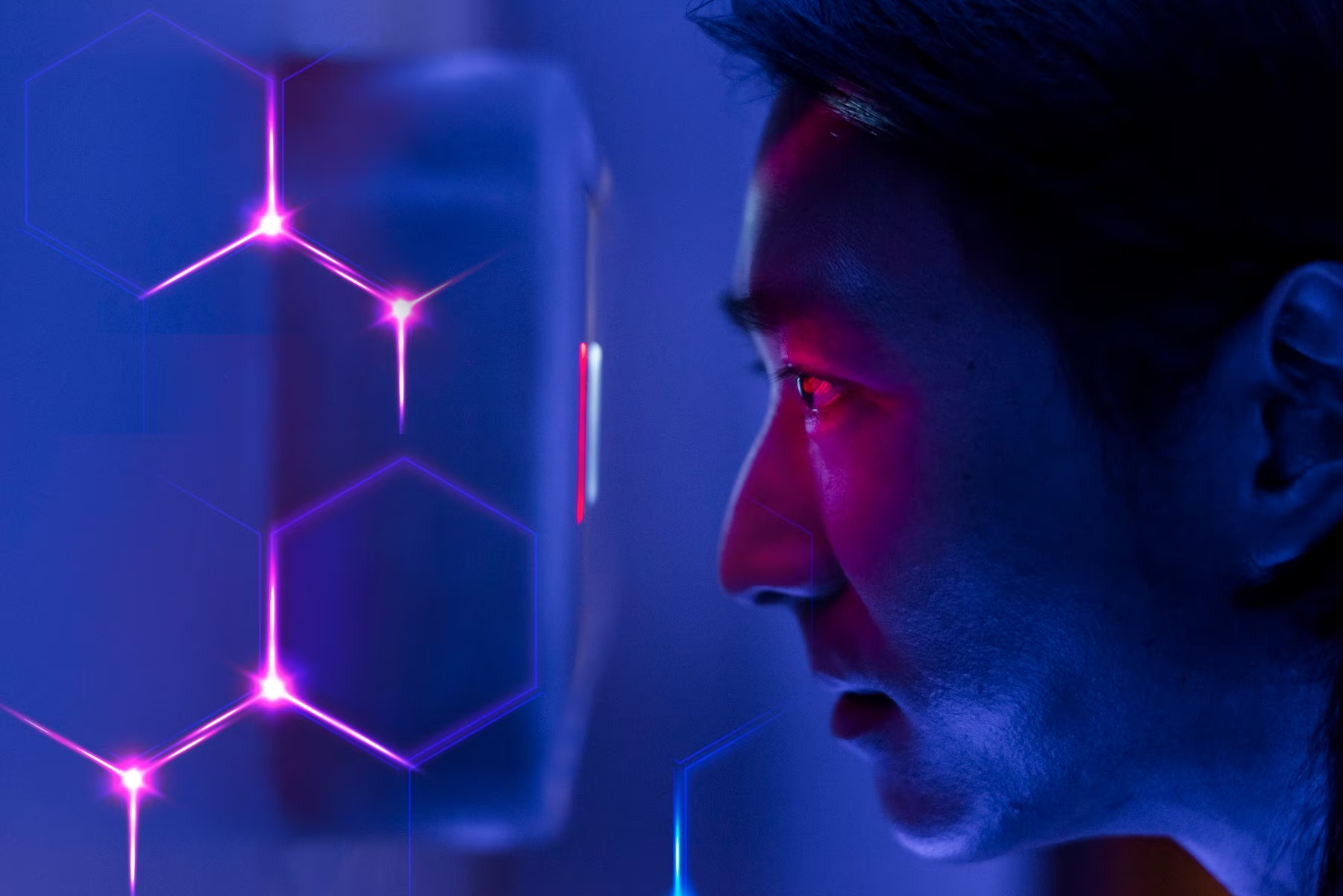 Schedule a consultation to discuss your technology and cyber security requirements.