Excite Cyber's CISO as a Service (CISOaaS) equips you with a cyber security governance framework that covers all aspects of risk mitigation and helps you implement an ongoing cyber security program for your business.
This efficient and cost-effective service allows you to take advantage of our extensive range of cyber security skills, knowledge and expertise so you can operate your business with full confidence.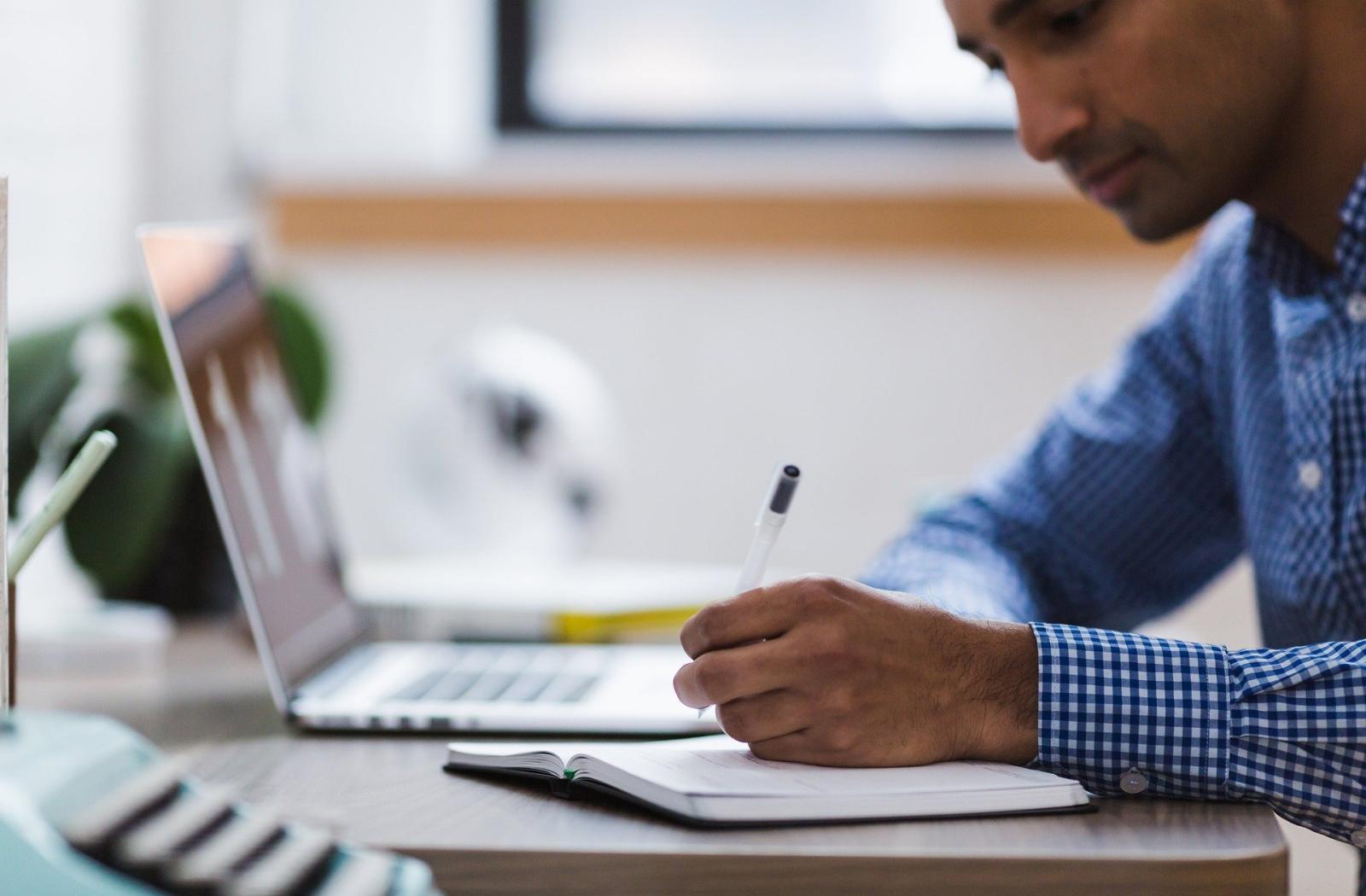 Be confident that your brand and data is protected. 
As your Chief Information Security Officer (CISO), Excite Cyber will lead your organisation through its cyber security journey using a risk-based approach to maximise benefits and minimise harm.
Assess cyber security risks and understand existing digital security gaps, obtaining input from senior management and the board.
Prioritise mitigation activities according to risk and business priorities.
Define the desired state in the short, medium and long-term and complete a gap analysis between current and ideal states.
Apply well-regarded industry frameworks by the ISO27001 and NIST frameworks, we will implement a program of work to close identified gaps according to agreed priorities.
Excite Cyber will operate a proactive, responsive, and cost-effective cyber security function for your business, covering all aspects of risk mitigation.
We will provide guidance on contemporary security practices and techniques within your teams, including ensuring clear roles and responsibilities for security functions.
Our Approach to CISO-as-a-Service
We identify, detect and prioritise the specific security vulnerabilities you may be  susceptible to, with our holistic cyber security approach, underpinned by the NIST framework.
By adhering to the fundamentals of both certifications, Excite Cyber abides by the highest levels of ethics with testing methodologies that ensure quality, coverage, and insights.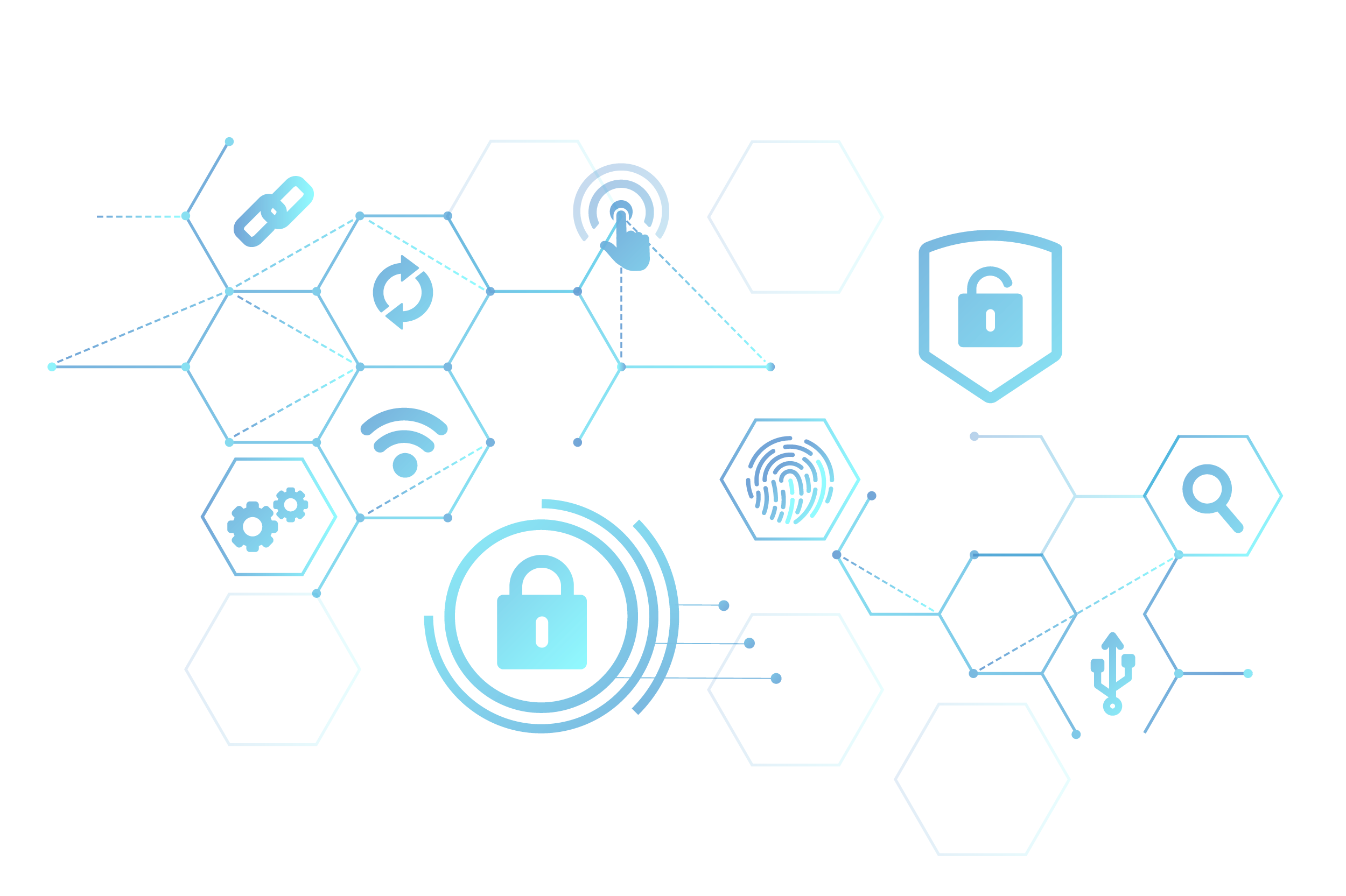 Benefits of a Fit-for-Purpose Governance Program
By leveraging our CISO-as-a-Service service, you'll be implementing ongoing cyber security risk management and making smarter security decisions for your business.
ISO27001 and CREST certified
Excite Cyber is both ISO27001 and CREST certified to ensure the highest quality of security service in the cyber security industry.
Access Hard-to-Find Skills
Access hard to find skills and expertise beyond those that could be provided by any individual, so that the program can be delivered faster and more effectively than you could have done using internal resources.
Hiring a full-time Chief Information Security Officer can be expensive. 
Excite Cyber's CISO-as-a-Service allows organisations to access top-level security infrastructure, supported by expert teams, at a fraction of the costs.
For a growing company, resourcing the security function can be challenging. 
Excite Cyber can scale our services as your needs grow, ensuring both efficiency and effectiveness that keeps pace with your expansion.
You'll gain the benefits of an objective, independent and experienced set of eyes on your digital environment. We'll spot vulnerabilities and develop solutions that you may never have otherwise noticed.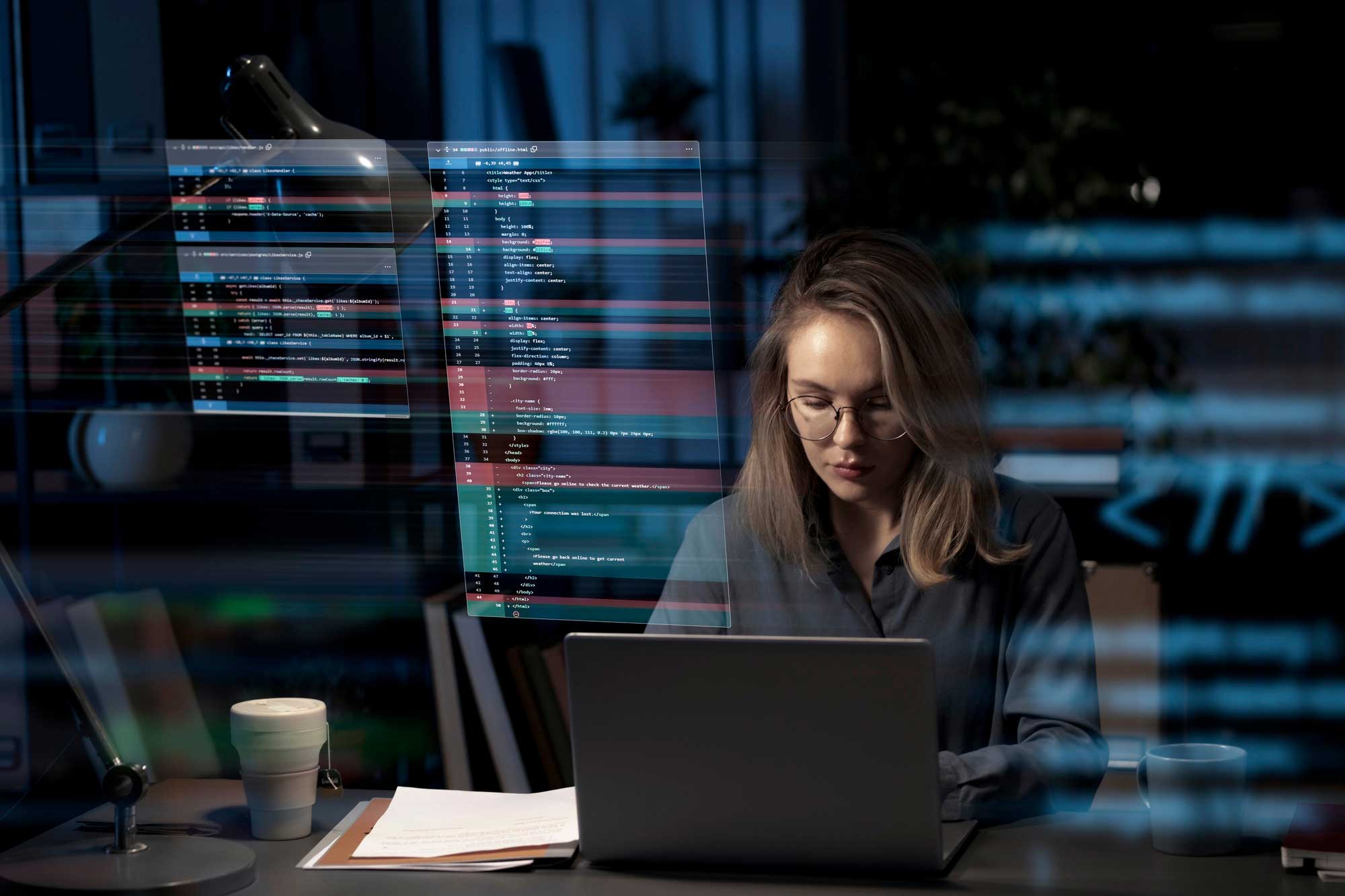 cyber-security
The ASD (Australian Signals Directorate) has released its Cyber Threat Report for 2022-2023.  Nothing that is found in the report should surprise anyone in the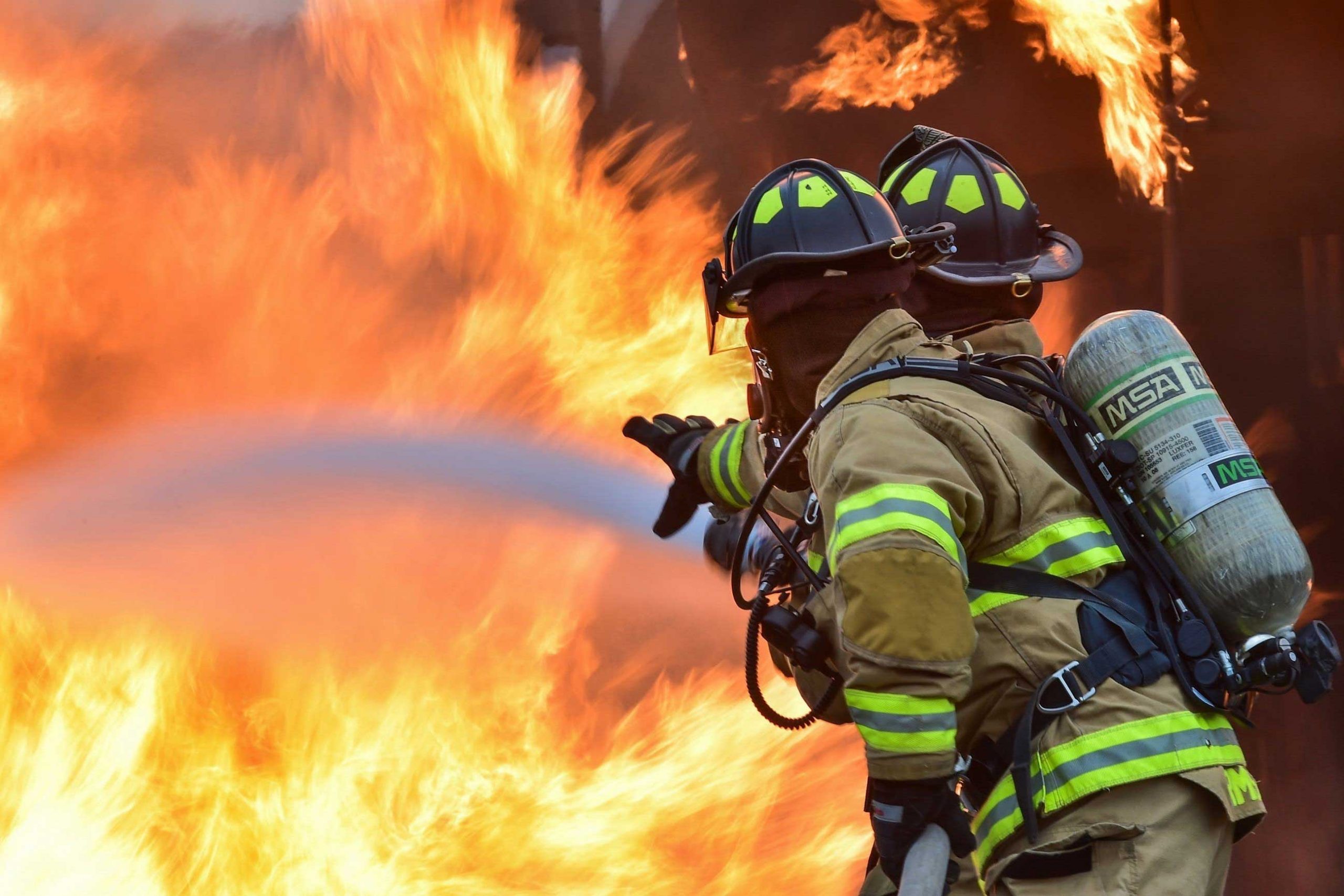 cyber-security
Cross-collaboration between departments, and state-by-state partnerships, are the future of government IT. Departments will increasingly rely on private sector partners to build and manage solutions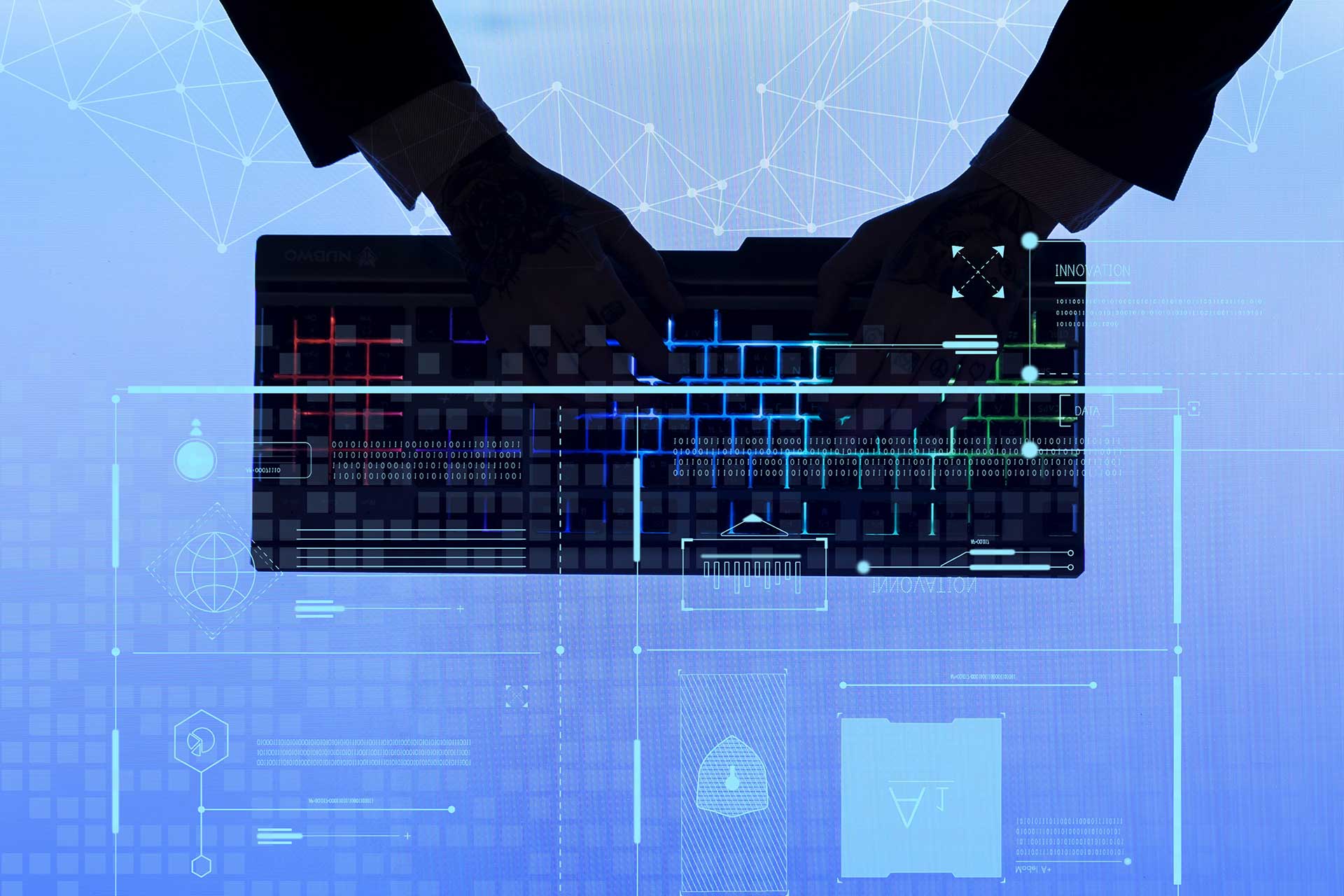 cyber-security
Recently, the Australian government announced a plan to create six "cyber shields" for layered protection in Australia against the ever-escalating cyber threat that government, organisations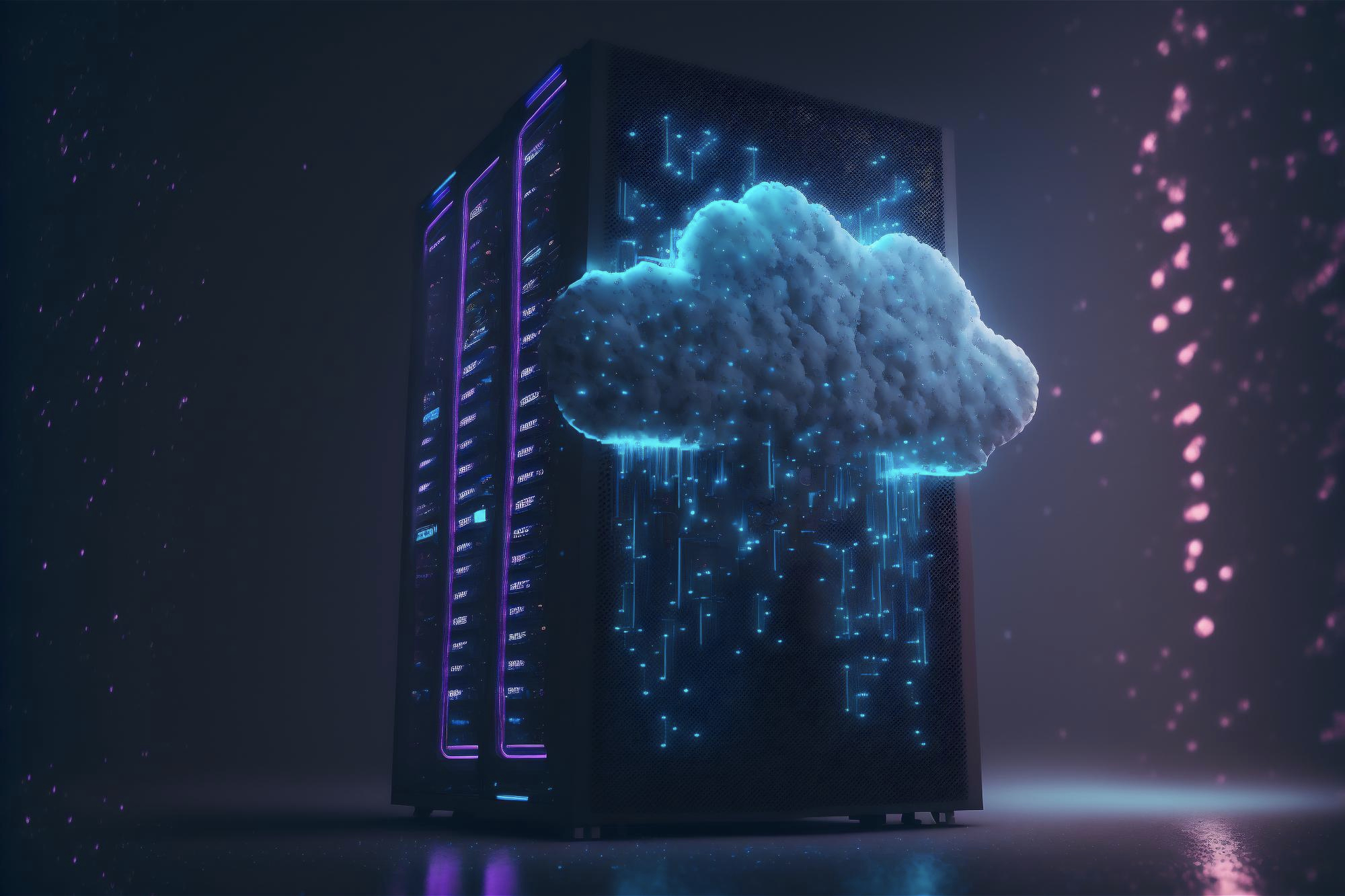 Excite Cyber has helped organisations across Australia of all sizes, effectively implement an ongoing cyber security program for your business.
We are effective at what we do because we take the time to fully understand our clients and their environments.
Let our experts explain how we can help. 
Simply enter your details and our team will reach out to you shortly.
Frequently Asked Questions
There is no such thing as truly secure and it is a never-ending race to keep up with new risks and threats. 
However, good security practice applies a risk-based approach to identifying risk and addressing it according to priorities. It is a continuous, ongoing process but having a coordinated program with open and transparent governance is the best way to keep risk to an acceptable level. 
The success of CISOaaS is measured by the effectiveness of this program in reducing risk.
Unfortunately, the answer to this question has to be no, but the service will work at two levels to substantially reduce the likelihood and impact of incidents. 
First, it will focus on reducing the 'attack surface' by implementing a range of technical, social and procedural measures. 
Second, it will work on enabling visibility into your infrastructure, applications and data so that any incident is detected and responded to so as to minimise the impact on your business (and reduce the cost of response).
There is an extensive range of threats, many of which require specialist expertise to address. 
One of the advantages of CISOaaS is that Excite Cyber can apply specialist resources where needed for components of work and you do not need to worry about finding the resource, contracting them and getting them up to speed. 
The scope of what is needed will be determined during the engagement process and reviewed on an ongoing basis so you have a clear forecast of committed and planned costs to achieve the agreed outcomes.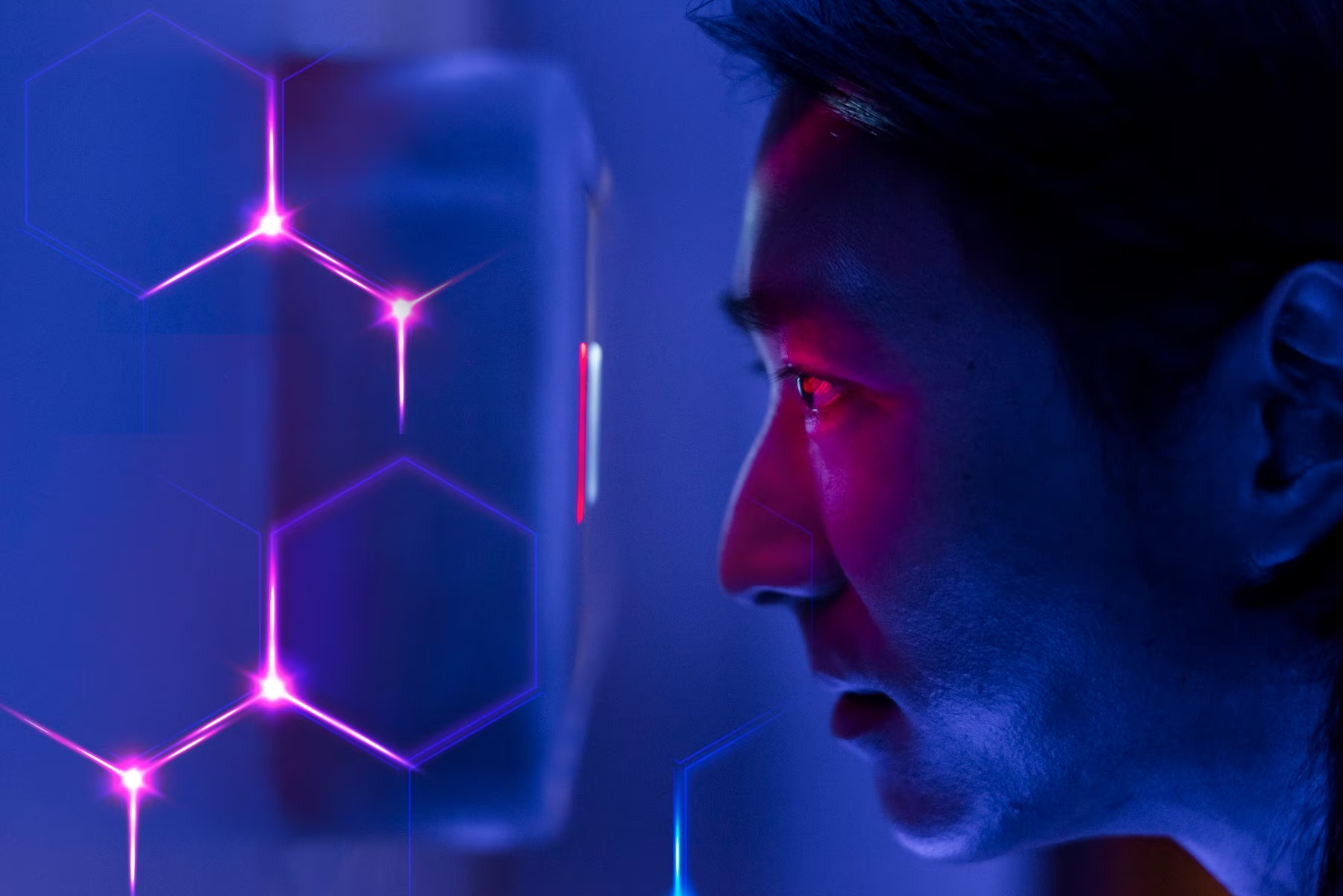 Schedule a consultation to discuss your technology and cyber security requirements.