Are your cyber security practices up do date?
Take a proactive step forward and reassure yourself that your security strategy is ready to handle anything. 
Excite Cyber's market-leading Security Assessment allows you to review both internal security practices and the external environment to ensure you meet the actual cyber security requirements of your business.
Stay on top of ever-shifting security best practices, and do business with confidence.
Our Security Assessment Process
Identifying and reviewing the practices of your organisation and examining how you approach your cyber security challenges. Then, highlighting any 'hot spots' and points of concern with the security protection of assets.
Correlating these vulnerabilities into a Risk and Security Impact model that outlines to you any residual security threats. This report will provide you with actionable insights into the biggest areas of concern, allowing you to triage your next steps in addressing the vulnerabilities.
Providing you with a gap analysis of your current practices compared to that of best practice detailed in standards such as Essential 8, ISO27001 or NIST. We will then work with you to develop a strategy to bridge the gap and firm up your organisation's security.
Our Approach To Security Assessments
You will have peace of mind that our comprehensive and systematic evaluation of your entire security infrastructure, policies, and practices will identify and address any weaknesses in your security environment. 
This assessment is business outcomes-focused. The assessment will involve collaboration among all stakeholders, including IT, management, and employees, to ensure a holistic and accurate evaluation. 
You will be ready to implement the additional necessary security measures, manage employee training, and establish ongoing monitoring,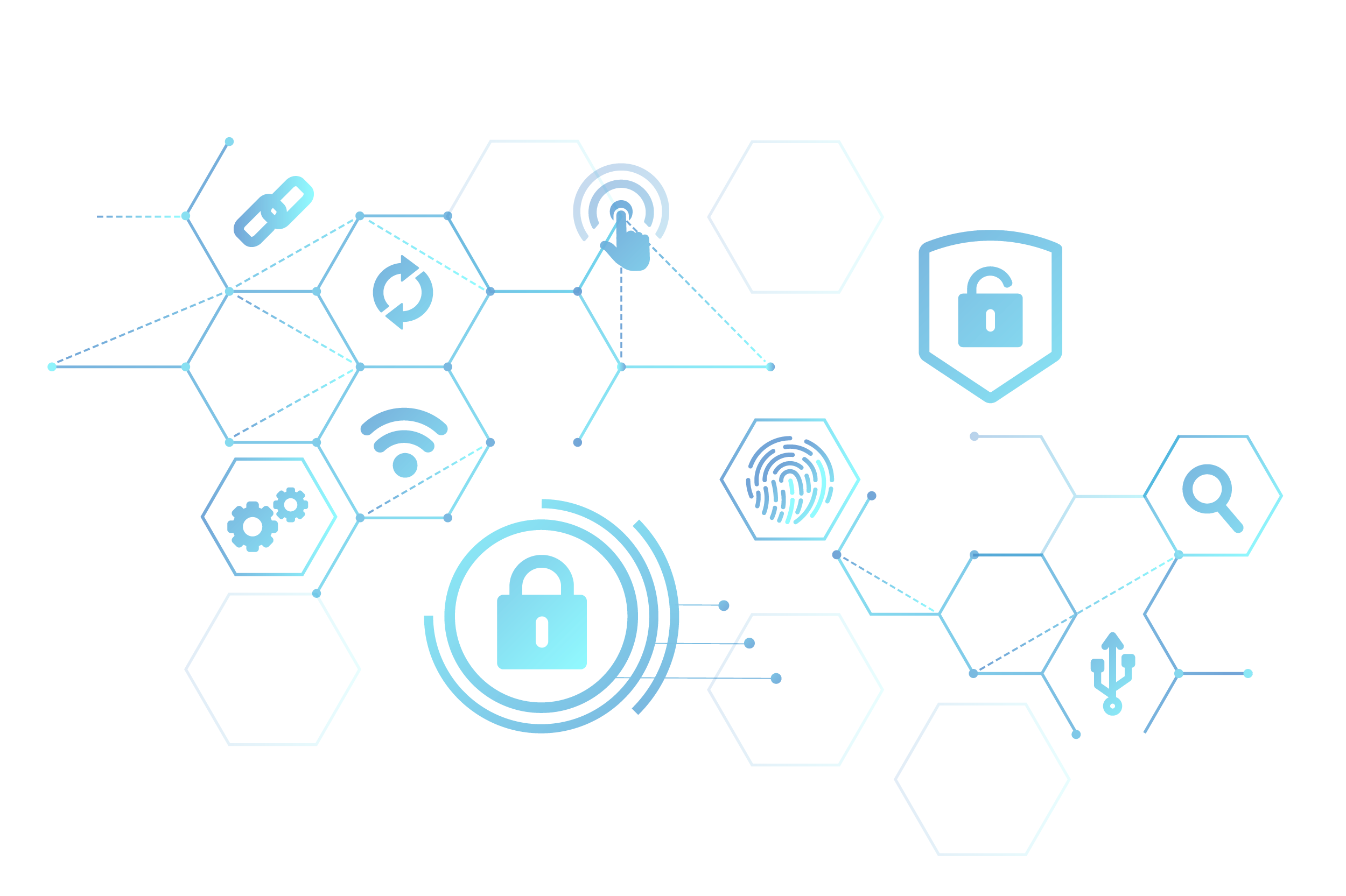 Security Assessment Benefits
Do business in confidence, knowing that your organisation is structured around uncompromising security best practices and standards. Save time and money on investigating weaknesses in your environment, or evaluating new products, by following the recommendations in the report.
Protect against all threats
The threats your in-house infrastructure faces is different to your cloud services. We analyse each of these environments individually to ensure that the individual risks of each has been identified.
Address the biggest threats first
Cyber security is a story of triage. Use this assessment to focus on the most critical flaws first, rather than what might be the most visible.
Meet all regulatory requirements
Regulatory standards are increasingly tough, and being in breach comes with some severe penalties. The security assessment will highlight these before it's too late
Establish better practices for the future
Ongoing monitoring and later assessments will help you stay on top of the security challenge.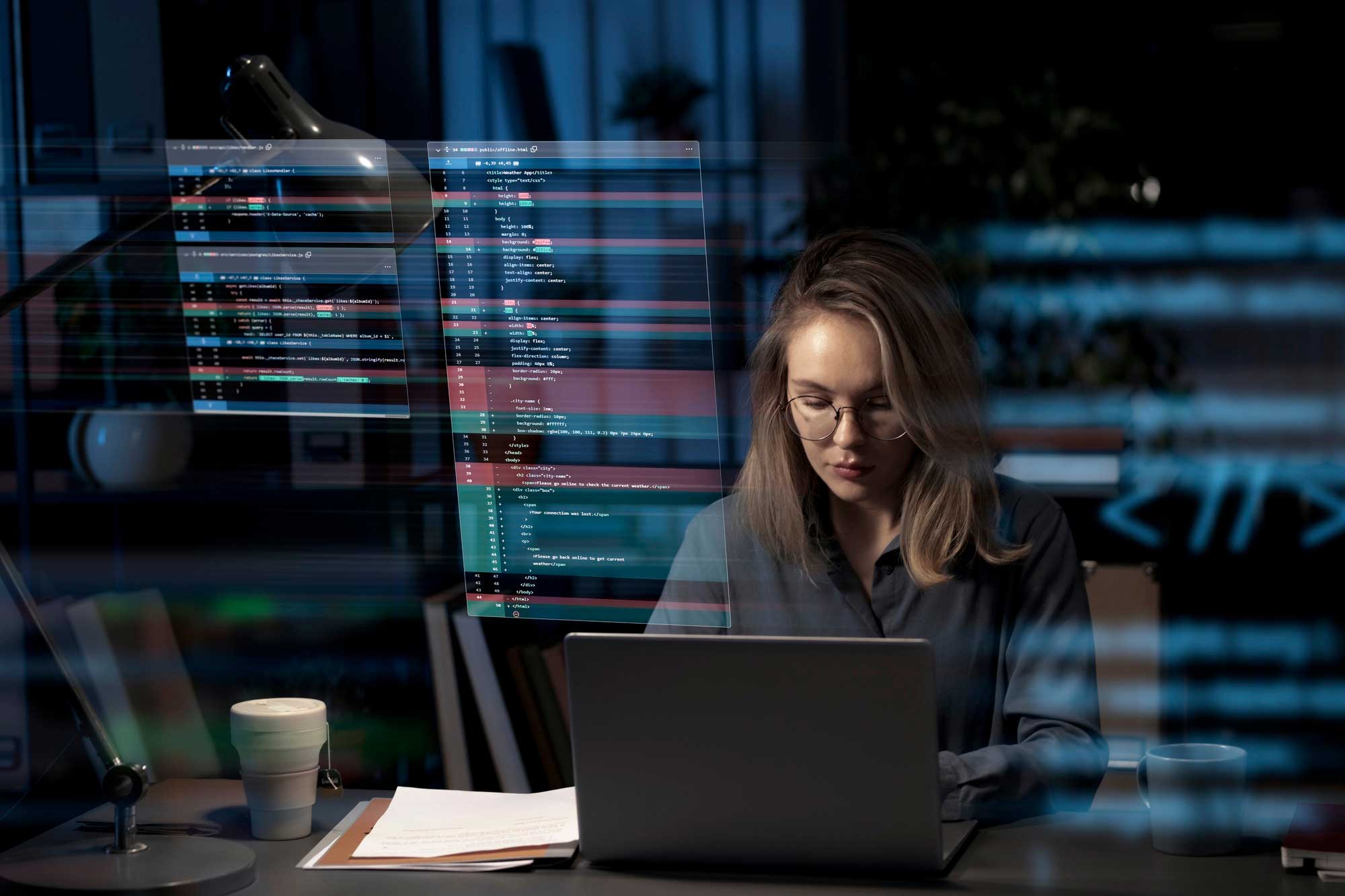 cyber-security
The ASD (Australian Signals Directorate) has released its Cyber Threat Report for 2022-2023.  Nothing that is found in the report should surprise anyone in the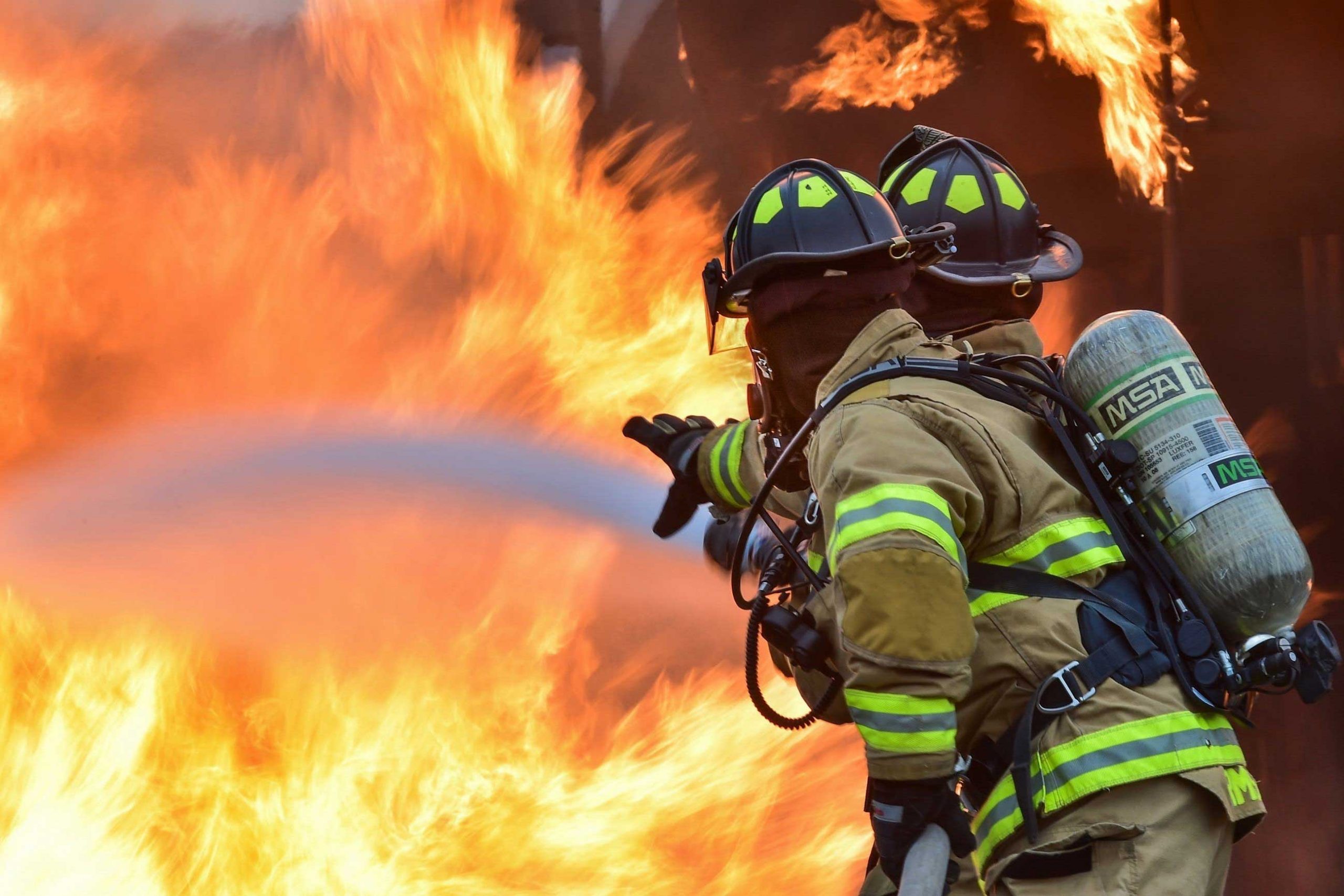 cyber-security
Cross-collaboration between departments, and state-by-state partnerships, are the future of government IT. Departments will increasingly rely on private sector partners to build and manage solutions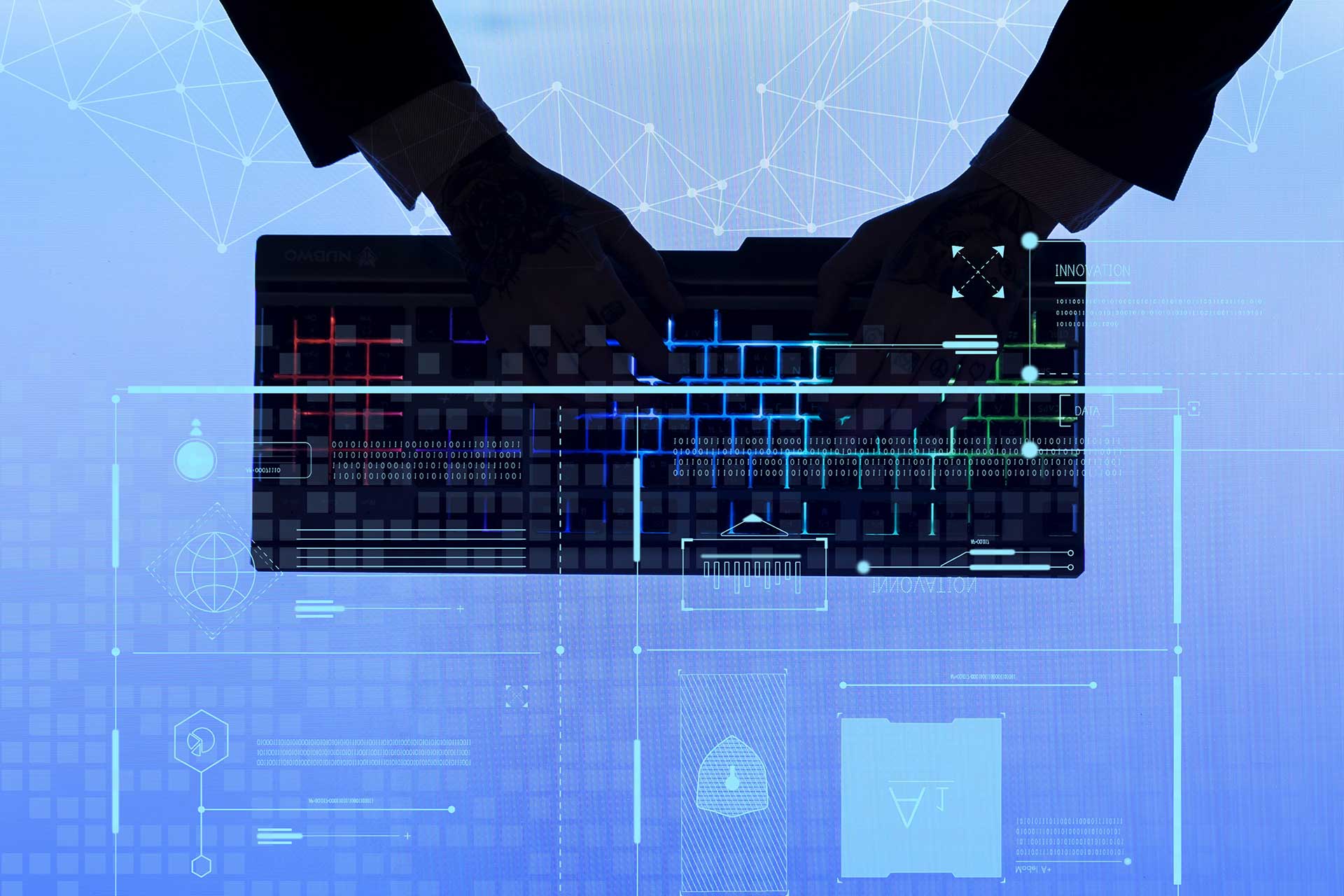 cyber-security
Recently, the Australian government announced a plan to create six "cyber shields" for layered protection in Australia against the ever-escalating cyber threat that government, organisations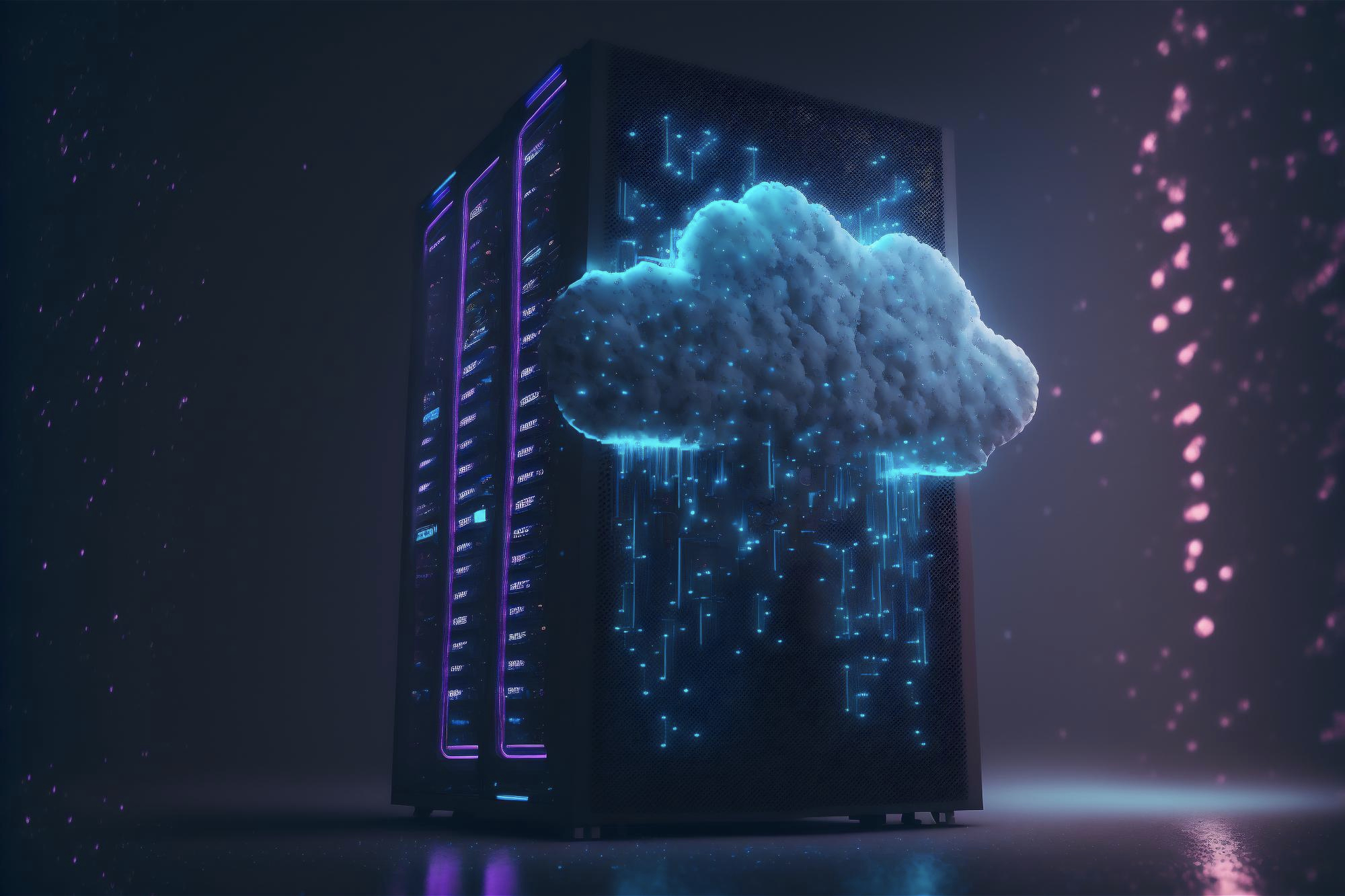 Getting Started With Excite
Excite Cyber is both ISO27001 and CREST certified to ensure the highest quality of security service in the cyber security industry.
We collaborate with you every step of the way to protect your business and enable you to seize new opportunities securely. 
To get started, schedule a complimentary call using the form below today.
Frequently Asked Questions
Cyber security is a complex topic. It is easy to become overwhelmed with the significant number of requirements that need to be done to make digital security perfect and therefore lose sight of the fact that this is not possible and probably does not represent value to your business.
Excite Cyber will apply a "reasonable steps" lens to reviewing identified gaps in your security posture and make recommendations in the context of your business and risk situation.
This all depends on your organisation, digital environment and objectives. Cyber security threats continue to evolve and change rapidly over time, which means there are always new vulnerabilities that arise. Additionally, your organisation grows, changes and adopts new technology. 
At Excite Cyber, we generally recommend conducting a security assessment yearly to remain proactive about minimising digital risks.
Excite Cyber draws on industry standards such as ACSC's Essential 8, NIST and ISO27001 and uses industry recognised methodologies to evaluate how they should be applied to your business. 
This will assist in focusing more on the potential issues and risks to a manageable set of actions to provide a more relevant, meaningful and affordable reduction in cyber risk.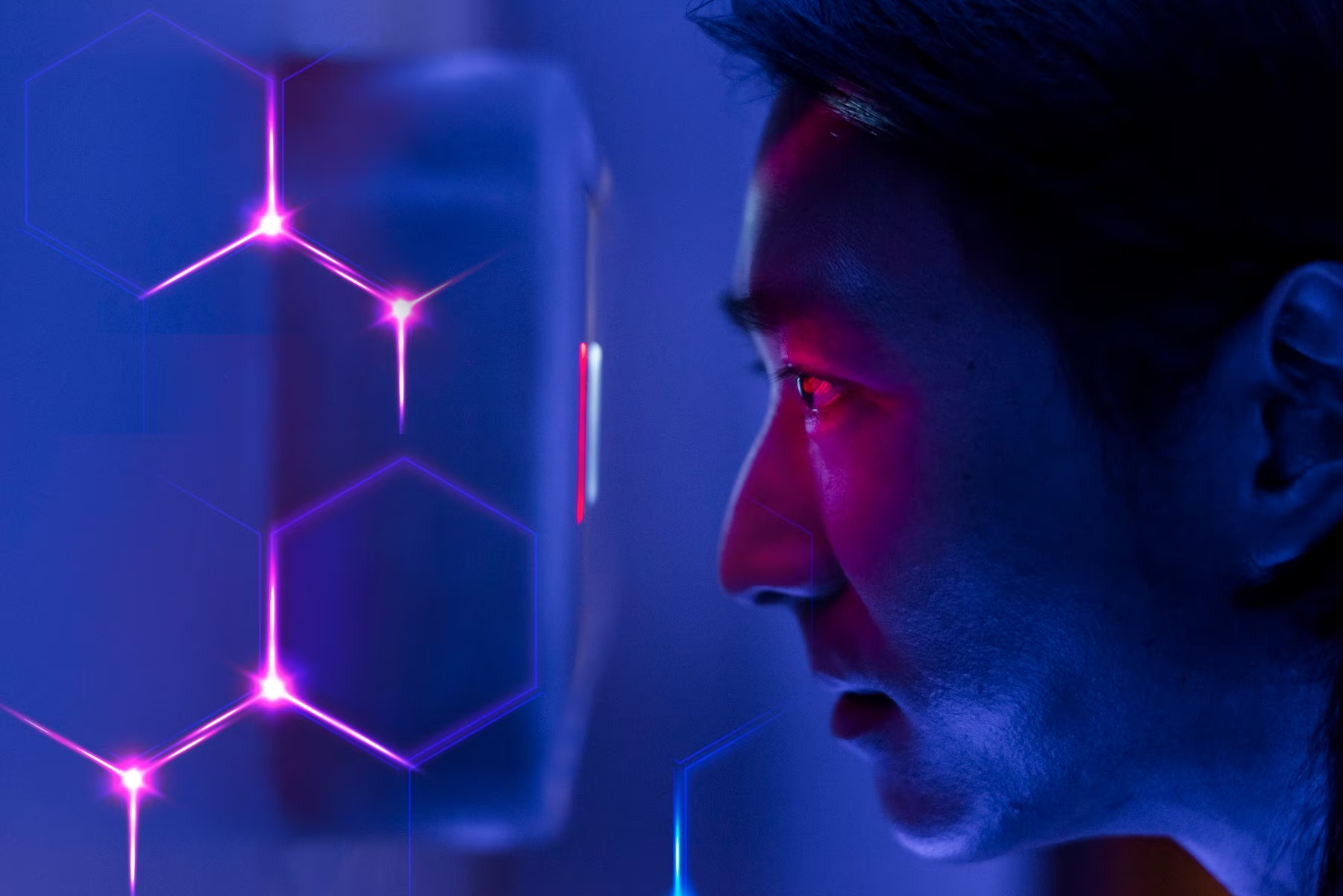 Schedule a complimentary consultation with our team to discuss your technology and cyber security requirements.