Excite Cyber will implement and manage security measures across all points of access to your networks including firewalls, web gateways, email gateways, access control and cloud applications.
We recognise the significance of the challenges facing businesses today and our expertise empowers you to embrace technology with unwavering confidence.
Together, we can navigate the complexities of the digital world, putting you on a path towards a brighter and more secure future for your business.
Our Proven Process to Outside-In-Security
Excite Cyber will conduct a review of solution options in the context of business needs, risks and priorities.
 If procurement of third party software or tools is required, we will analyse your environment to inform technology recommendations.
Security infrastructure and applications include:
Firewall, web and email gateways
SSO/Federated Identity
Access Control
Software as a Service
Ongoing services to maintain technology and configurations, including upgrades and reviews of systems and processes. 
It is critical it is managed in a manner that keeps up with your organisation, as a poorly configured and maintained service can be as bad as not having one at all.
Making your Business more Secure, Robust and Agile
The configuration and management of infrastructure are critical to maintaining a good external-facing security posture. 
The combination of technology and managed services provide safeguards to limit and contain the likelihood and impact of a cyber security event.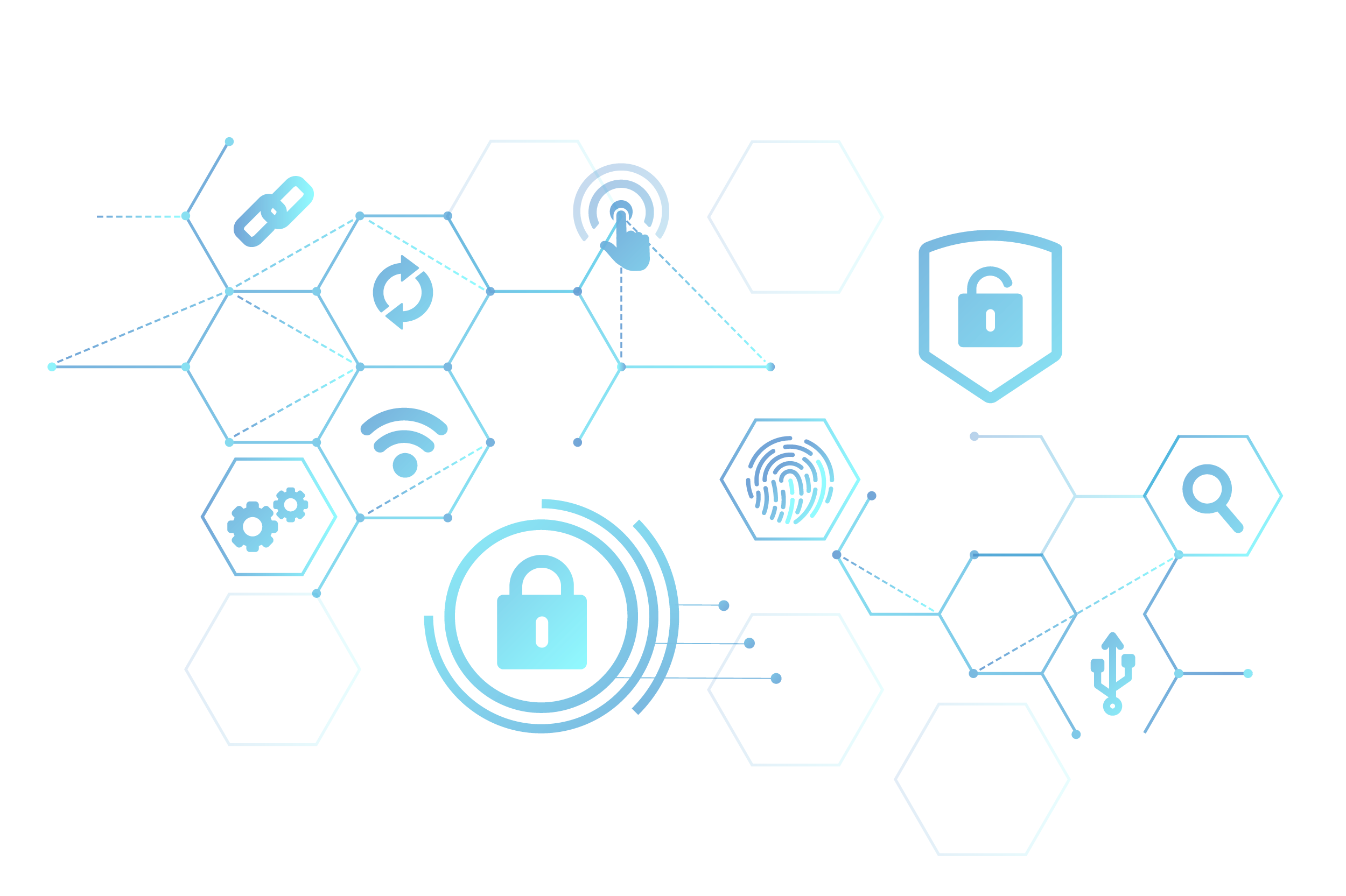 Benefits of Outside-In-Security
Excite Cyber offers you the highest standard of cyber security solutions for your business, together with a partnership built on respect and understanding.
Be able to leverage innovative threat intelligence and benefit from real-time, 24/7 continuous monitoring of your network traffic.
It's not good enough to be reactive with cyber security, and Excite Cyber's outside-in approach gives you all the benefits of a truly proactive security environment.
Comprehensive protection for remote and mobile environments
With the increasing adoption of remote work and the use of mobile devices, organisations face a significant security challenge with a distributed IT environment.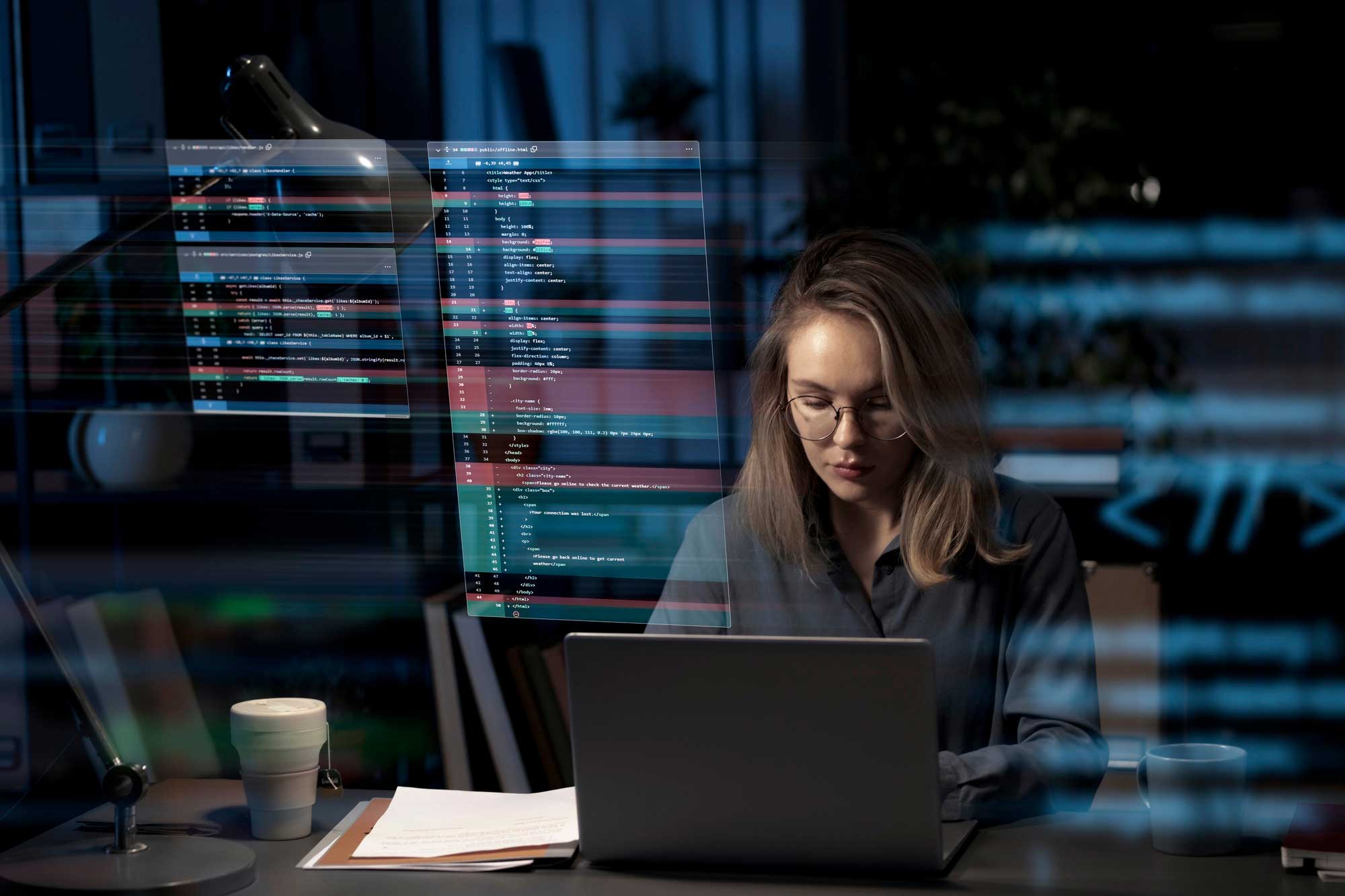 cyber-security
The ASD (Australian Signals Directorate) has released its Cyber Threat Report for 2022-2023.  Nothing that is found in the report should surprise anyone in the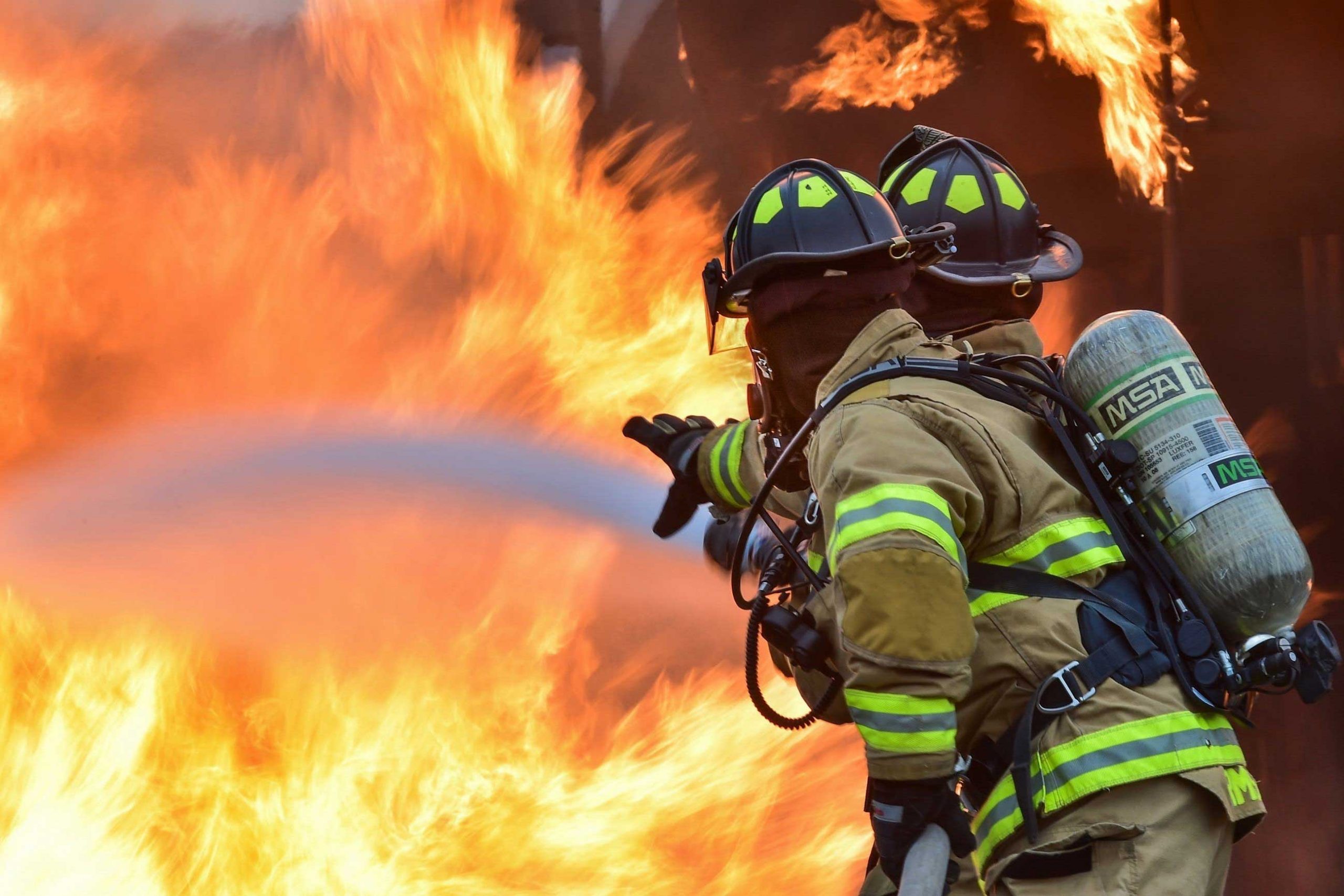 cyber-security
Cross-collaboration between departments, and state-by-state partnerships, are the future of government IT. Departments will increasingly rely on private sector partners to build and manage solutions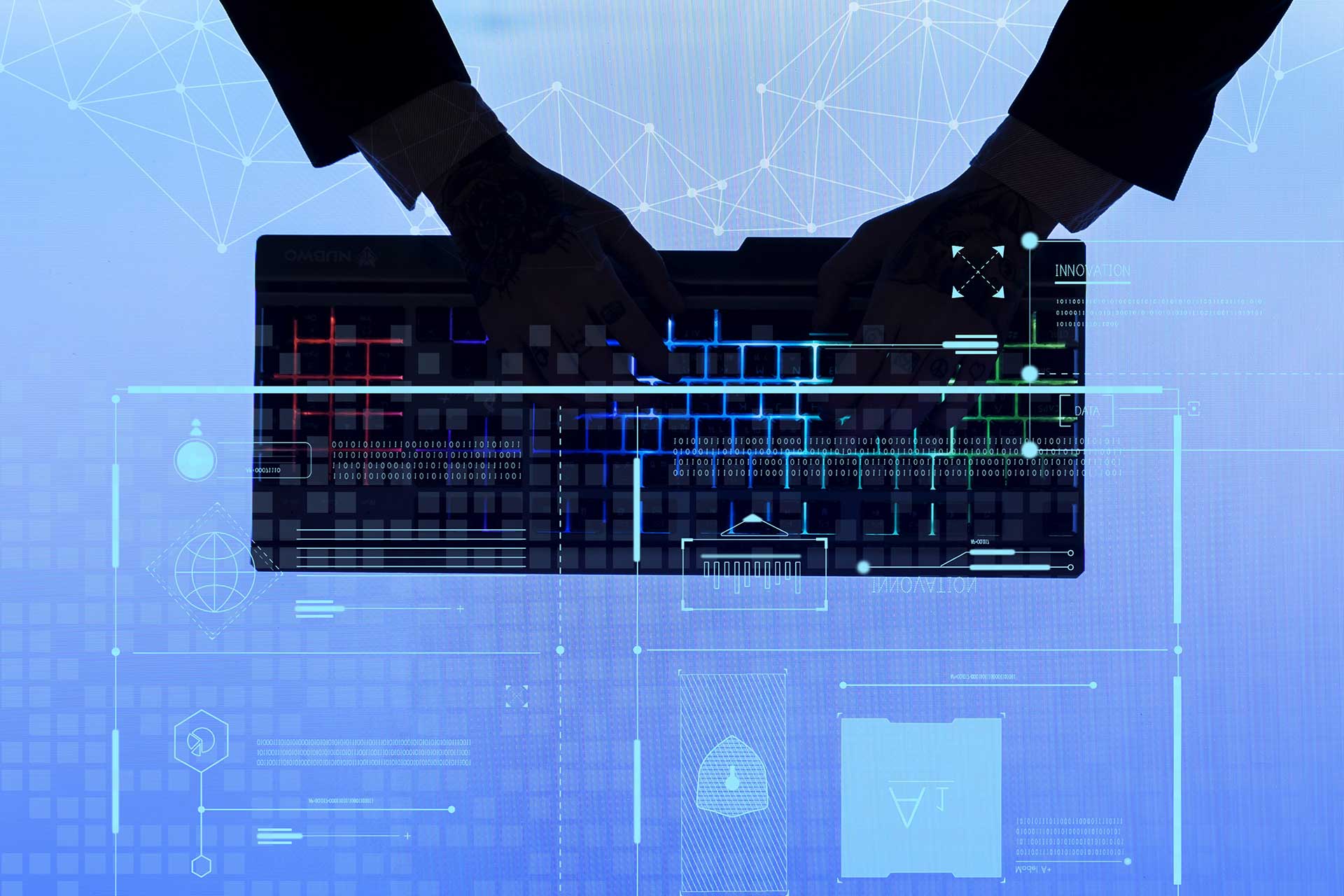 cyber-security
Recently, the Australian government announced a plan to create six "cyber shields" for layered protection in Australia against the ever-escalating cyber threat that government, organisations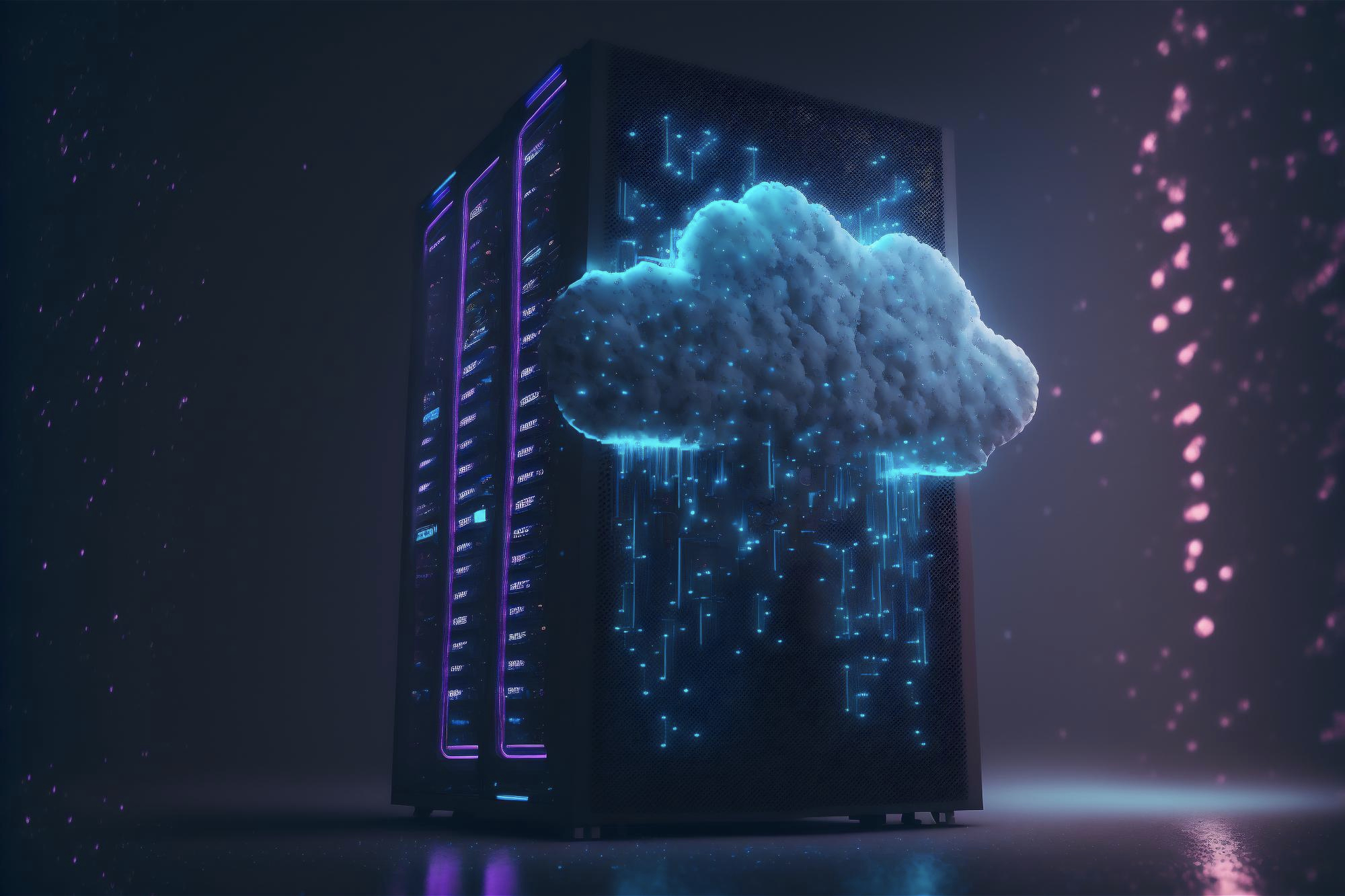 Getting Started With Excite
Excite Cyber is both ISO27001 and CREST certified to ensure the highest quality of security service in the cyber security industry.
We collaborate with you every step of the way to protect your business and enable you to seize new opportunities securely.
Frequently Asked Questions
The security landscape is constantly changing. New threats emerge every day which we need to adapt to. 
This could require closing down a new attack vector into your network or updating firmware and software to remove recently discovered security vulnerabilities.
Nothing is truly secure, but the risk of compromise can be dramatically reduced with well configured and well managed security measures. Even with this there is a chance that defences will be breached by malicious or inadvertent activity. 
Excite Cyber recommends that Outside-In-Security be complemented with a Managed Detection and Response (MDR) service so that you have someone watching over your environment to detect and respond to high-risk activity. Excite Cyber's MDR service is one option available to you.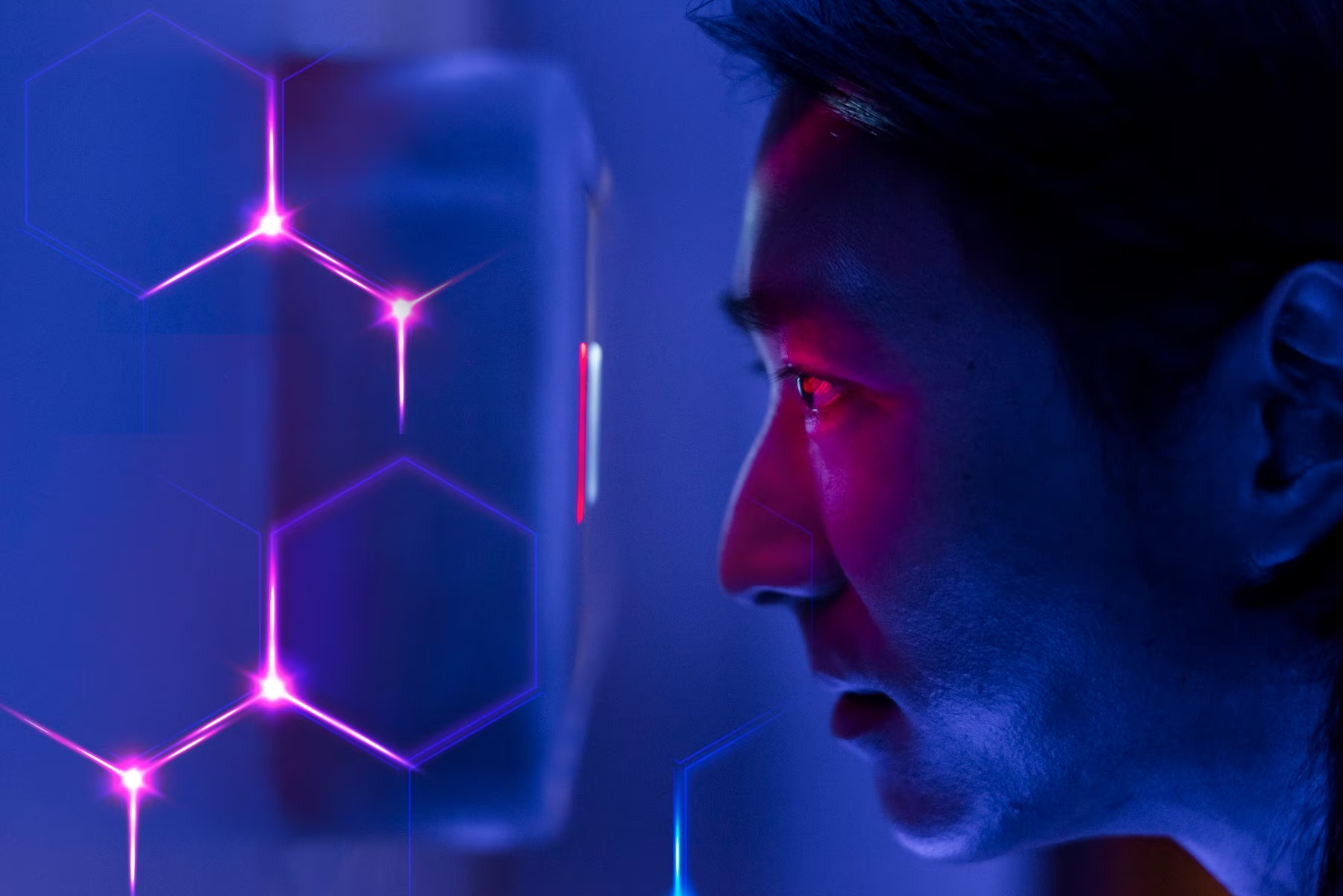 Schedule a consultation to discuss your technology and cyber security requirements.