It does more and it costs less.
It's that simple.
Through the cloud, you can deliver superior customer experiences, work more efficiently, and embrace automation and AI. 
You need a partner that can deliver the benefits of the cloud without compromise to your security. 
That's where Excite Cyber comes in.
Through Excite Cyber, you will be able to confidently leverage the full suite of benefits of cloud technology, knowing that you're protected by an uncompromising approach to security.
Cost Optimisation & Savings:
The cloud can be a valuable source of cost savings. It brings fully utilised hardware, virtualisation and increases the value of physical server hardware. But it needs to be managed well and set up for success from the outset. That's where Excite Cyber adds value to your transformation.
The capability to store and access all files via the cloud allows employees to easily work from the same master folder, file or document. Cloud solutions such as Microsoft SharePoint, let users to upload, store, edit, download, manage and organise documents or files, which essentially creates better workplace collaboration between employees.
Scalability and Flexibility
Effectively scale your resources up or down based on changing business needs, ensuring optimal performance, agility, and cost-efficiency. The cloud also unlocks the ability to work from anywhere, and from any device for true remote work and BYOD (bring your own device) convenience and cost savings.
Leverage deep security expertise to better safeguard your cloud environments, data, and applications from potential threats, vulnerabilities, and breaches.
Our Approach to Cloud Solutions
Wondering which approach to the cloud is right for your business? 
Our consultative approach to understanding your business objectives and requirements, and then recommending a course of action, means that we can provide a full suite of recommendations for your transformation strategy. 
The Excite Cyber team of cloud experts are experienced in delivering extraordinary business outcomes, regardless of what approach you take to the cloud.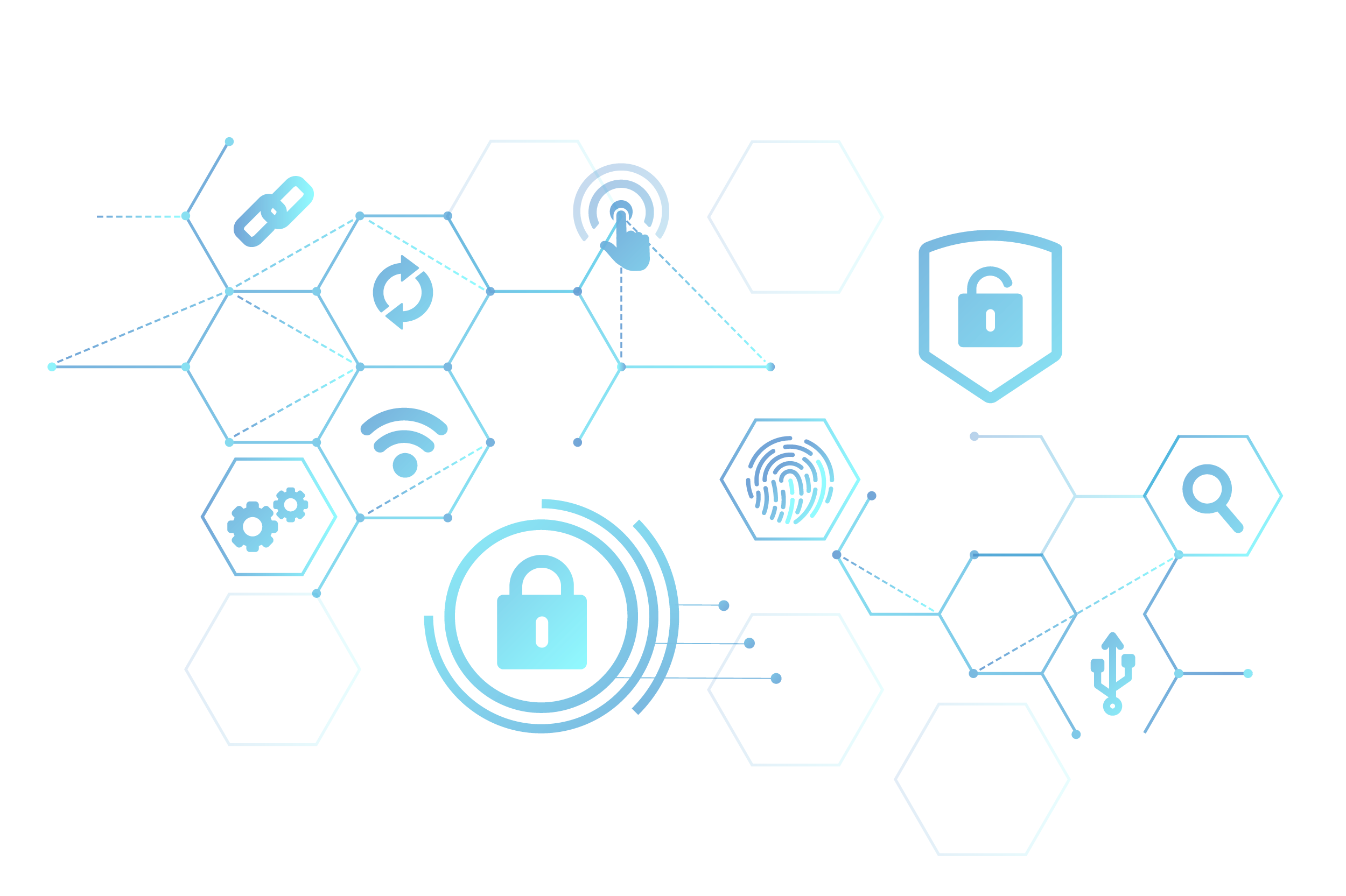 IAAS (Infrastructure As A Service)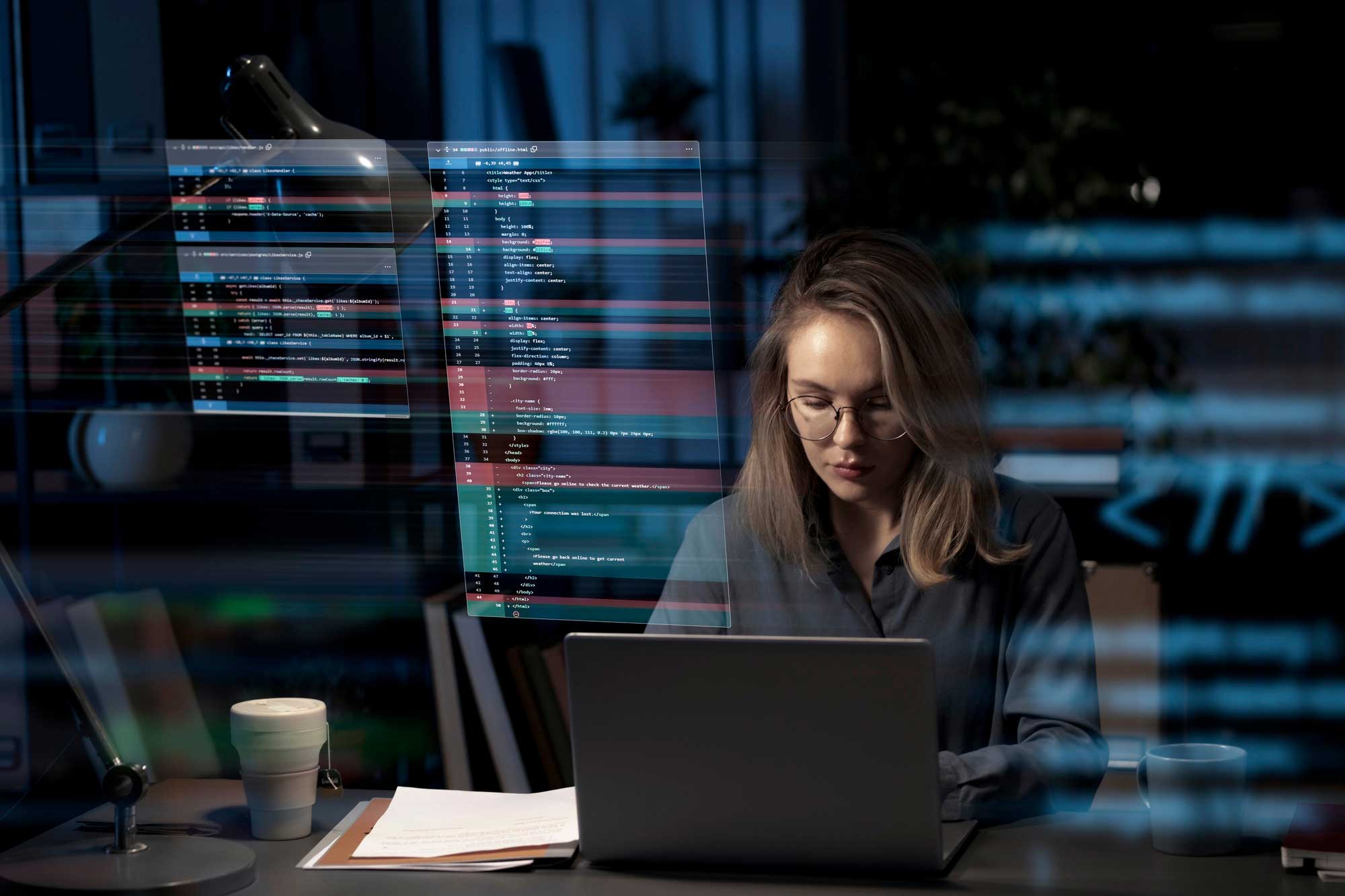 cyber-security
The ASD (Australian Signals Directorate) has released its Cyber Threat Report for 2022-2023.  Nothing that is found in the report should surprise anyone in the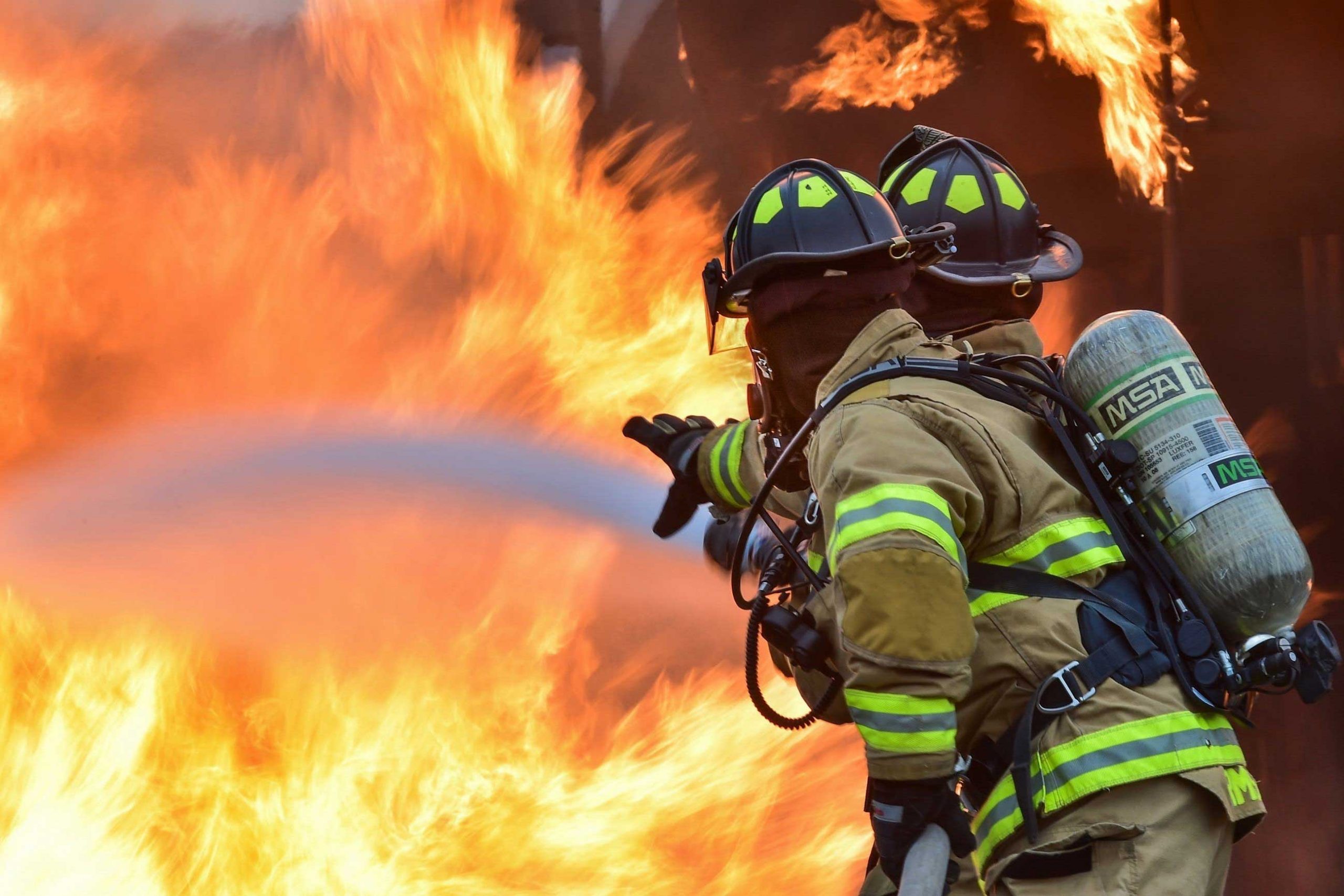 cyber-security
Cross-collaboration between departments, and state-by-state partnerships, are the future of government IT. Departments will increasingly rely on private sector partners to build and manage solutions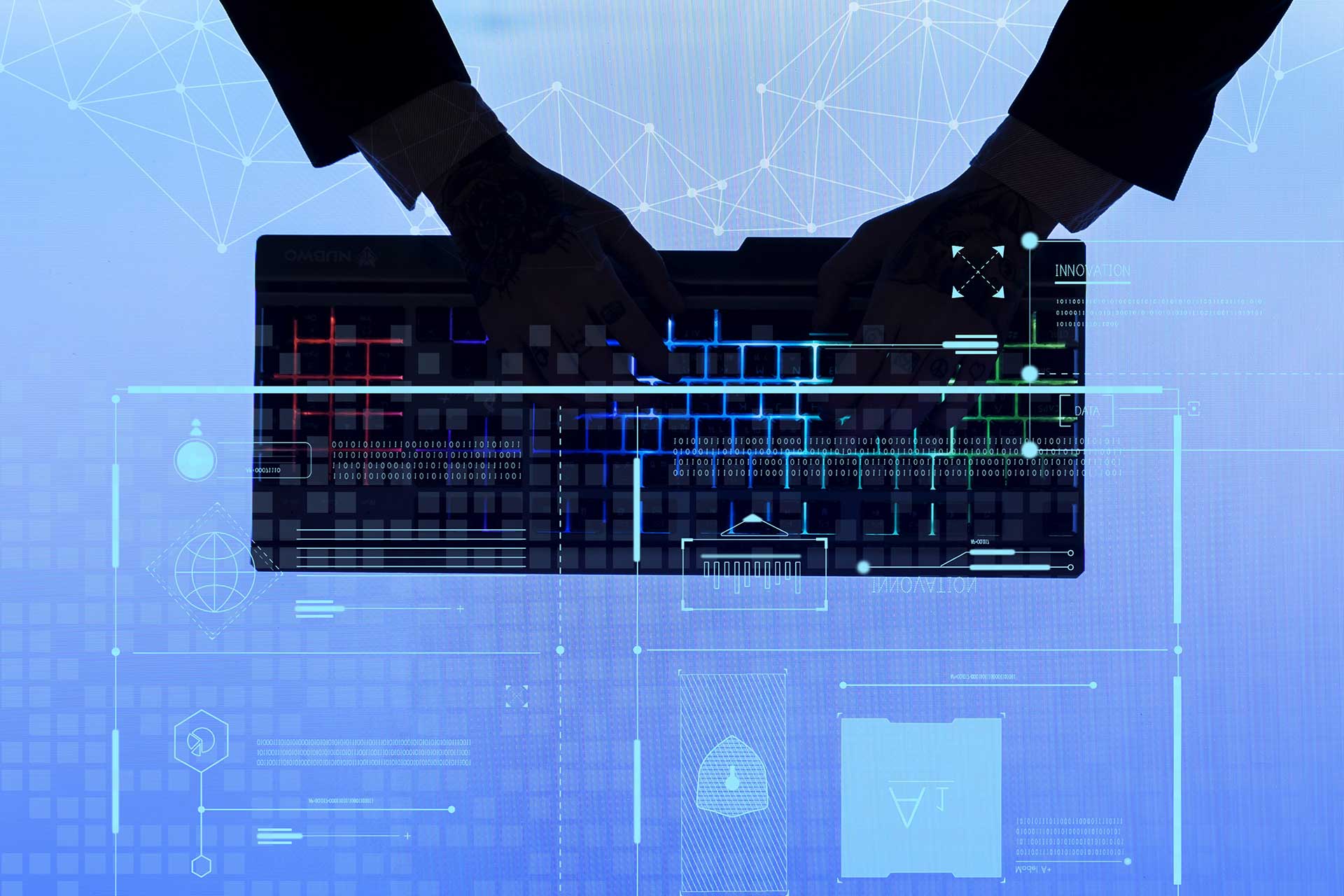 cyber-security
Recently, the Australian government announced a plan to create six "cyber shields" for layered protection in Australia against the ever-escalating cyber threat that government, organisations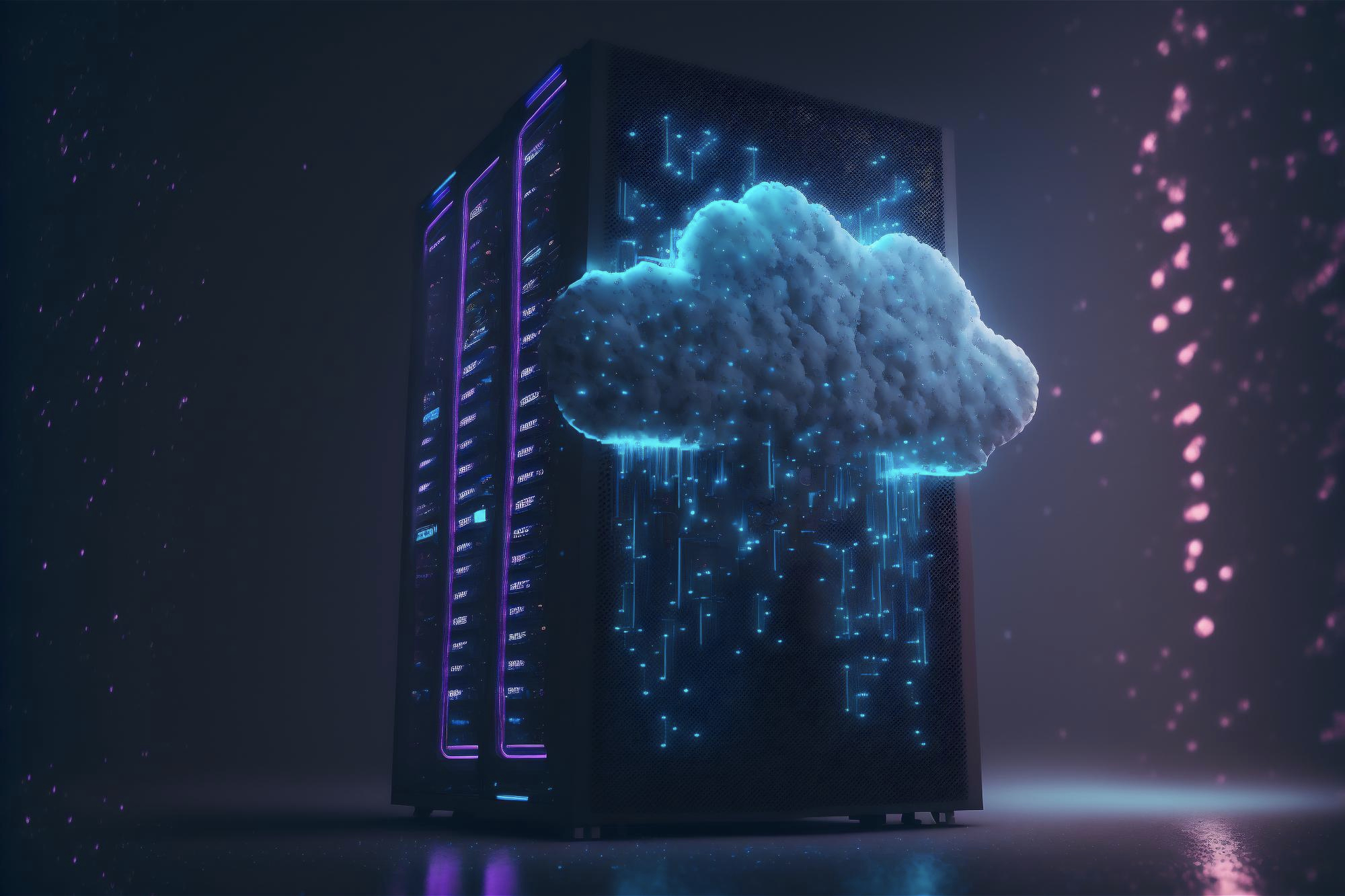 We are ready to collaborate with you every step of the way to protect your business and enable you to benefit from decades of experience in providing managed services. 
To get started, schedule a complimentary call using the form below today.
Frequently Asked Questions
"Cloud solutions" refer to a comprehensive set of offerings provided by us to efficiently manage your cloud infrastructure and applications. These services encompass a wide range of tasks, including cloud deployment, configuration, monitoring, maintenance, security, and optimisation. By outsourcing these responsibilities to us, businesses can focus on their core activities while ensuring their cloud environment remains secure, scalable, and cost-effective.
There are several advantages to utilising our cloud solutions. Firstly, businesses can tap into the expertise of skilled professionals, ensuring optimal performance, and reduced downtime. MSPs provide 24/7 monitoring and support, promptly addressing any issues that may arise. Secondly, managed services can help optimise costs by right-sizing resources, implementing cost-effective strategies, and offering predictable pricing models. Additionally, cloud solutions enhance data security, as we implement robust measures to safeguard sensitive information from cyber threats and data breaches.
We offer support for a wide array of cloud platforms, catering to the diverse needs our clients. We support all the major cloud service providers such as Amazon Web Services (AWS), Microsoft Azure, Google Cloud Platform (GCP), and IBM Cloud. Moreover, reputable we extend our services to cover other cloud platforms and hybrid cloud environments, ensuring clients can take advantage of the cloud solution that best aligns with their specific requirements and existing infrastructure.