Improve Security By Testing Your Defences
Penetration testing is critical for assessing whether your IT environment is structured to withstand cyber attacks. 
More than one-third of all vulnerabilities are discovered through external penetration testing. Finding and then closing those gaps is critical to be able to use technolgy with confidence.
Penetration testing is core to our ability to safeguard you from external cyber threats and malicious actors that can harm your critical business services, assets and systems.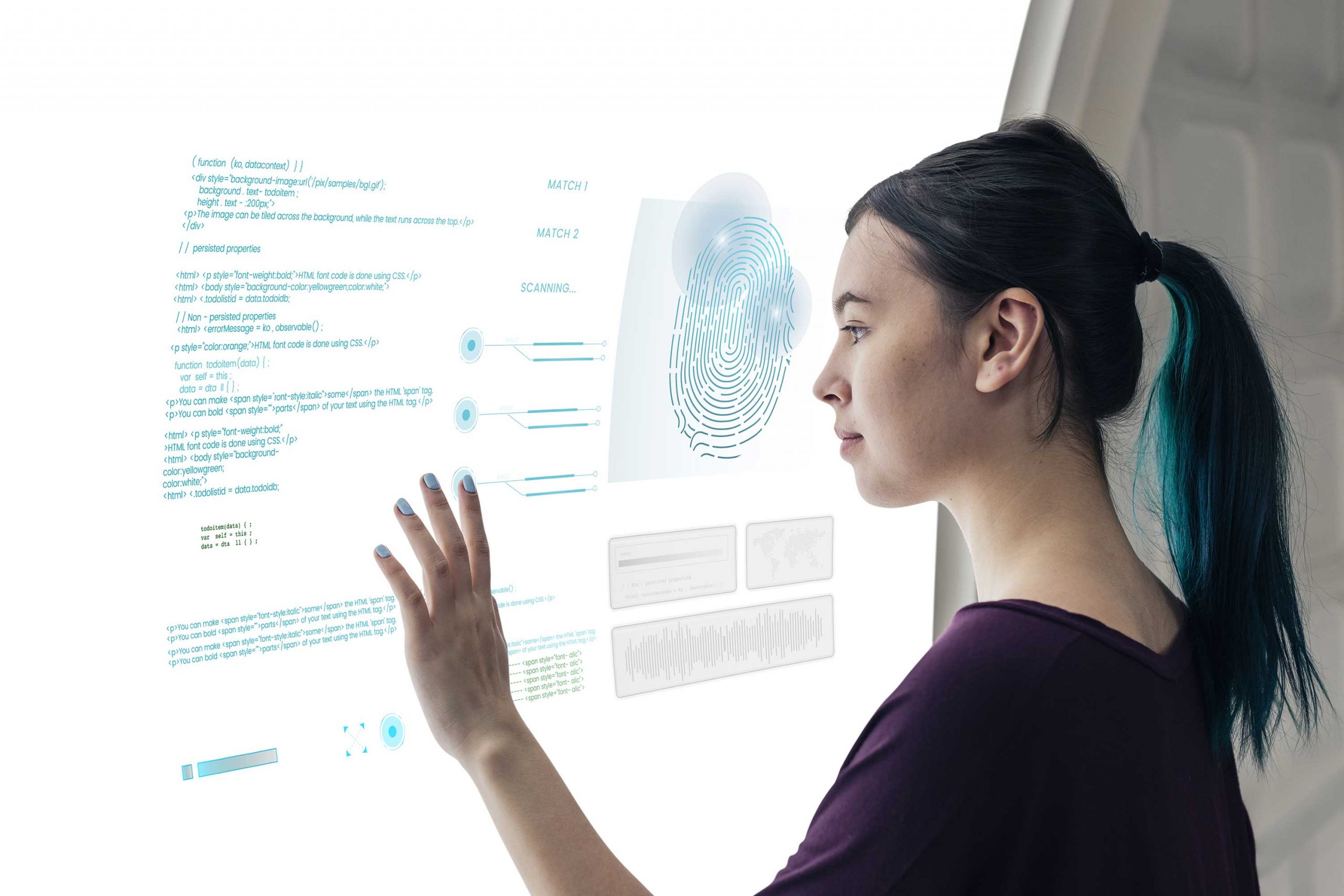 Our Penetration Testing Process
Our team will gather information about the target systems or networks as they would. This means researching publicly available information, such as online documentation, social media profiles, or domain registrations, so we understand exactly what they have access to.
Here we'll simulate the actions of a real cyber attacker. In doing so you will be able to determine their severity and potential scope and impact of the vulnerabilities.
Once the full simulated attack is complete, we will produce a report that will form the basis of your vulnerability management strategy going forward. This report will include full and in-depth guidance on how to address the vulnerabilities effectively.
Our Approach To Penetration Testing
Excite Cyber offers superior pre-emptive testing methodologies and years of expertise that ensure quality, coverage and insights before a serious incident can occur.
We adopt a highly collaborative approach that is focused on your business outcomes. After all, technology is the enabler, so while security must be without compromise, we will determine the most effective way to protect your environment while unlocking business value.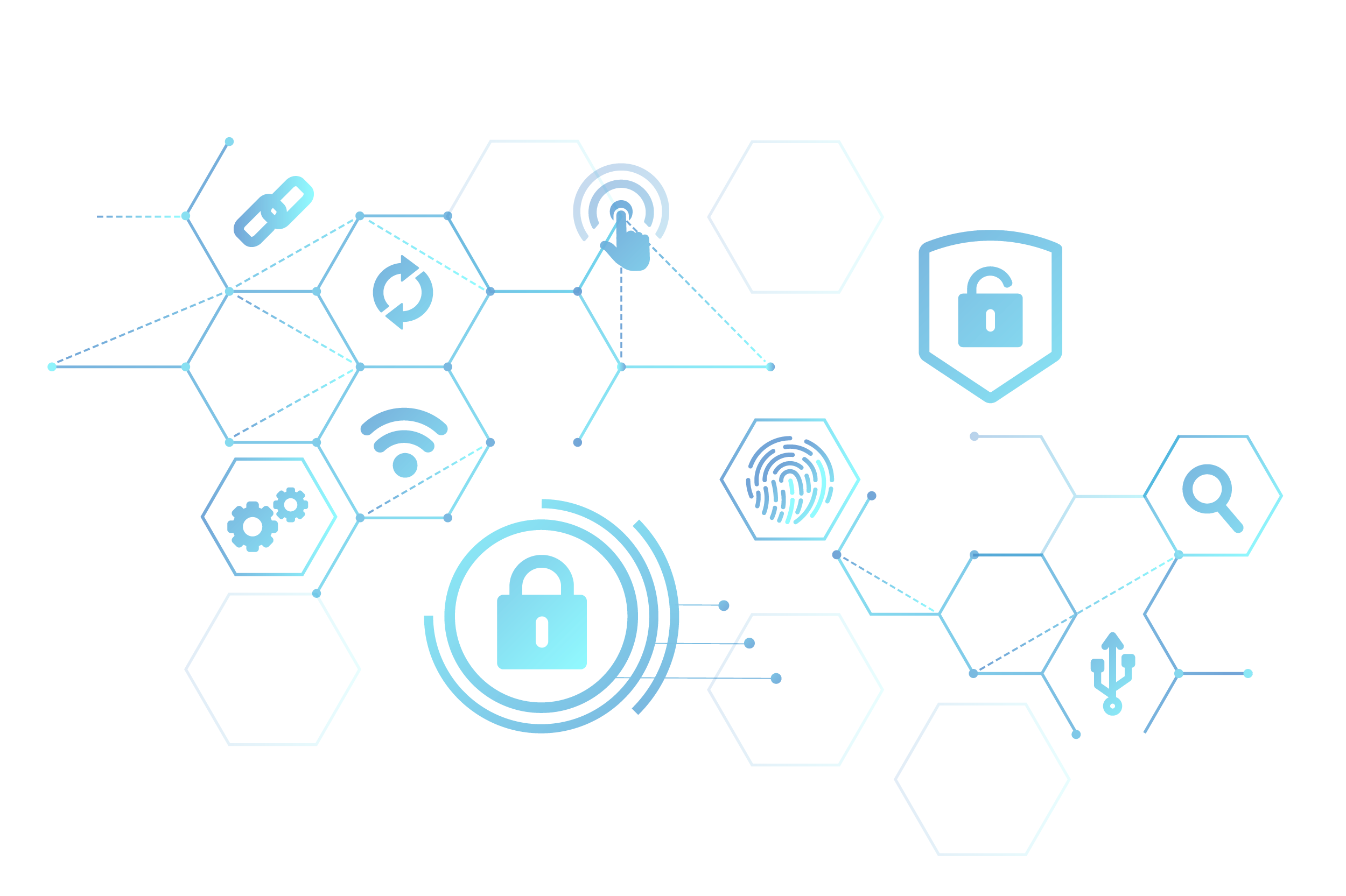 Benefits of Penetration Testing
Penetration testing enhances overall security posture and reduces the risk of data breaches, financial losses, and reputational damage. It also aids in compliance with regulatory requirements and industry standards.
Understand your environment in-depth
Know everything about your technology environment, its weaknesses, and how to shore up the defences. Get a true "insider looking in" perspective.
Meet and exceed your compliance obligations
Ensure that your business is meeting all of its obligations – and indeed penetration testing is often required. Excite Cyber's expertise in reporting ensures that you are addressing every point required for compliance.
Improve breach response times
It takes over 250 days to detect and stop a data breach, and the cost of remediating a breach escalates every year. Regular penetration testing will help you address breaches in super-quick time, vastly reducing the threat that a breach poses.
Improve customer satisfaction
Penetration testing demonstrates that you care about your customer's data and privacy, and customers are much more likely to continue to support a business that is doing the right thing by them.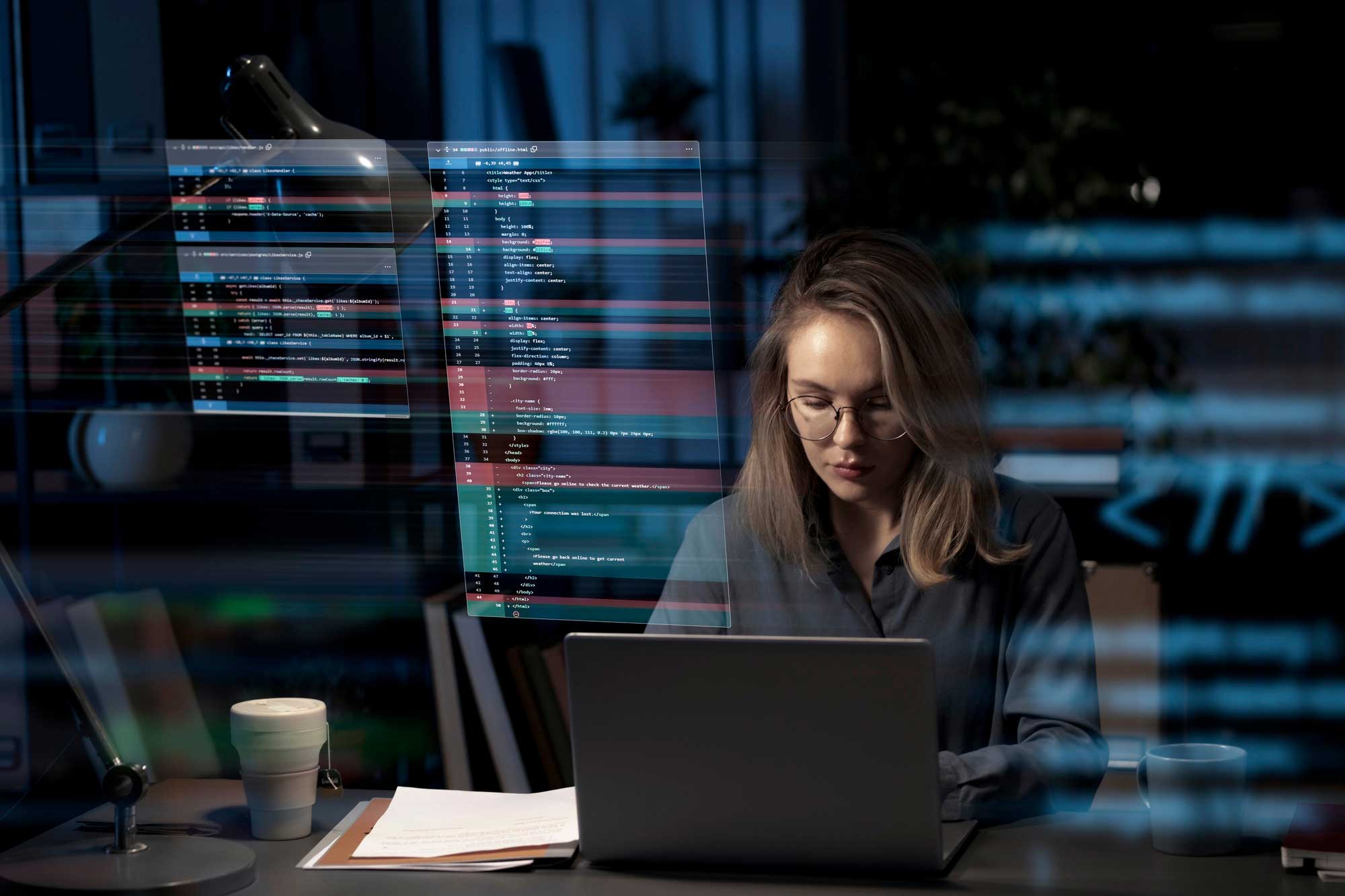 cyber-security
The ASD (Australian Signals Directorate) has released its Cyber Threat Report for 2022-2023.  Nothing that is found in the report should surprise anyone in the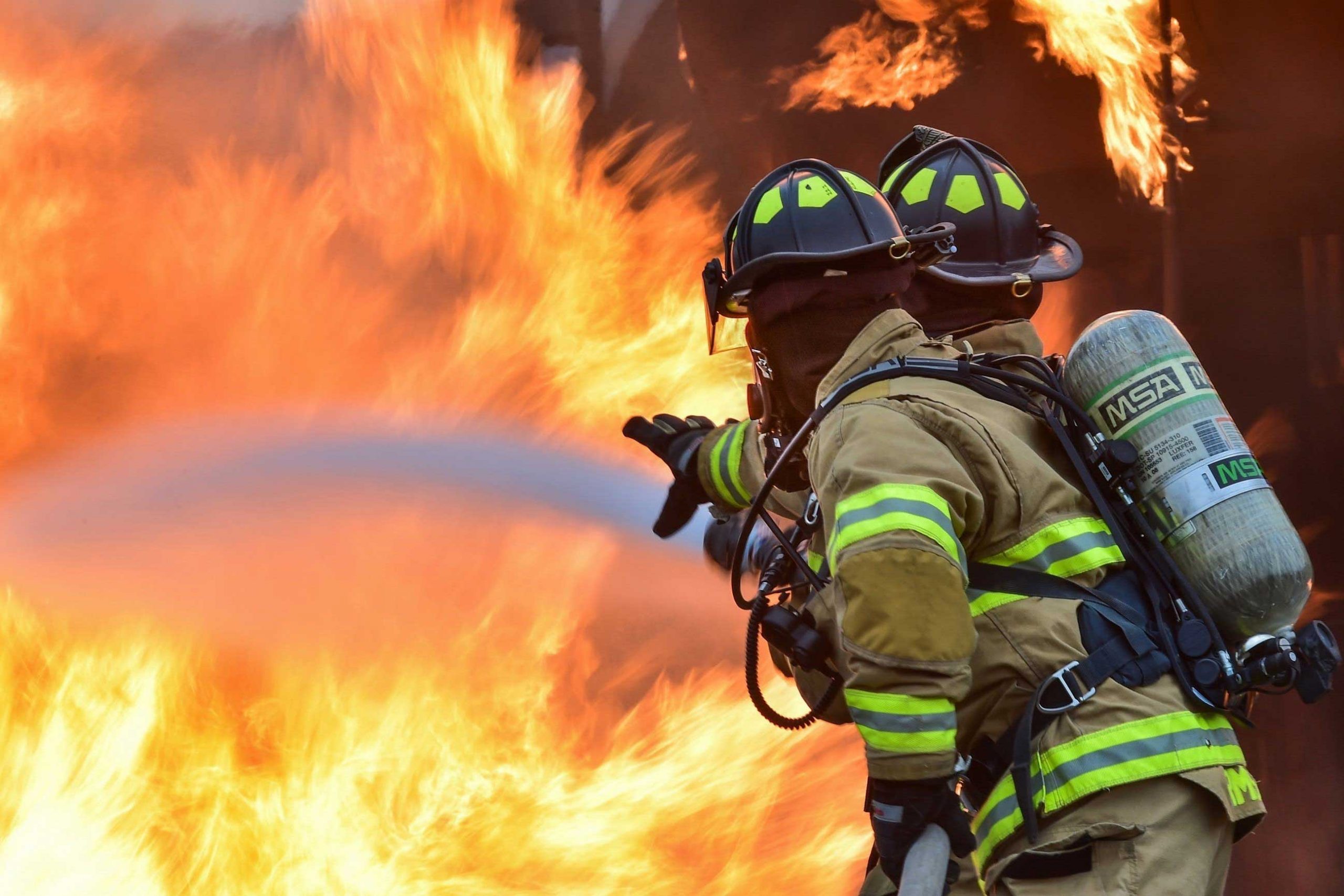 cyber-security
Cross-collaboration between departments, and state-by-state partnerships, are the future of government IT. Departments will increasingly rely on private sector partners to build and manage solutions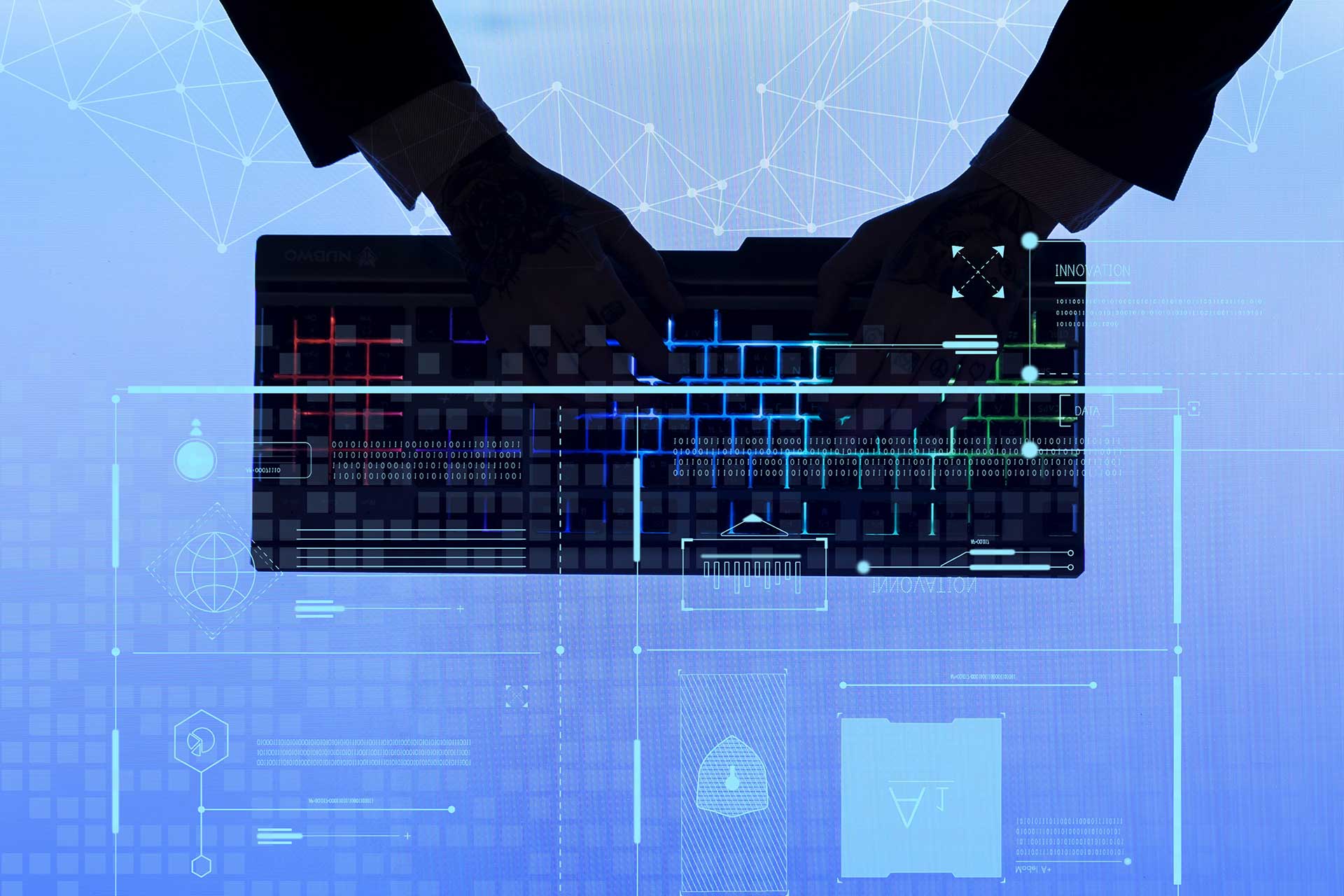 cyber-security
Recently, the Australian government announced a plan to create six "cyber shields" for layered protection in Australia against the ever-escalating cyber threat that government, organisations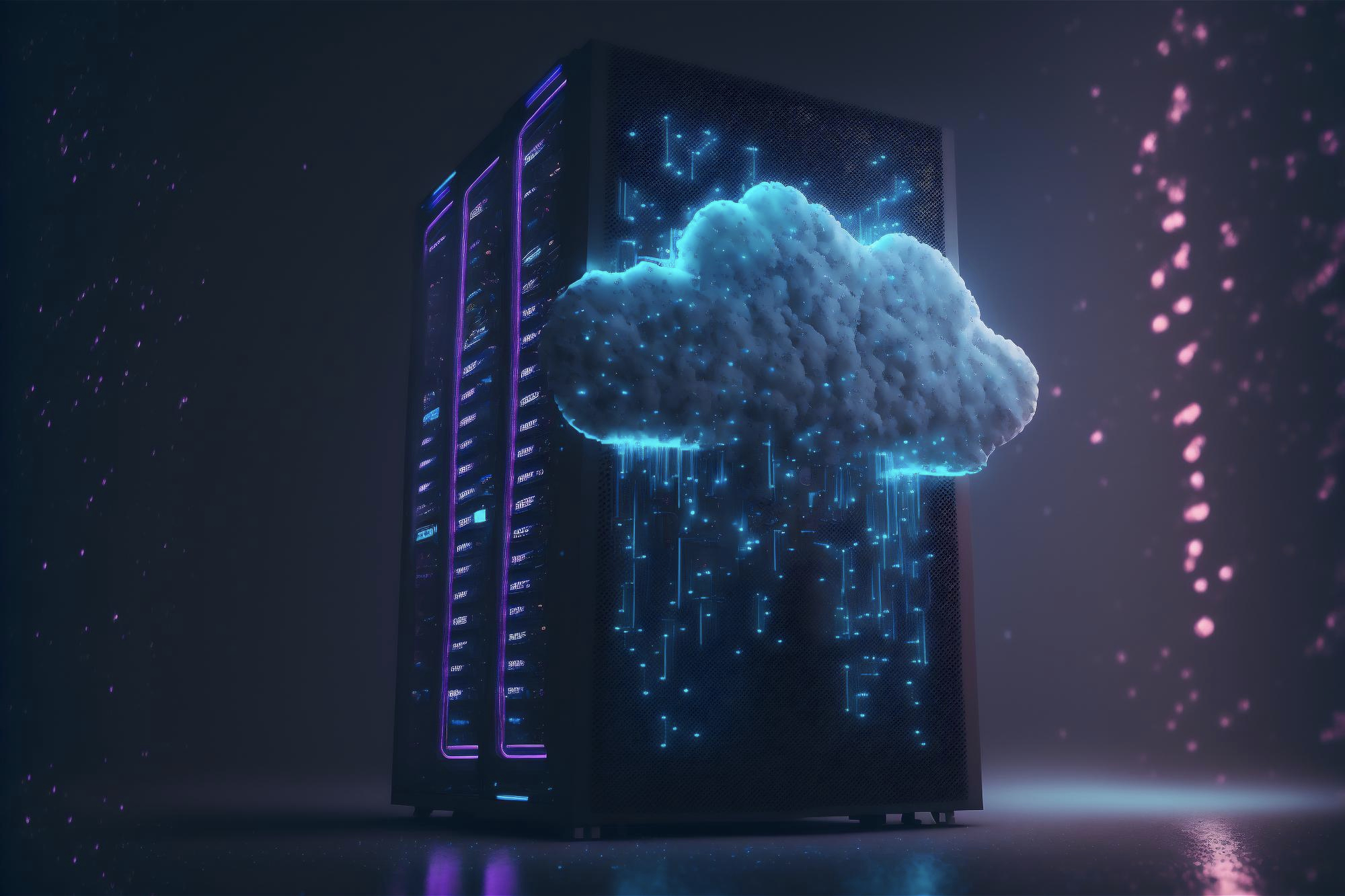 Getting Started With Excite
Excite Cyber is both ISO27001 and CREST certified to ensure the highest quality of security service in the cyber security industry.
We collaborate with you every step of the way to protect your business and enable you to seize new opportunities securely. 
To get started, schedule a complimentary call using the form below today.
Frequently Asked Questions
While we perform extensive testing and focus on key vulnerabilities, no test is guaranteed to find absolutely everything. Also, digital environments are rapidly changing so a test conducted today is likely to have different outcomes to one next week or next month. 
However, during the penetration test scoping stage, Excite Cyber will work with you to determine the optimum balance between effort, cost and value to deliver the right outcomes.
There is no single methodology that applies to all penetration testing requirements. Typically, the process involves identifying potential weak spots and then seeing if they can be exploited further. 
The penetration tester will follow the same process an unfriendly hacker would, but without taking any action that would be destructive or compromise your systems. What this ends up being will depend on what they find. 
Excite Cyber will discuss the methods and tools to be applied to your test at the proposal and project kick-off stages so you're always in control.
Basically, a penetration test is a smart way to be proactive about your cyber security posture. 
So, the answer to this question depends on the nature of your infrastructure and your risk profile. Penetration testing should be performed regularly (every year at least, every quarter or more frequently for environments that change and contain critical information). 
As a general rule, it is a smart idea to commission penetration testing after undertaking a security assessment and closing off known vulnerabilities, otherwise, the penetration tester will spend their time finding things you should already know about.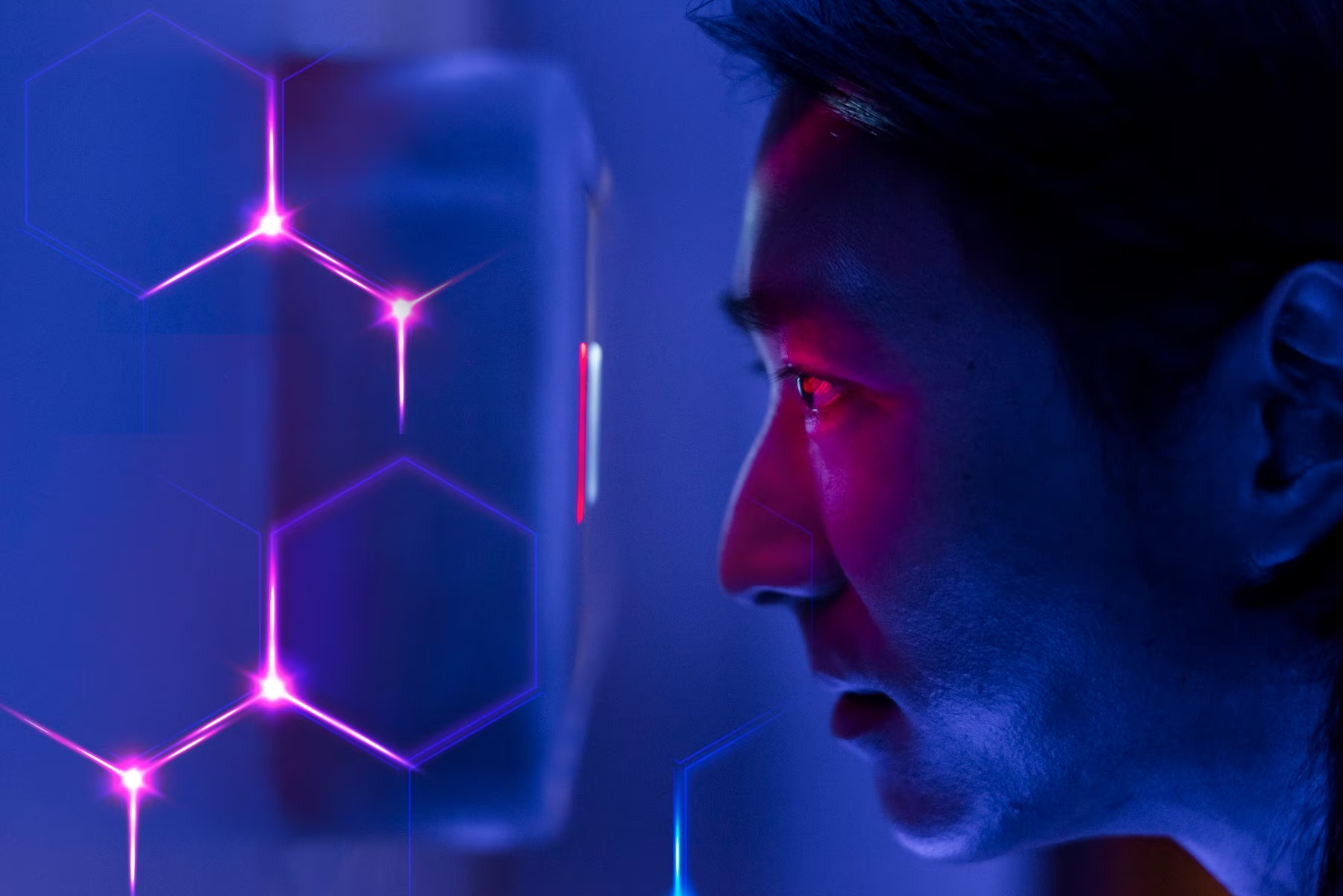 Schedule a consultation to discuss your technology and cyber security requirements.