90% of employees love automation, as it directly improves their productivity.
When you're able to remove the repetitive and menial tasks from your team's workday, they're able to focus on adding real value to your business. 
Automation can handle 45 per cent of repetitive work in your business. That's a lot of hours that can be saved each day and one of the more exciting applications of technology to enterprise environments. 
Get started with Excite Cyber today.
Being able to effectively manage business processes can directly contribute to the success of your business. 
By automating the flow of information and tasks between workers and systems, you increase process efficiency.
As Excite Cyber, we can help you embrace app development and automation.
Streamline communication through automated authorisations.
Automation can not only minimise costs, it can also reduce human error and build better accountability.
Compliance and regulatory
Automated processes with strict rules & cross-checking can better ensure compliance with internal policy and external regulations.
Automation often enables a smoother customer experience, giving you a competitive edge.
Our Approach to Microsoft SharePoint:
With the expert support and maintenance of Excite Cyber, businesses can ensure high availability, security, and performance of their SharePoint platform. We handle routine tasks such as updates, backups, and security patches, freeing internal IT teams to focus on strategic initiatives.

All of this is in service of delivering a seamless and superior SharePoint experience for all users.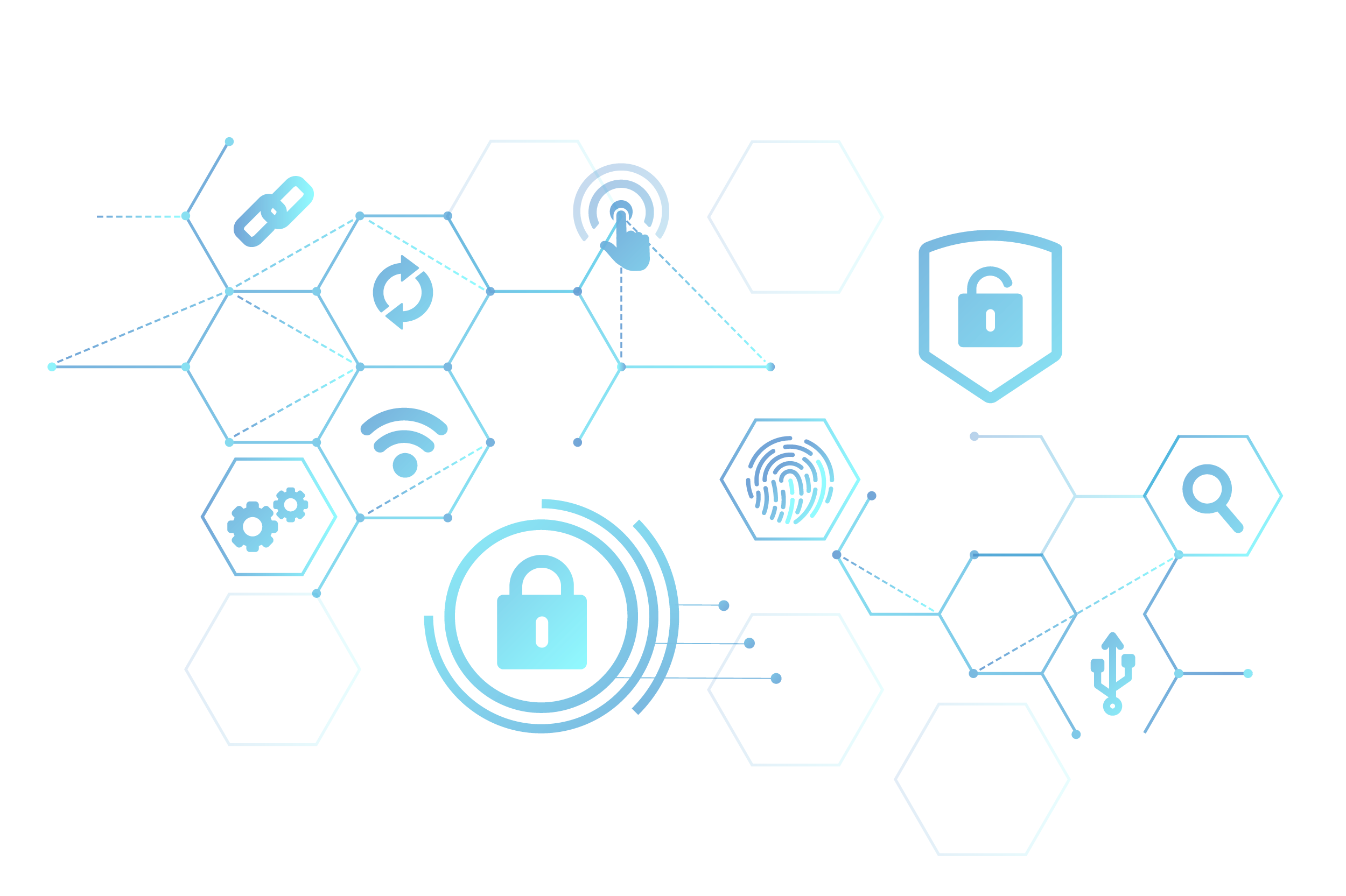 Key Areas with can assist with Sharepoint:
Our Approach to Business Process Management (BPM)
Excite Cyber's off-the-shelf and customised business process automation solutions lift productivity to deliver a fast return on investment. 
We design and build robust solutions that empower your staff to focus on their core function, by freeing them of administration.
The Steps to Delivering a Tailored BPM Solution: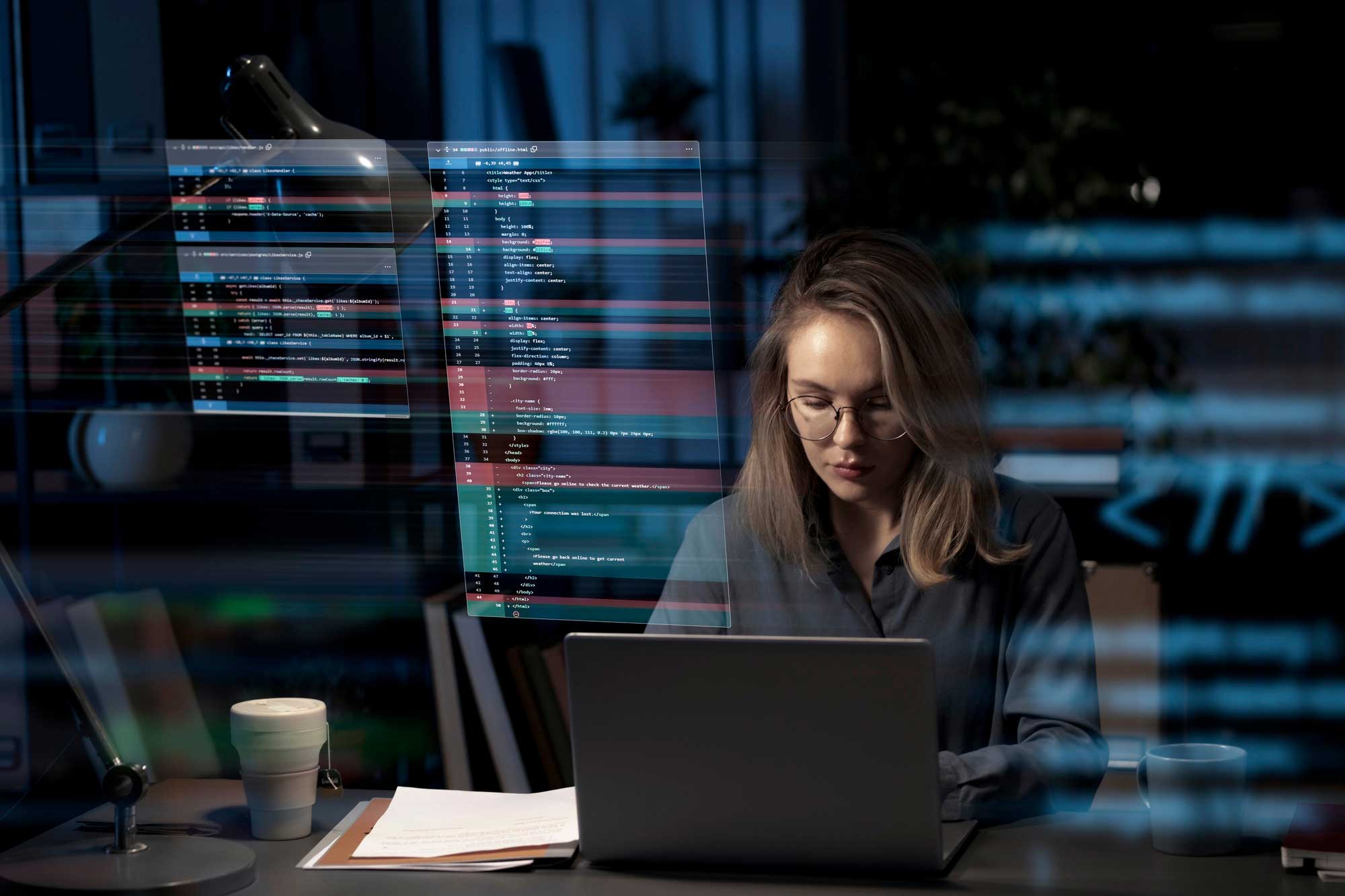 cyber-security
The ASD (Australian Signals Directorate) has released its Cyber Threat Report for 2022-2023.  Nothing that is found in the report should surprise anyone in the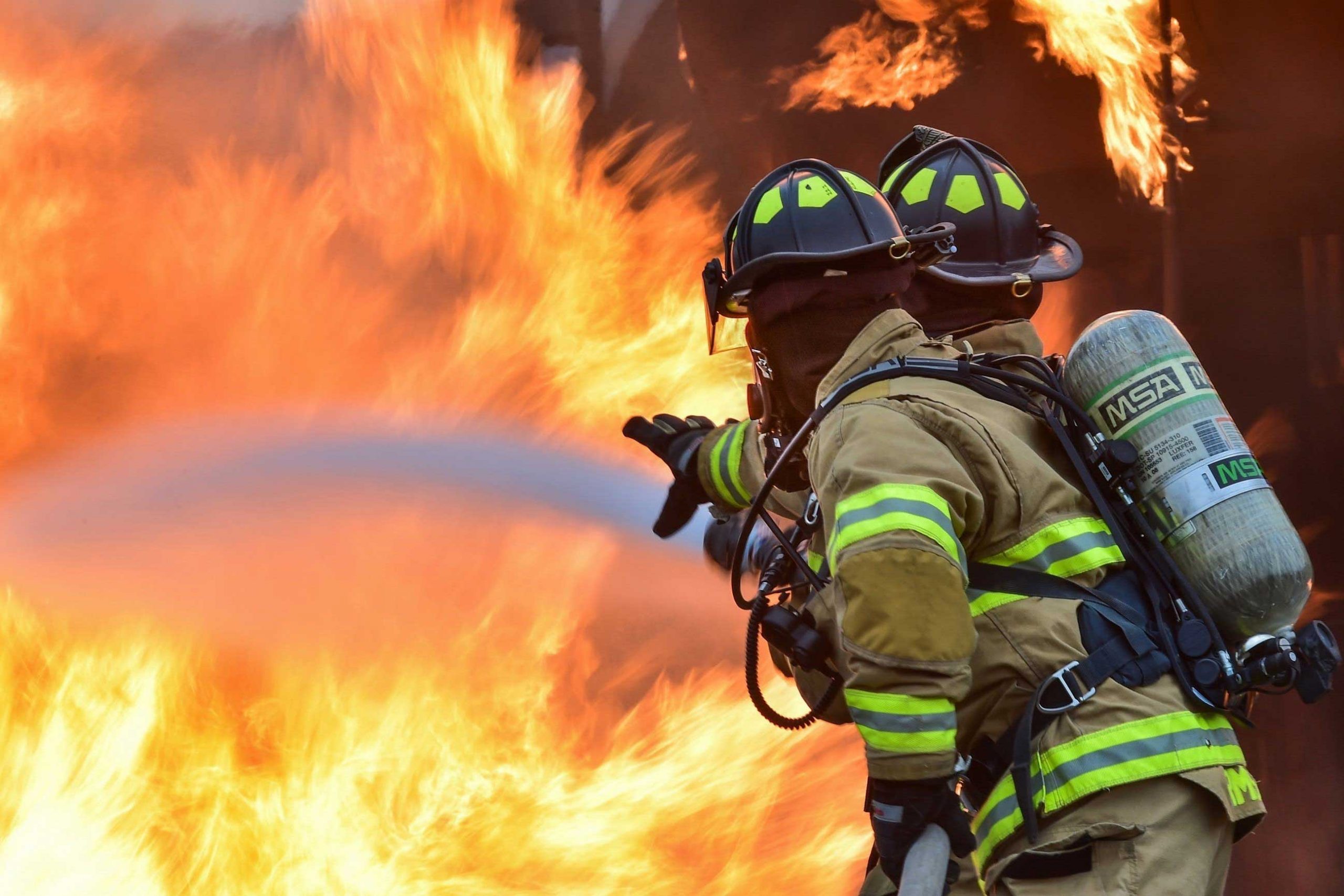 cyber-security
Cross-collaboration between departments, and state-by-state partnerships, are the future of government IT. Departments will increasingly rely on private sector partners to build and manage solutions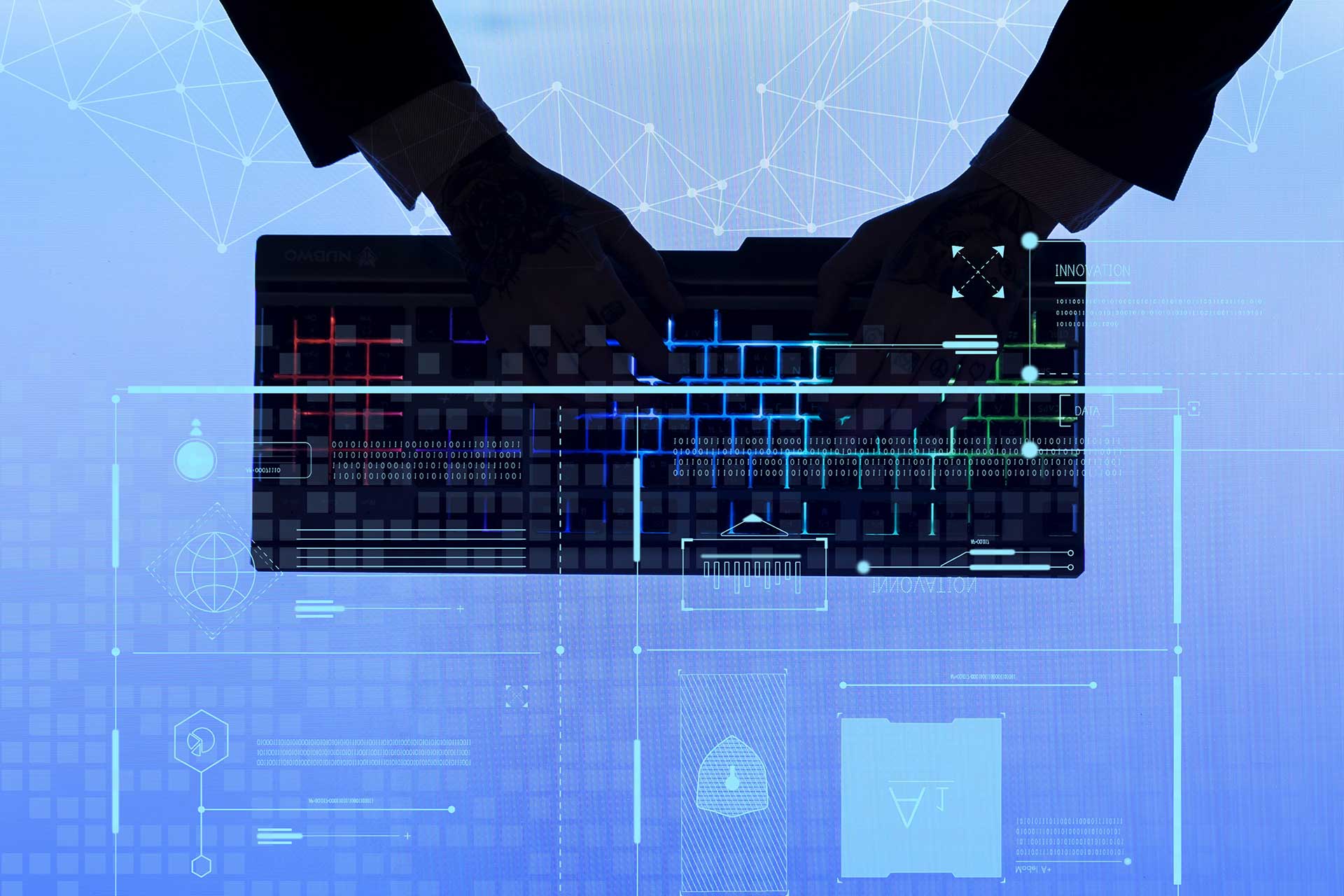 cyber-security
Recently, the Australian government announced a plan to create six "cyber shields" for layered protection in Australia against the ever-escalating cyber threat that government, organisations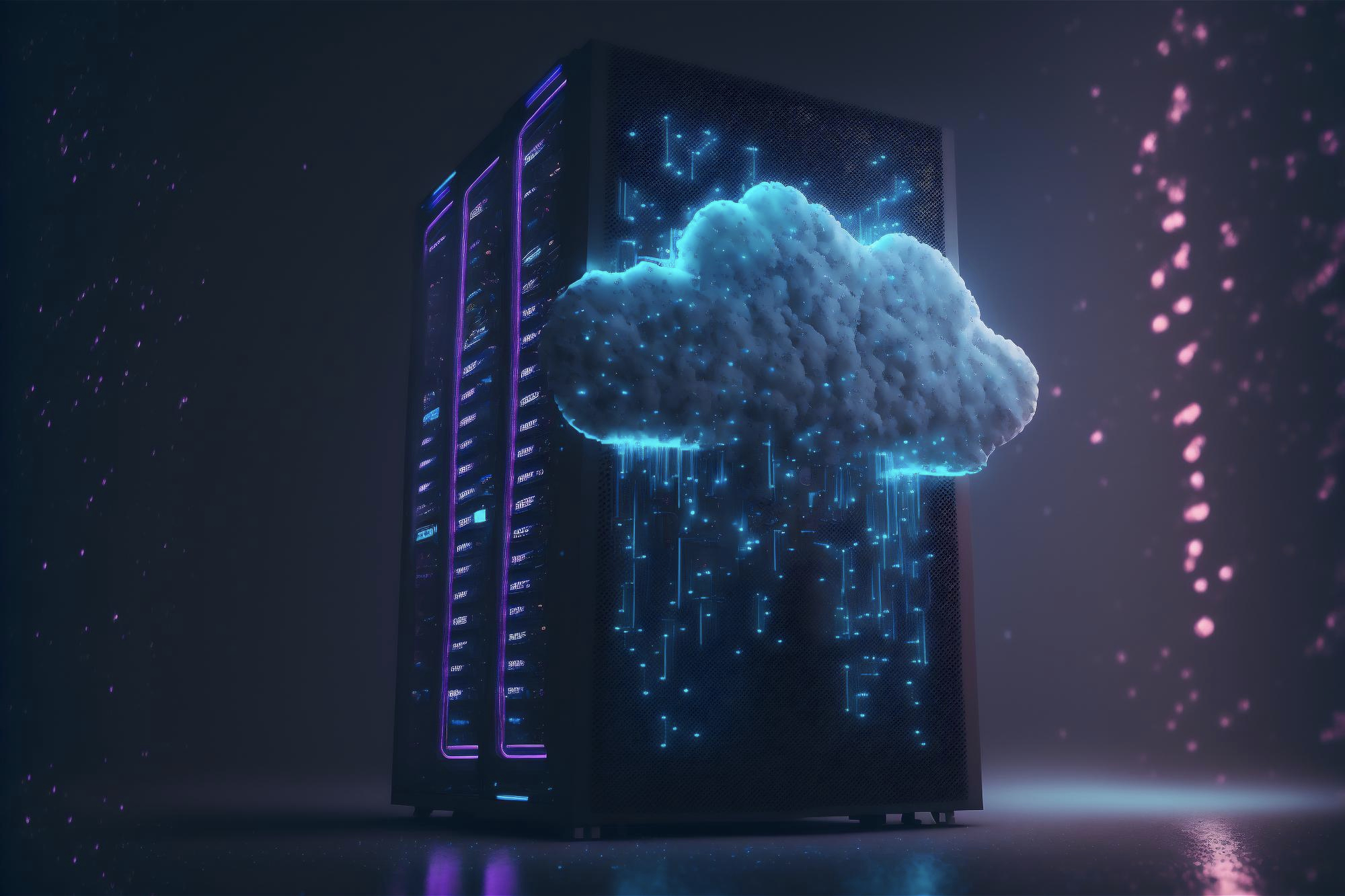 We are ready to collaborate with you every step of the way to protect your business and enable you to benefit from decades of experience in providing managed services. 
To get started, schedule a complimentary call using the form below today.
Frequently Asked Questions
We provide services that help businesses integrate automation technologies into their operations effectively. These services encompass a range of activities, from assessing the organisation's current processes and identifying automation opportunities to designing and deploying automated solutions. The primary goal is to optimise workflows, reduce manual efforts, enhance productivity, and streamline business operations by leveraging cutting-edge automation tools and techniques.
Businesses can expect comprehensive support throughout the entire automation implementation journey. Initially, we will conduct a thorough assessment of the company's existing processes to identify tasks that can be automated for maximum efficiency gains. Based on this analysis, a tailored automation strategy will be devised, detailing the recommended tools, technologies, and methodologies to be employed. The service provider will then oversee the deployment of automation solutions, providing training and support to employees during the transition phase. Continuous monitoring and optimisation may also be offered to ensure the automation processes align with the evolving needs of the business.
By embracing these services, businesses can unlock various benefits. Firstly, automation can significantly reduce human error and increase accuracy, leading to improved process quality and customer satisfaction. Secondly, automating repetitive tasks can free up employees' time, allowing them to focus on more strategic and value-added activities. Consequently, this can lead to increased innovation and creativity within the organisation. Additionally, automation can lead to cost savings by optimizing resource allocation and enhancing overall operational efficiency. Finally, with streamlined processes and faster response times, businesses can gain a competitive edge in their respective markets, better positioned to adapt to changing industry landscapes.