Excite Cyber's CIO-as-a-Service, or Virtual CIO will help you develop a truly strategic approach to technology, that covers everything from IT risk mitigation through to operations and innovation. 
This efficient and cost-effective service allows you to take advantage of both our technical expertise and thought leadership, giving you peace of mind that you're backed by veterans that live and breathe technology.
Developing Your Strategic Roadmap as your Virtual CIO
We will gain a complete understanding of the challenges and opportunities that you are facing with technology and it is essential for us to be able to provide insightful and strategic guidance. 
Excite Cyber will truly become an arm to your business so we can provide a service that drives success.
As a strategic support to your technology ambitions, the Virtual CIO will engage with the key stakeholders across your business, to help get everyone aligned with the overall vision. 
Our expertise lies in interpreting technology for all lines of business and ensuring that all technology decisions are outcomes-focused.
Innovation never rests, and neither do we. As your strategic support in IT, we will continue to stay across key trends and developments, so you can stay ahead of the opportunities and leverage technology as a competitive advantage.
Our Approach to Virtual CIO
We work according to your needs. The Virtual CIO function can be full-time or part time, based on the needs of your organisation and the scope with which you use technology. 
Then, as your organisation matures, so too can the role of the Virtual CIO scale as you need it to. 
Essentially, we will help you build and execute on an IT roadmap that will benefit you now, and serve you deep into the future.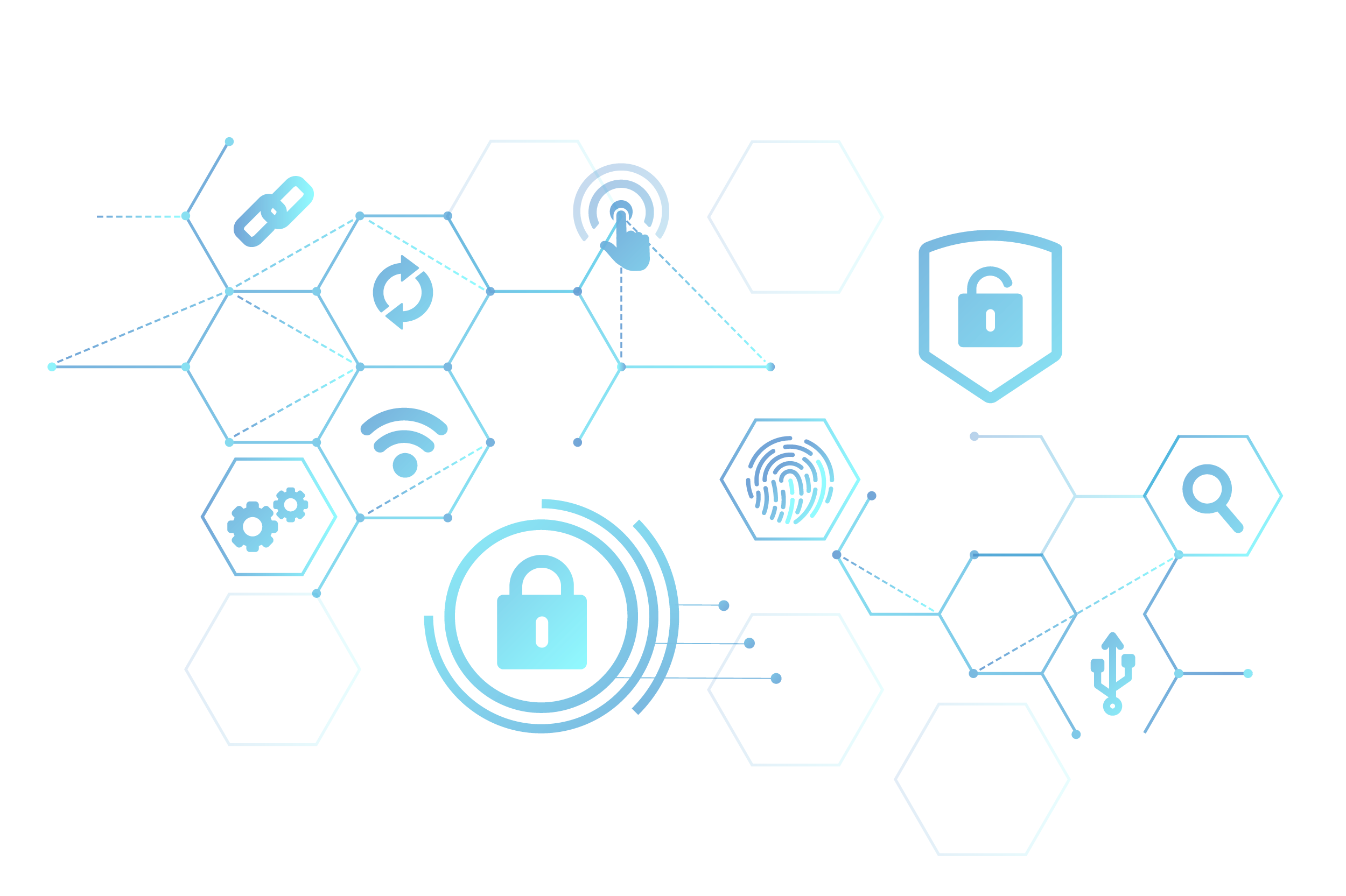 Benefits of a Fit-for-Purpose Governance Program
Access Hard-to-Find Expertise
CIOs need to have a unique combination of technical know-how and strategic insights to engage with the whole of business. With Excite Cyber, you gain those rare capabilities on an on-demand basis.
Hiring a full-time CIO can be expensive. 
Excite Cyber's Virtual CIO gives you access to the skills of a CIO, at a lower long-term cost to the business. For smaller enterprises, or for organisations that are just starting out on their technology journey, these savings can be significant.
For a growing company, resourcing the security function can be challenging. 
Excite Cyber can scale our services as your needs grow, ensuring both efficiency and effectiveness that keeps pace with your expansion.
You'll gain the benefits of an objective, independent and experienced set of eyes on your digital environment. Our team of experts keep a close eye on the overall technology environment and will offer you expert advice based on the most favourable outcomes, free of any potential bias.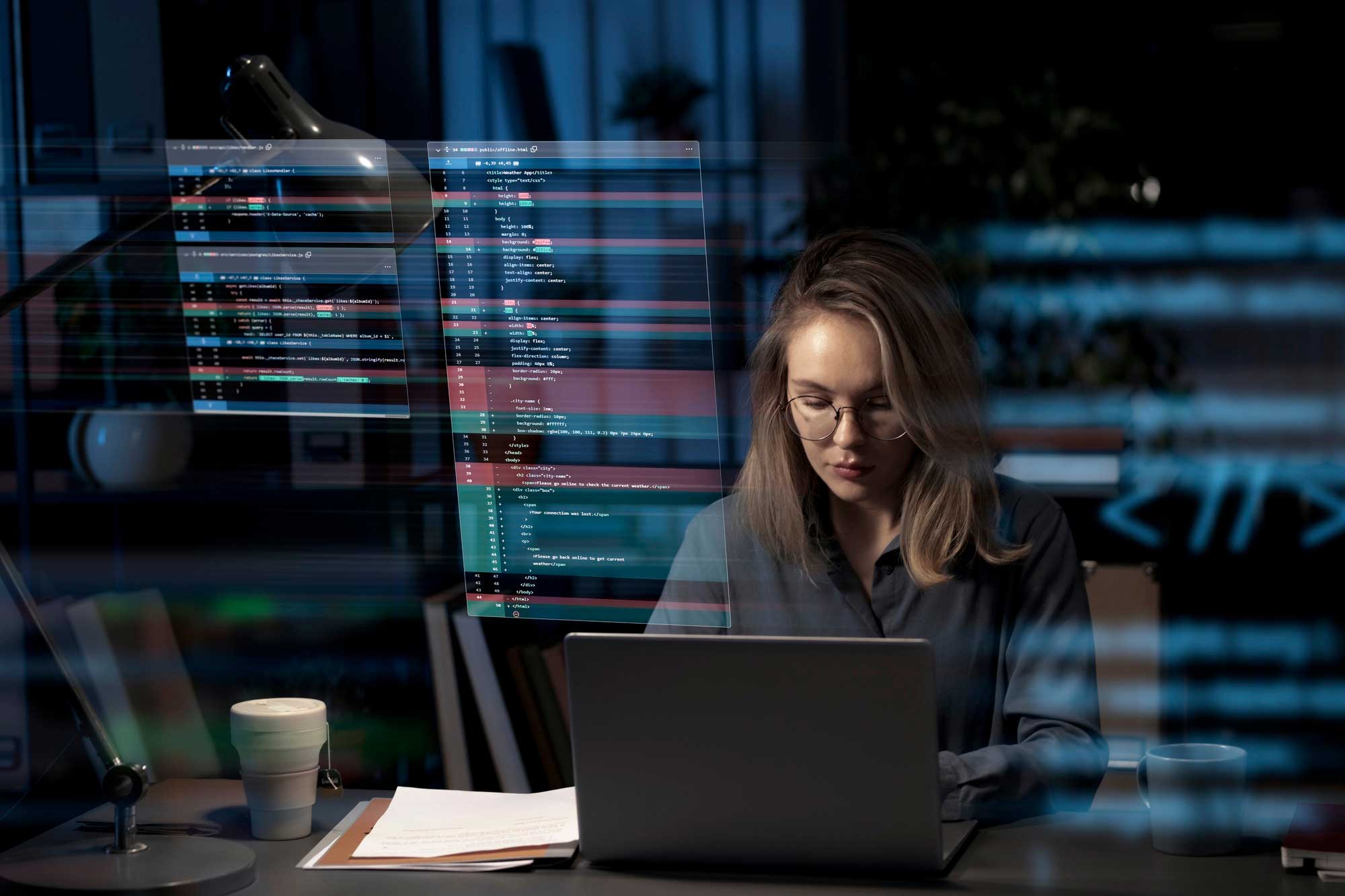 cyber-security
The ASD (Australian Signals Directorate) has released its Cyber Threat Report for 2022-2023.  Nothing that is found in the report should surprise anyone in the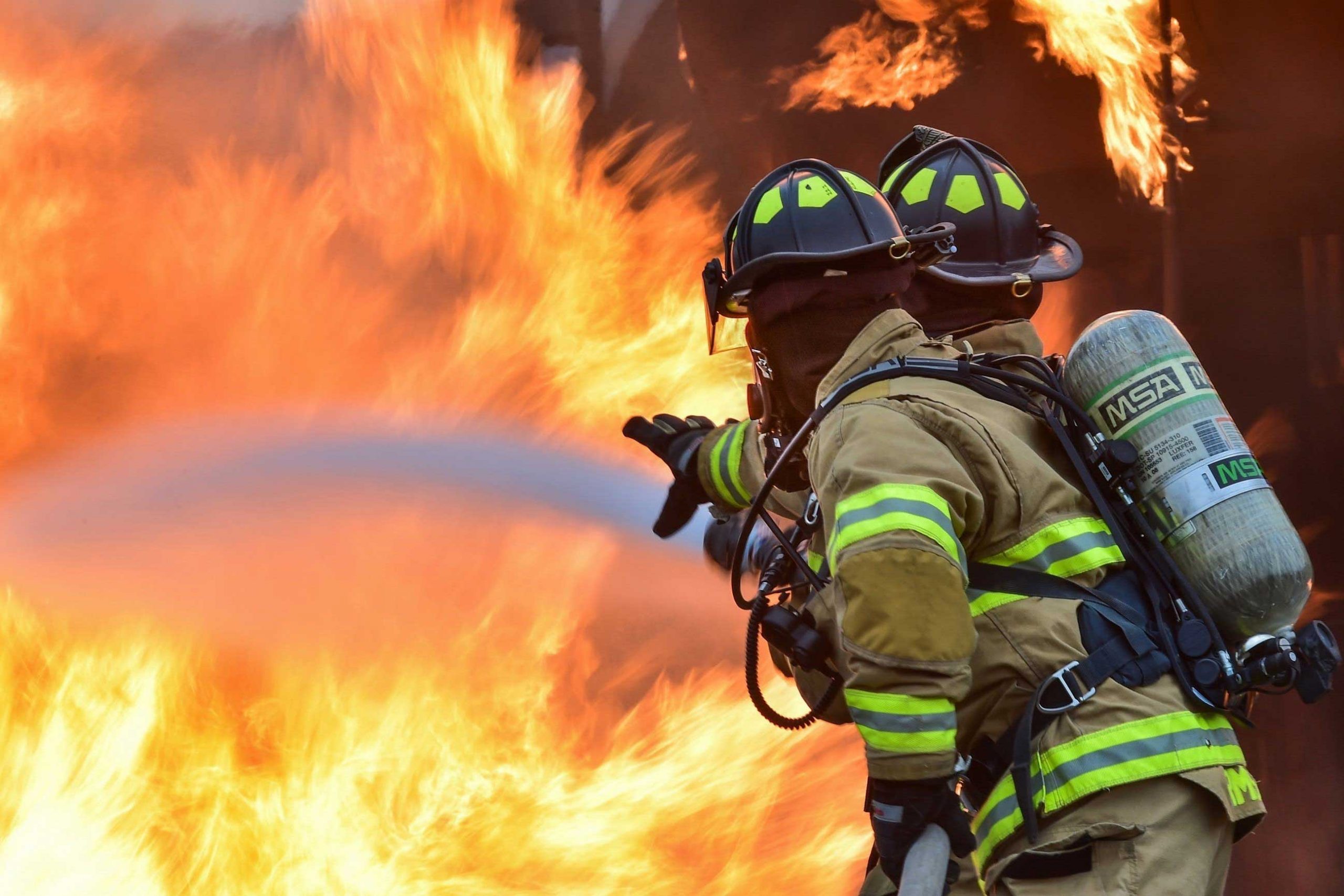 cyber-security
Cross-collaboration between departments, and state-by-state partnerships, are the future of government IT. Departments will increasingly rely on private sector partners to build and manage solutions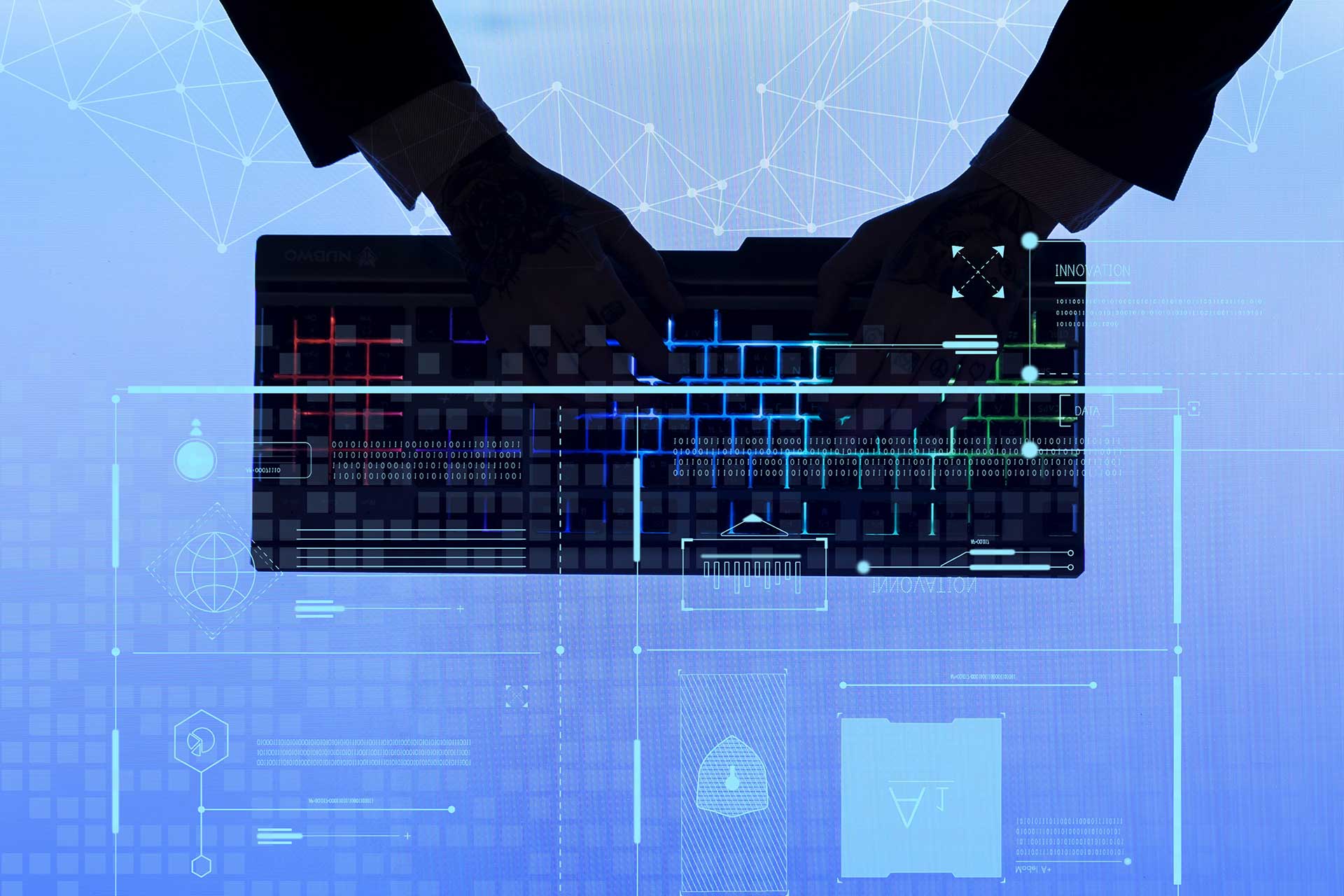 cyber-security
Recently, the Australian government announced a plan to create six "cyber shields" for layered protection in Australia against the ever-escalating cyber threat that government, organisations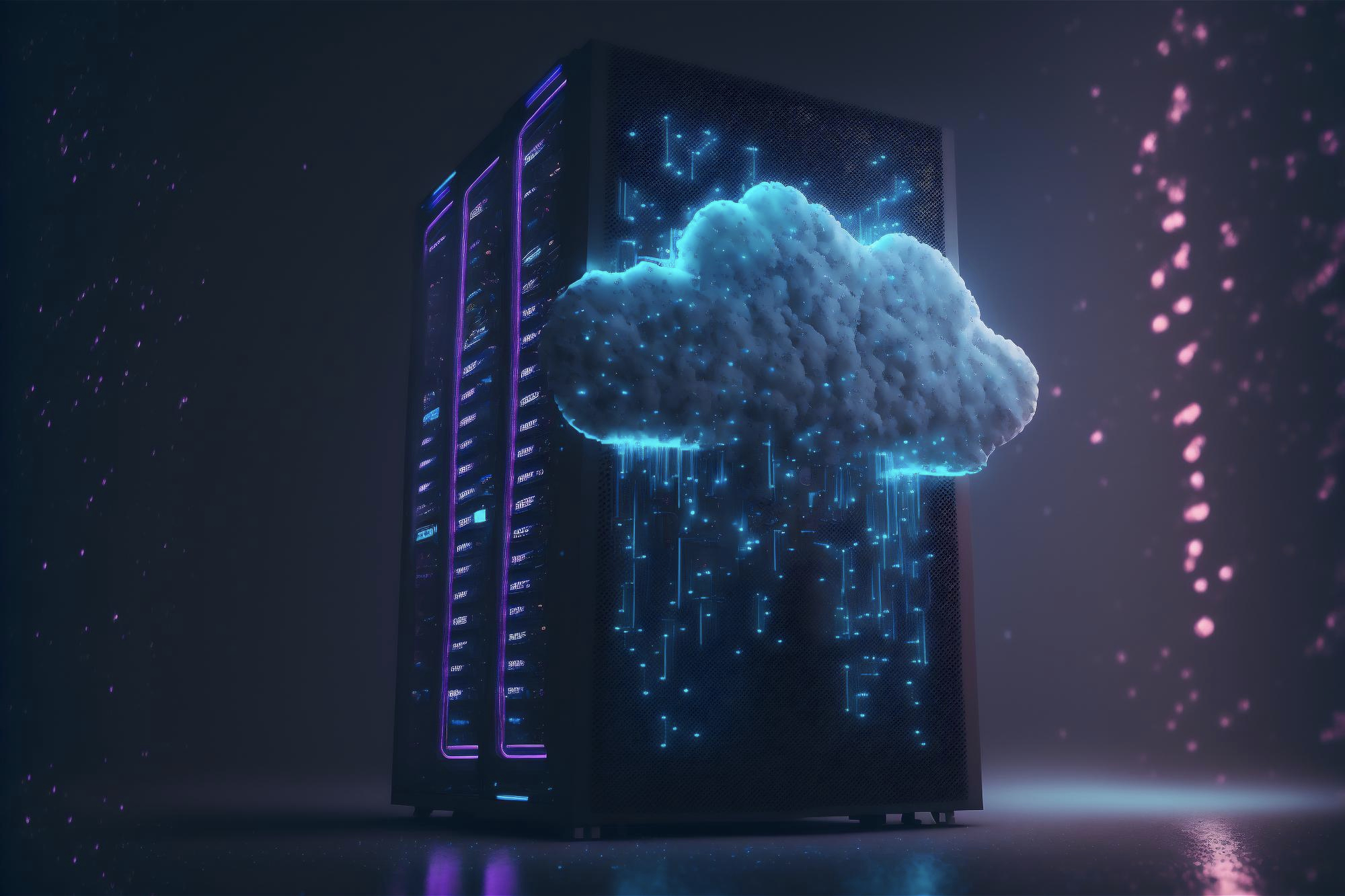 Excite Cyber has helped organisations across Australia of all sizes to implement their ongoing cyber security programs.
We are effective at what we do because we take the time to fully understand our clients and their environments.
Let our experts explain how we can help. 
Simply enter your details and our team will reach out to you shortly.
Frequently Asked Questions
A Virtual CIO is an outsourced executive who provides CIO-level guidance and support to businesses remotely. A Virtual CIO can work in the office daily, but can also collaborate with the organisation through virtual means, such as video conferencing, email, and other communication tools. The Virtual CIO model is often more cost-effective for smaller or growing businesses that don't require a in-house CIO but still need strategic technology leadership.
Virtual CIOs utilise various communication tools like video conferencing, email, instant messaging, and collaboration platforms to stay in touch with the in-house IT team regularly. They work closely with the team to understand the existing IT infrastructure, assess technology needs, and develop strategic plans. Regular meetings, status updates, and progress reports are often used to maintain open lines of communication and ensure everyone is aligned with the business objectives.
Virtual CIO services can be valuable for businesses of various sizes. Small and medium-sized enterprises (SMEs) often benefit the most from Virtual CIOs, as they might not have the resources to hire a full-time CIO but still need strategic technology guidance. Larger organisations may also find Virtual CIOs useful for specific projects, temporary needs, or to supplement the expertise of their existing IT leadership. The key factor is the organisation's desire to leverage technology strategically and their readiness to embrace virtual collaboration.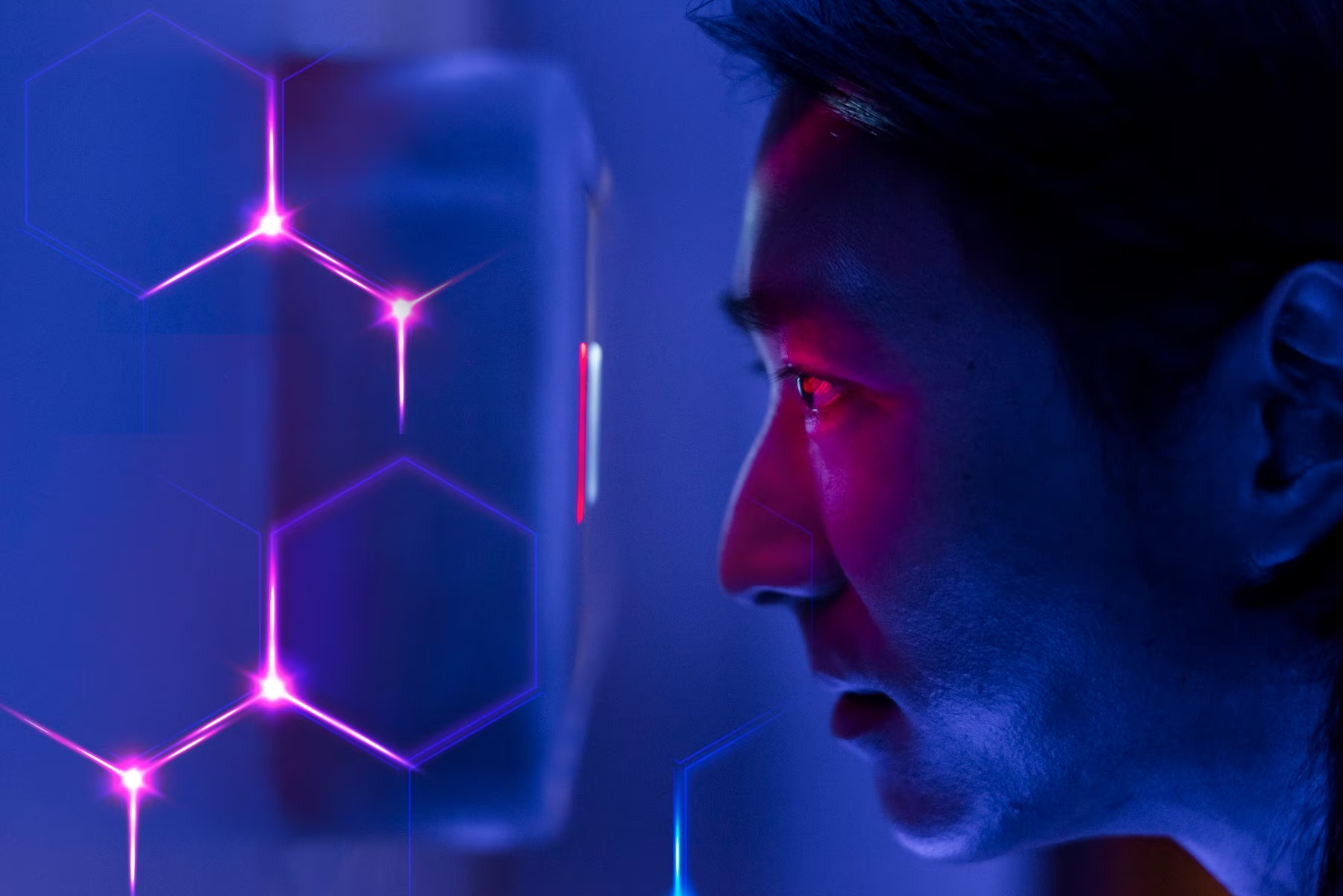 Schedule a consultation to discuss your technology and cyber security requirements.