Work with Trusted Experts Who Know Their Field
Technology and security has become complex, and that trend continues to accelerate. It has never been more important to work with people who know what they're doing. 
Our team hold numerous qualifications including Red Hat Certified System Administrator, Red Hat Certified Engineer, Citrix XenApp Administrator, Citrix XenDesktop Administrator and Citrix Certified Professional – Networking.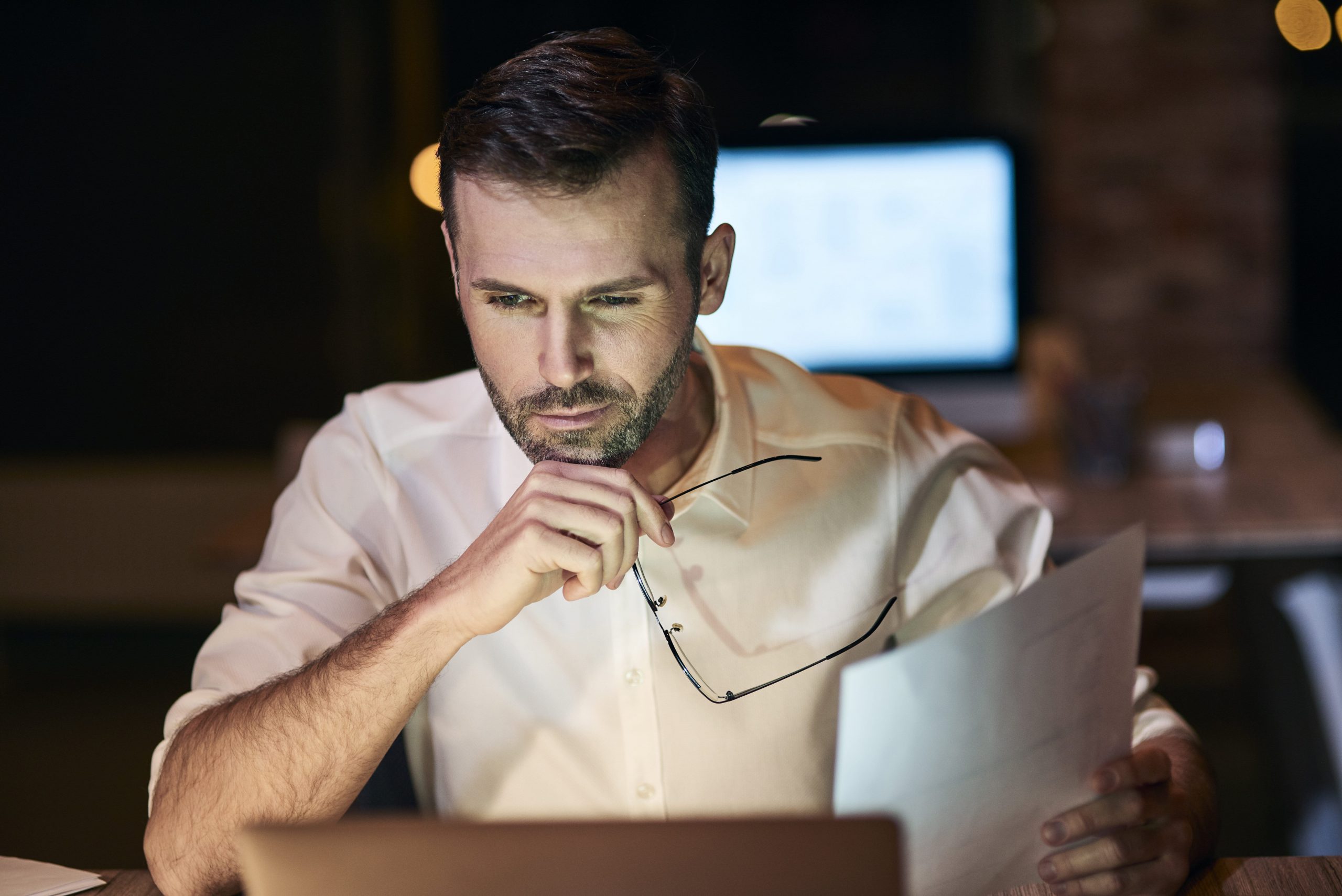 Our Specialist Support Services
Red Hat Enterprise Linux + Ansible
Excite Cyber supports Red Hat Enterprise Linux operating systems and has knowledgeable and certified staff who are ready to support you for your RHEL deployments
Citrix Virtual Apps / Desktops + ADC
Excite Cyber have over 20 years combined experience with Citrix Virtual Apps, Virtual Desktops and ADC. Our staff have designed and implemented Citrix Virtual Apps environments for 10,000+ user sites as well as supporting these environments post implementation.
Excite Cyber employs NSE 4 certified Fortinet specialists. We are qualified and have experience with provisioning, managing and auditing Fortinet environments for small and medium customers.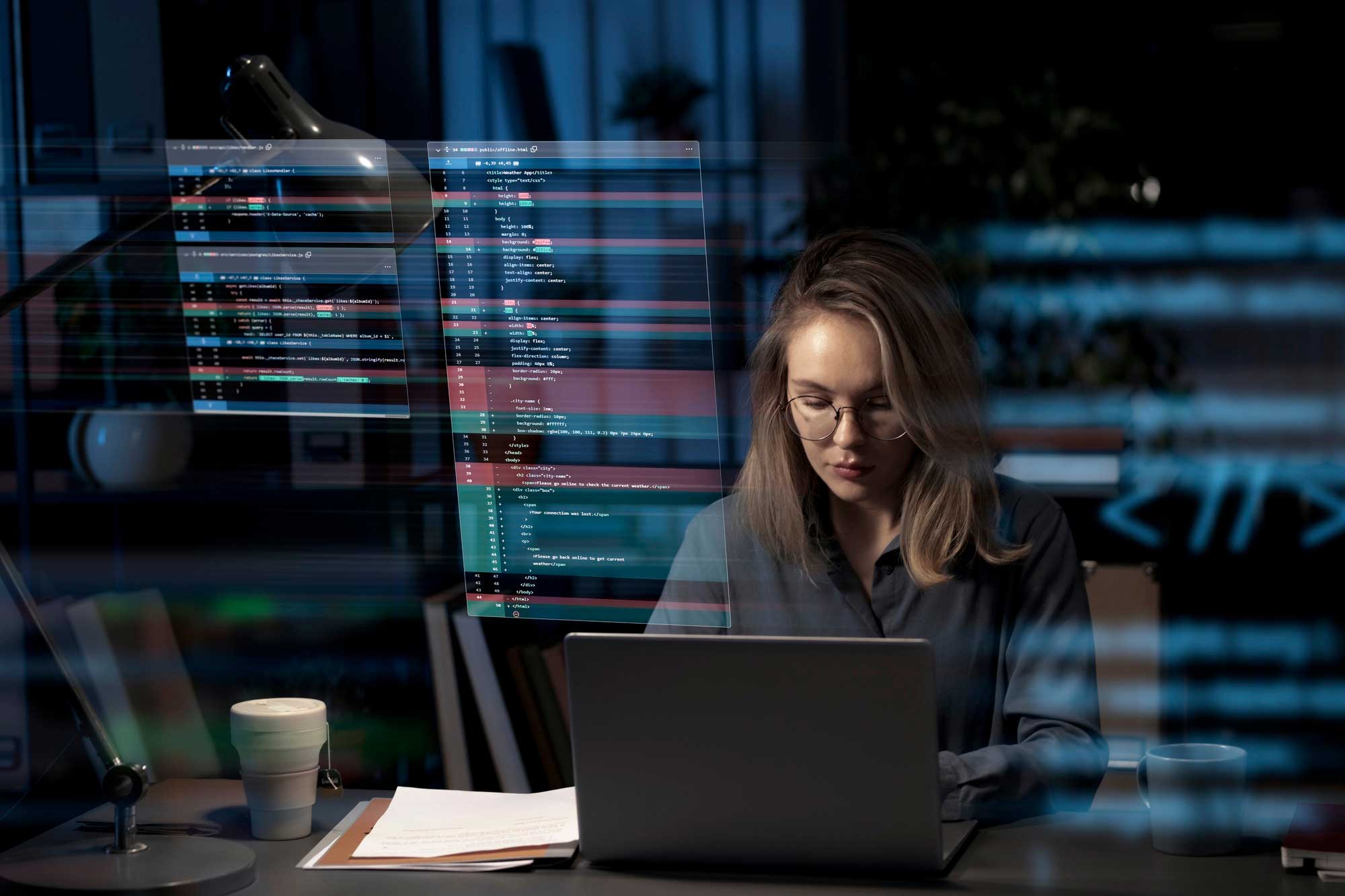 cyber-security
The ASD (Australian Signals Directorate) has released its Cyber Threat Report for 2022-2023.  Nothing that is found in the report should surprise anyone in the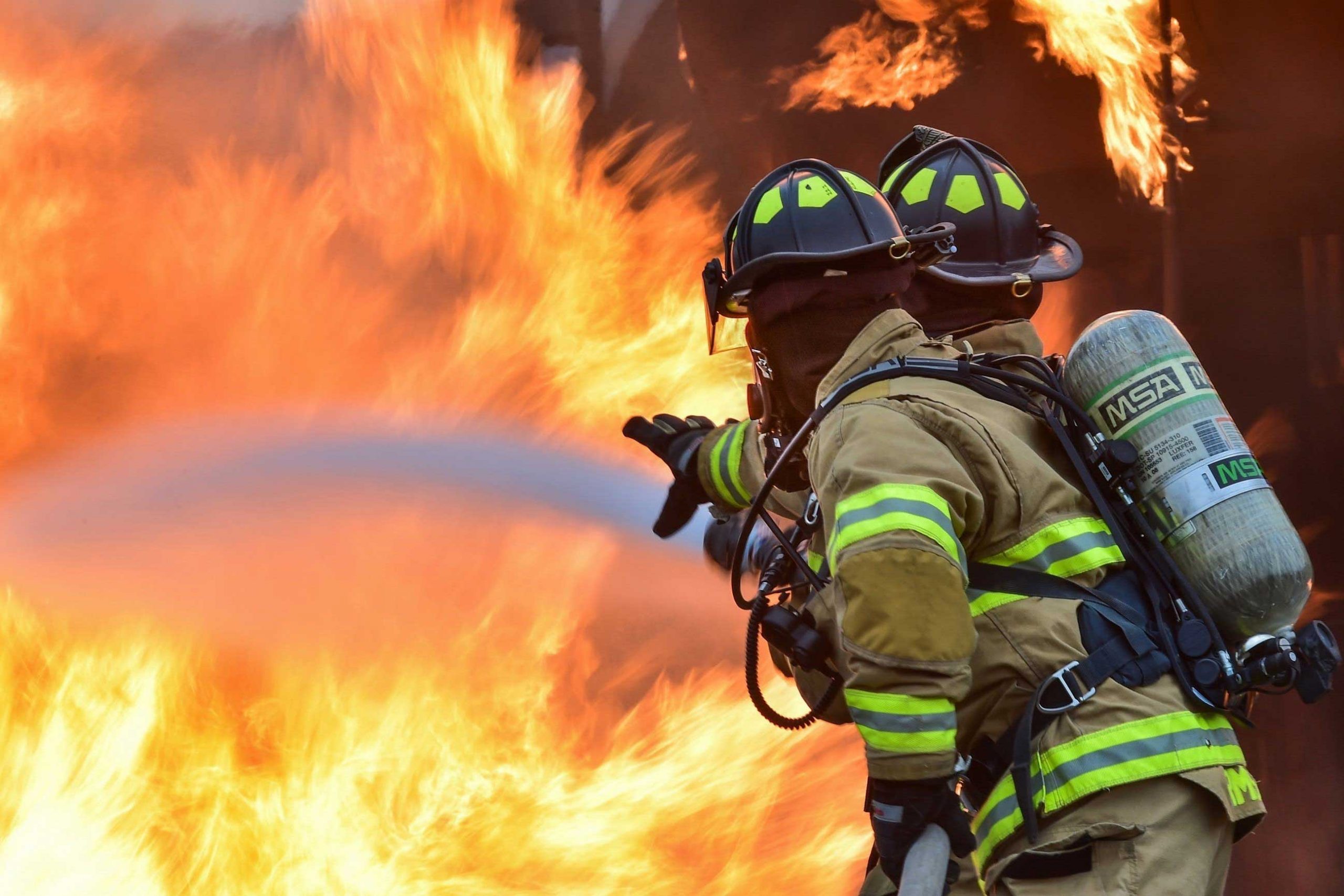 cyber-security
Cross-collaboration between departments, and state-by-state partnerships, are the future of government IT. Departments will increasingly rely on private sector partners to build and manage solutions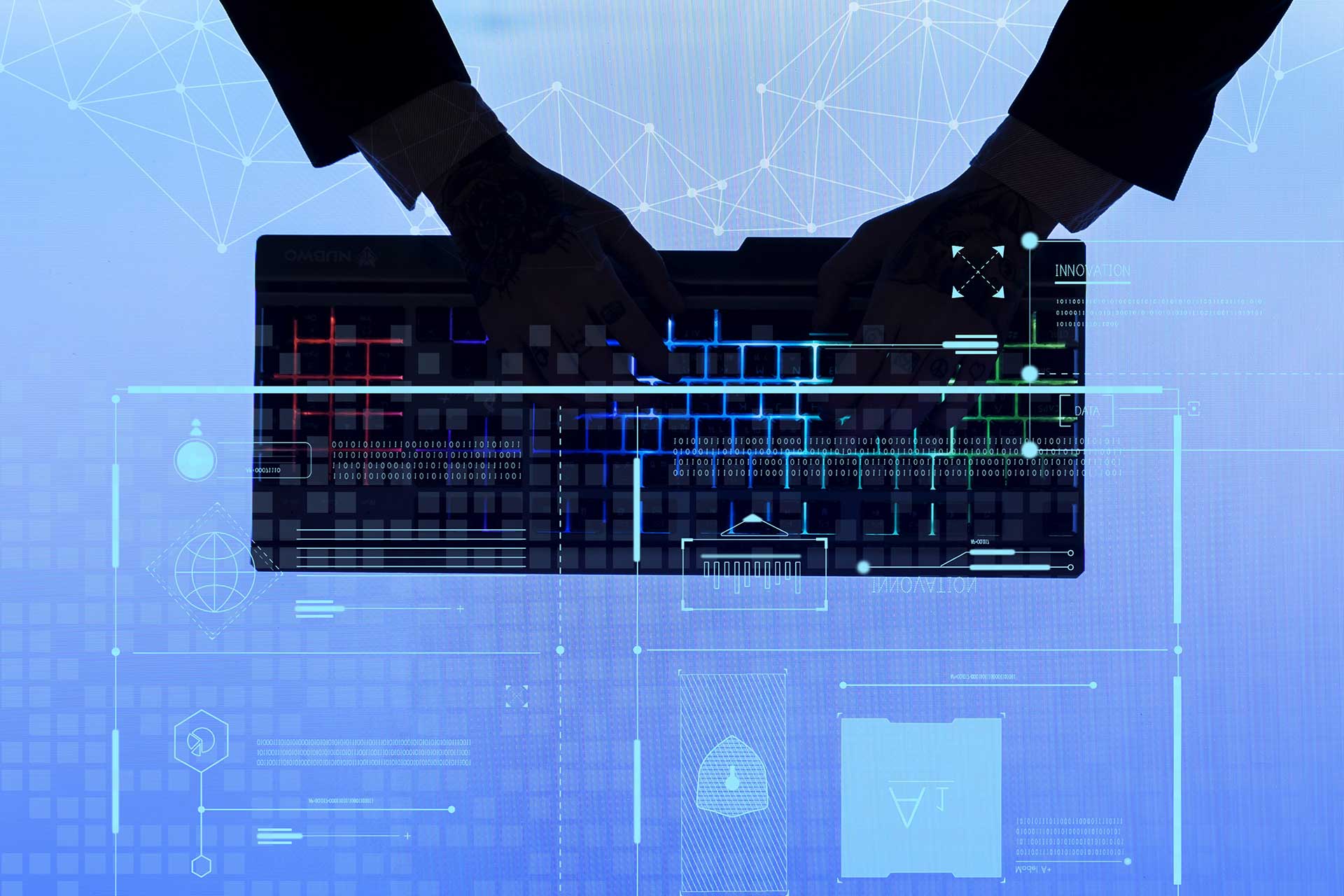 cyber-security
Recently, the Australian government announced a plan to create six "cyber shields" for layered protection in Australia against the ever-escalating cyber threat that government, organisations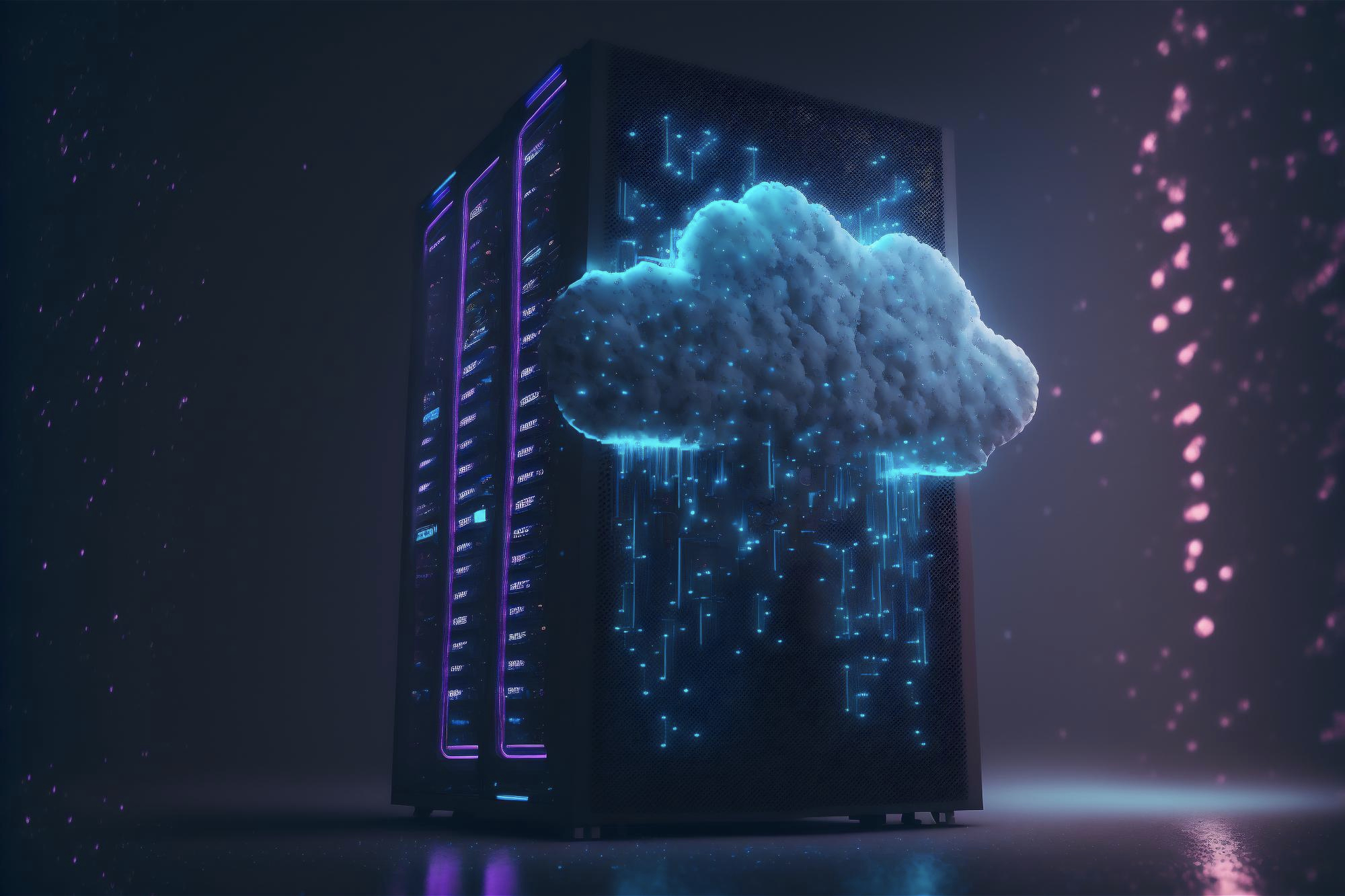 Our support specialists will collaborate with you every step of the way to protect your business and enable you to benefit from decades of experience in providing expert support. 
To get started, schedule a complimentary call using the form below today.
Frequently Asked Questions
Absolutely! Our Citrix Virtual Apps support team specialises in application migration and can guide you through the process seamlessly. We'll assess your current application landscape, determine compatibility with Citrix Virtual Apps, and create a migration plan tailored to your needs. Our experts will handle the complexities of the migration, ensuring minimal disruption to your users while maximising the benefits of virtual application delivery.
Yes, our Red Hat Enterprise Linux support covers a wide range of deployment scenarios, including on-premises, hybrid, and cloud-based environments. Whether you're running Red Hat Enterprise Linux on your own infrastructure or on public cloud platforms like AWS, Azure, or Google Cloud, our specialists have the expertise to support and manage your Linux infrastructure effectively. We ensure consistent performance, security, and reliability across all your deployments, regardless of the underlying architecture.
Our Fortinet specialist support is tailored to bolster your network security posture and protect your critical assets from cyber threats. As certified Fortinet experts, we offer comprehensive assistance in designing, deploying, and maintaining Fortinet security solutions. Whether it's FortiGate firewalls, FortiManager, FortiAnalyzer, or other Fortinet products, our team can help you configure, fine-tune, and optimise these technologies for maximum efficacy. With proactive monitoring and rapid response to security incidents, we aim to fortify your defence against emerging threats, ensuring a robust and resilient security infrastructure.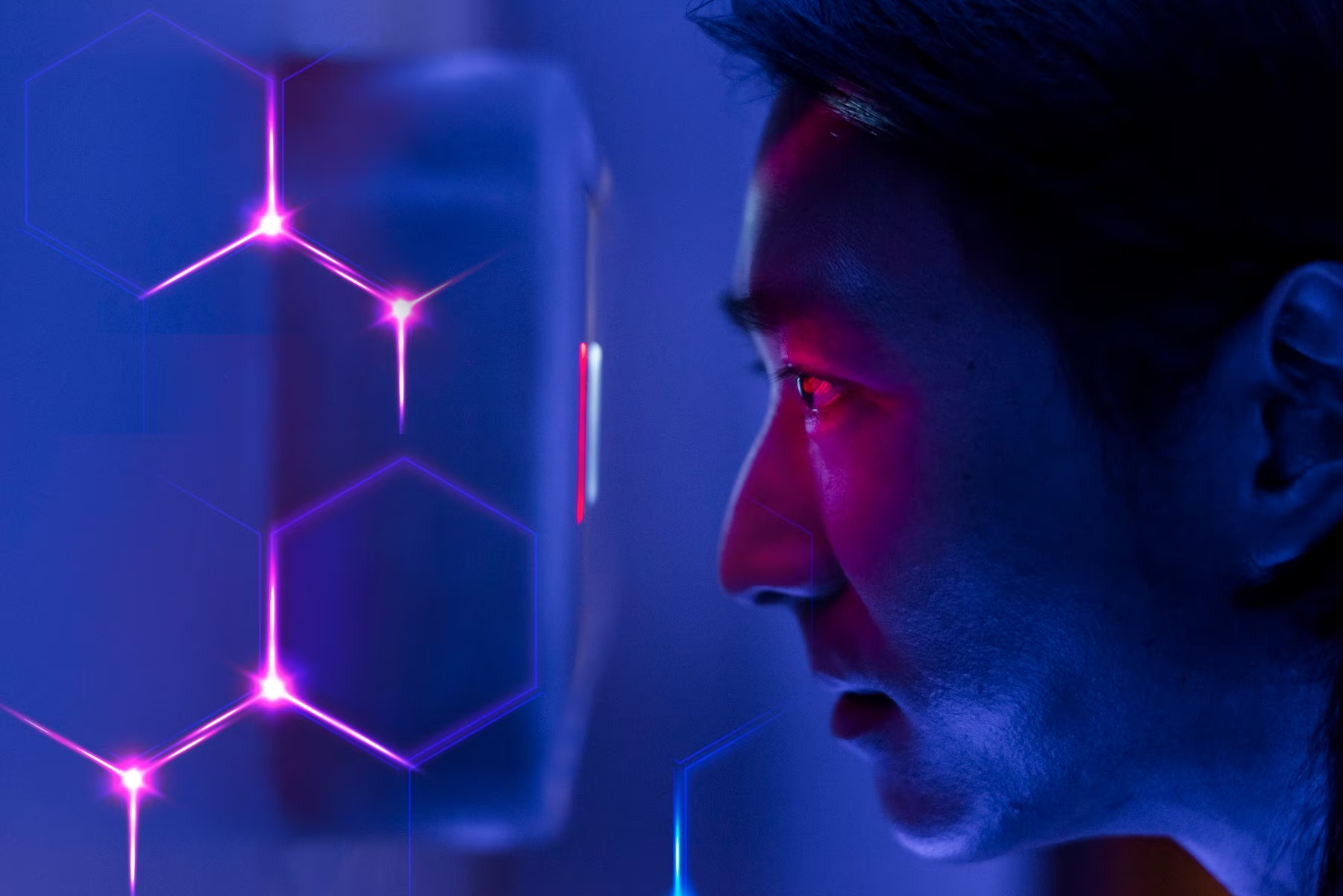 Schedule a consultation to discuss your technology and cyber security requirements.