A No-Compromise Approach to Advisory
Our mission at Excite Cyber is to understand your business, your opportunities and your challenges and provide the right advice using a risk-based approach.
Our strengths in security consulting are based on decades of experience responding to cyber incidents at the front line for both corporate and government customers enabling us to provide robust recommendations.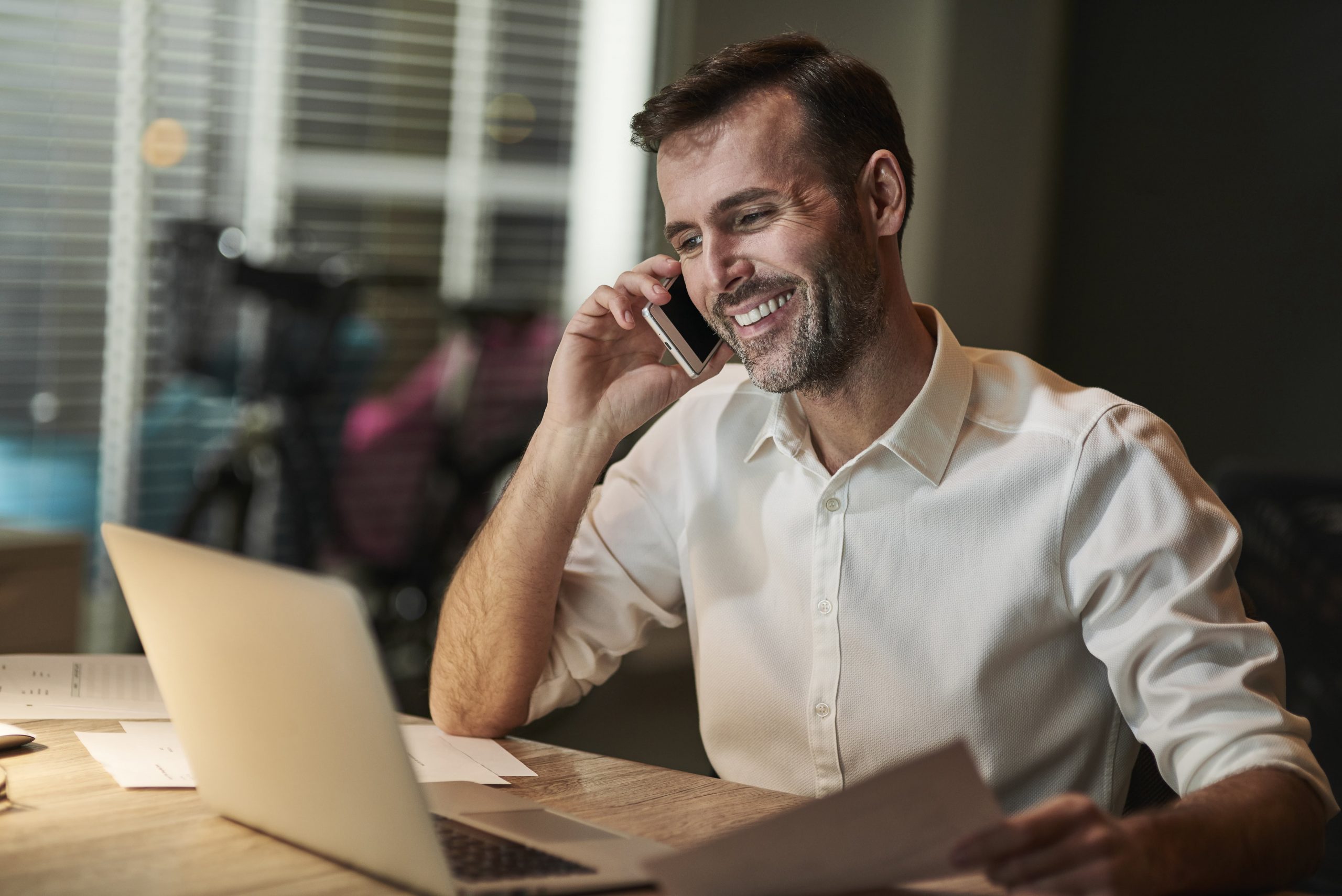 Information Security Reviews
Excite Cyber have developed a unique scope of works and risk matrix based on the ACSC Essential Eight mitigation strategy along with our proprietary risk identification and mitigation techniques to provide a holistic approach to identifying information security risks within your organisation.
Supply Chain Risk Management
We utilise data analytics, real-time monitoring, and strategic planning to help businesses anticipate and address potential vulnerabilities in their supply networks. Our services encompass risk assessment, supplier evaluation, and contingency planning, with a focus on tangible outcomes and informed decision-making.
Excite Cyber has experience in Open Source intelligence gathering. Whether it's collating competitive intelligence or checking your own public exposure, we can help you find what's out there.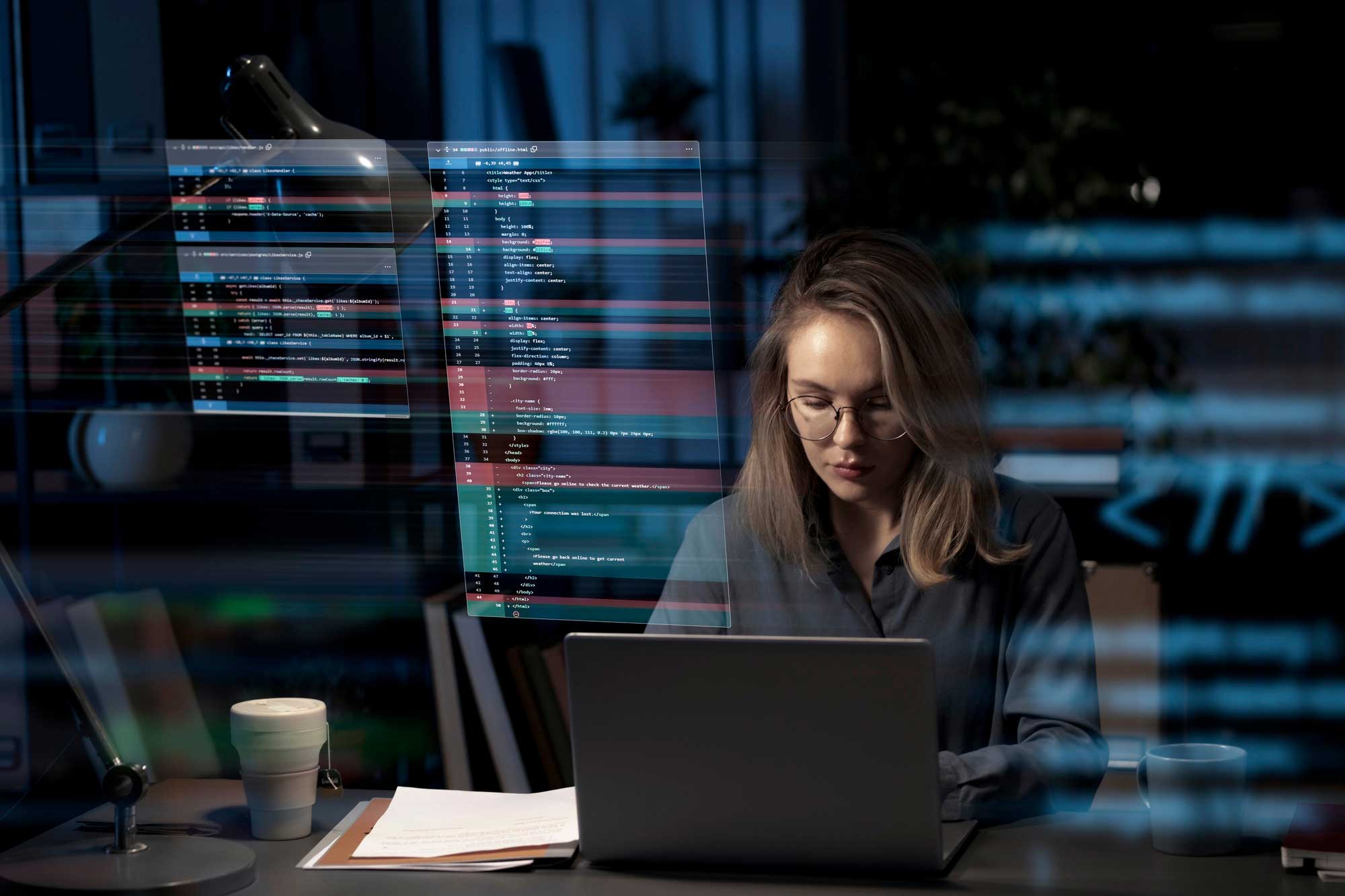 cyber-security
The ASD (Australian Signals Directorate) has released its Cyber Threat Report for 2022-2023.  Nothing that is found in the report should surprise anyone in the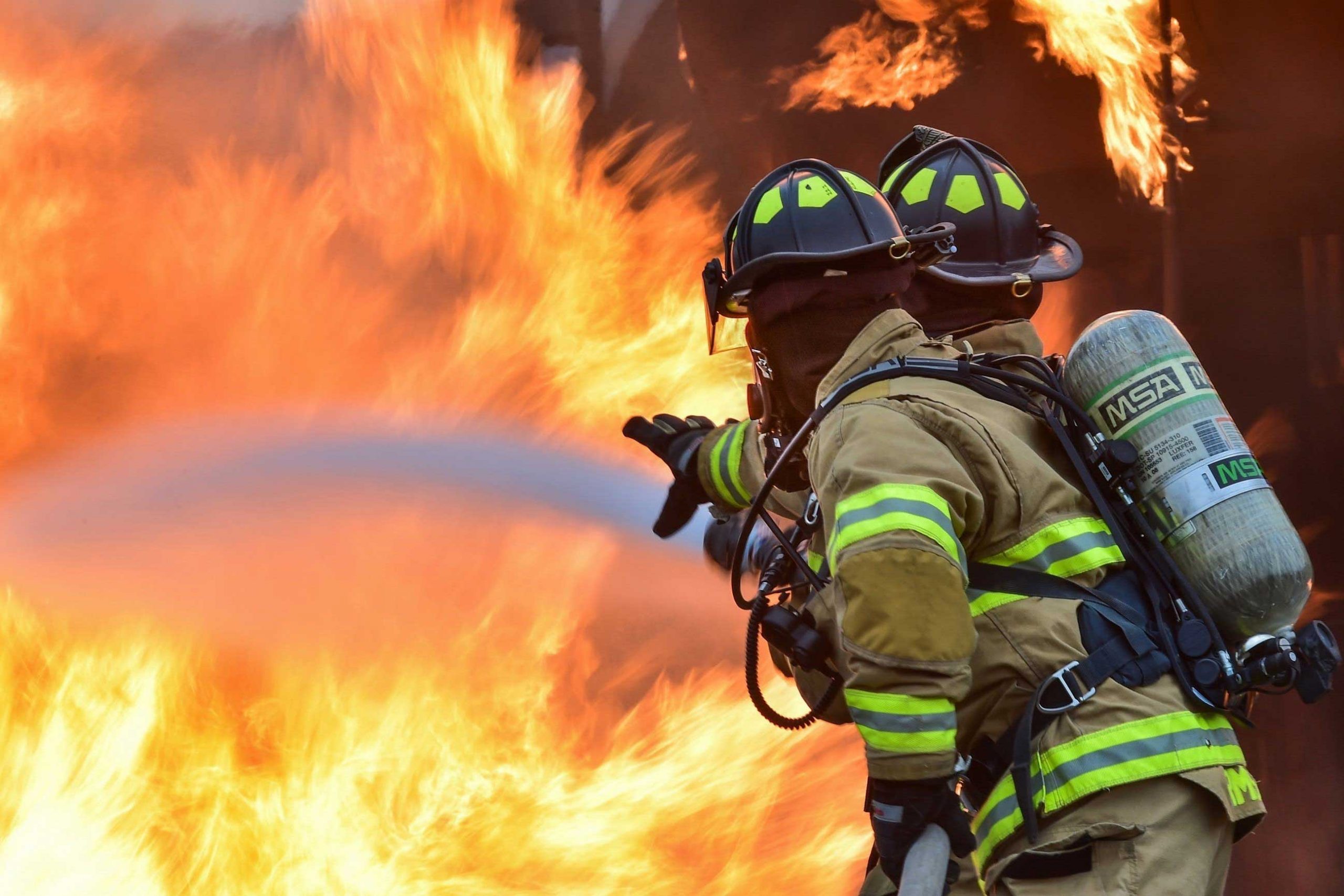 cyber-security
Cross-collaboration between departments, and state-by-state partnerships, are the future of government IT. Departments will increasingly rely on private sector partners to build and manage solutions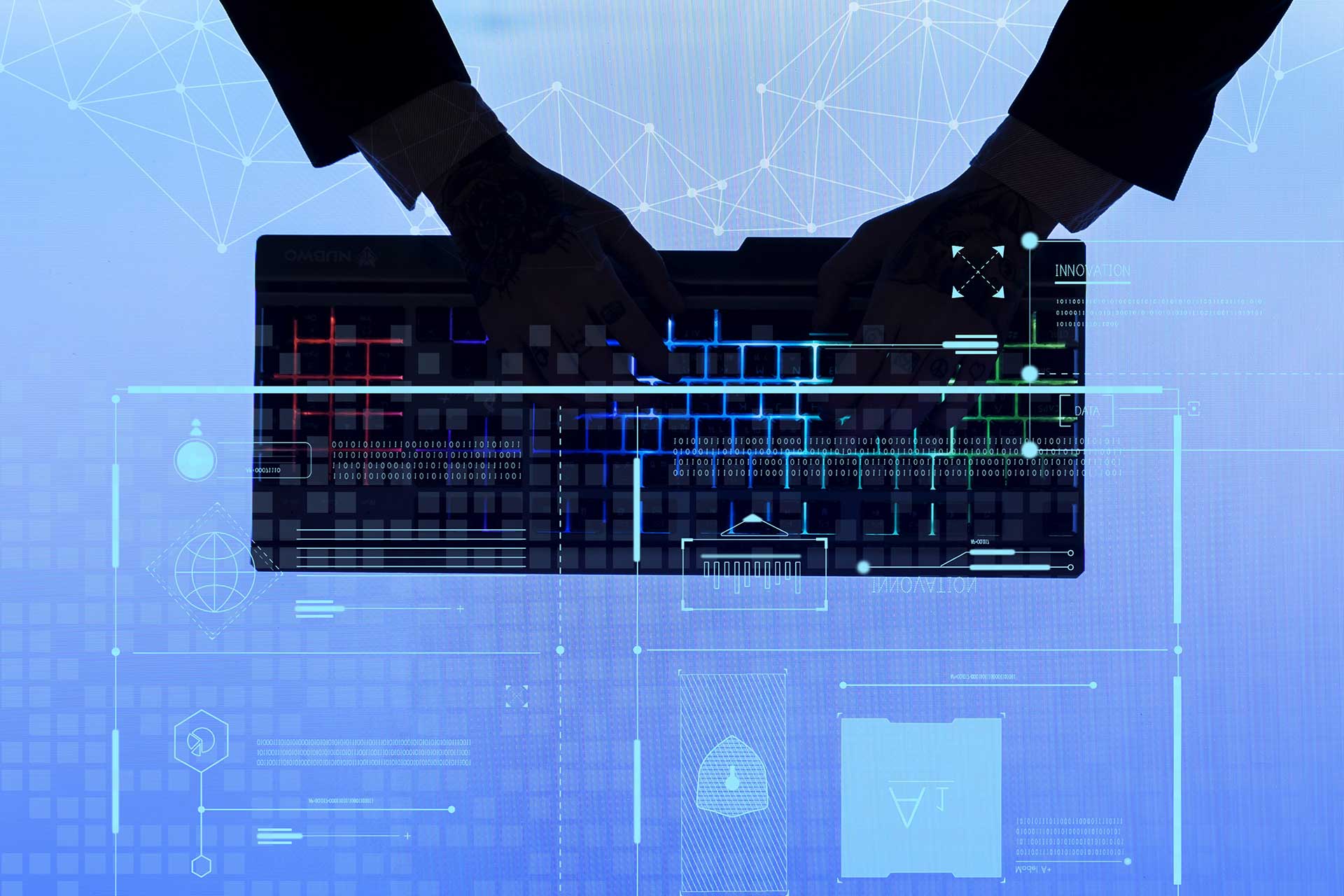 cyber-security
Recently, the Australian government announced a plan to create six "cyber shields" for layered protection in Australia against the ever-escalating cyber threat that government, organisations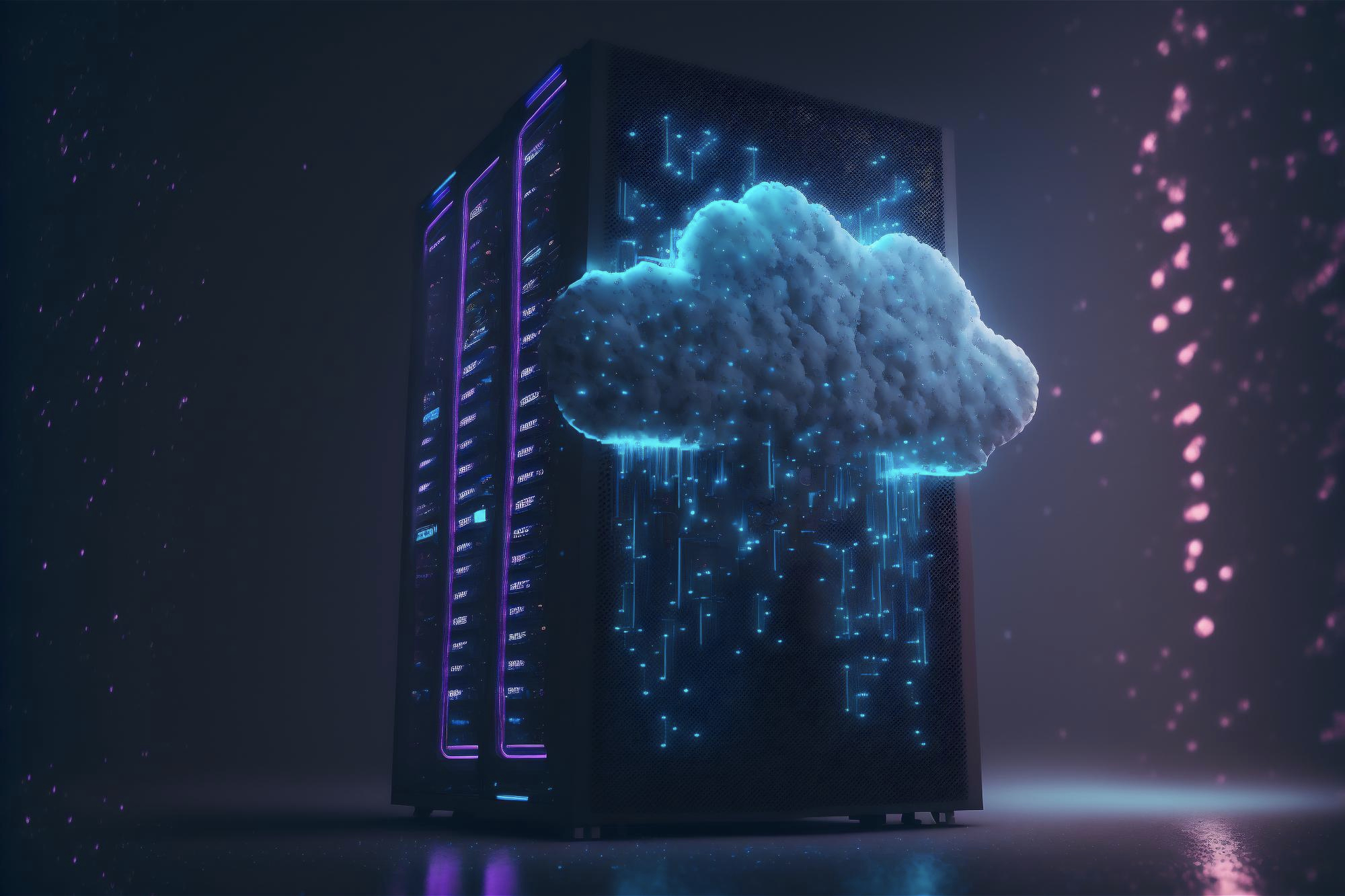 We are ready to collaborate with you every step of the way to protect your business and enable you to benefit from decades of experience in providing expert support. 
To get started, schedule a complimentary call using the form below today.
Frequently Asked Questions
Yes, absolutely! Our team has extensive experience in helping organisations navigate the complex landscape of compliance requirements and certifications. Whether you need to adhere to industry-specific regulations or obtain certifications like ISO 27001, PCI DSS, or HIPAA, our experts can guide you through the process. We will conduct detailed compliance assessments, identify gaps in your current practices, and offer practical solutions to meet the necessary standards. Our aim is to ensure that your organisation not only meets regulatory requirements but also strengthens its security practices, fostering trust and credibility among your customers and partners.
Client confidentiality and data protection are paramount. We adhere to strict security protocols to safeguard all sensitive information obtained during our engagements. Our team signs non-disclosure agreements (NDAs) with clients, ensuring that any data shared with us remains strictly confidential. Our consultants are trained on ethical practices, and you can trust that your sensitive data and proprietary information are in safe hands throughout our collaboration.
Yes, absolutely! Disaster recovery and business continuity planning are critical aspects of a robust business strategy. We work closely with your team to identify potential risks and vulnerabilities that could disrupt your operations. Through a systematic approach, we create detailed response strategies that outline actions to be taken in the event of various incidents, such as cyberattacks, natural disasters, or human errors. By partnering with us, you can ensure that your organisation is well-prepared to handle disruptions, recover swiftly, and continue operations without compromising data integrity or security.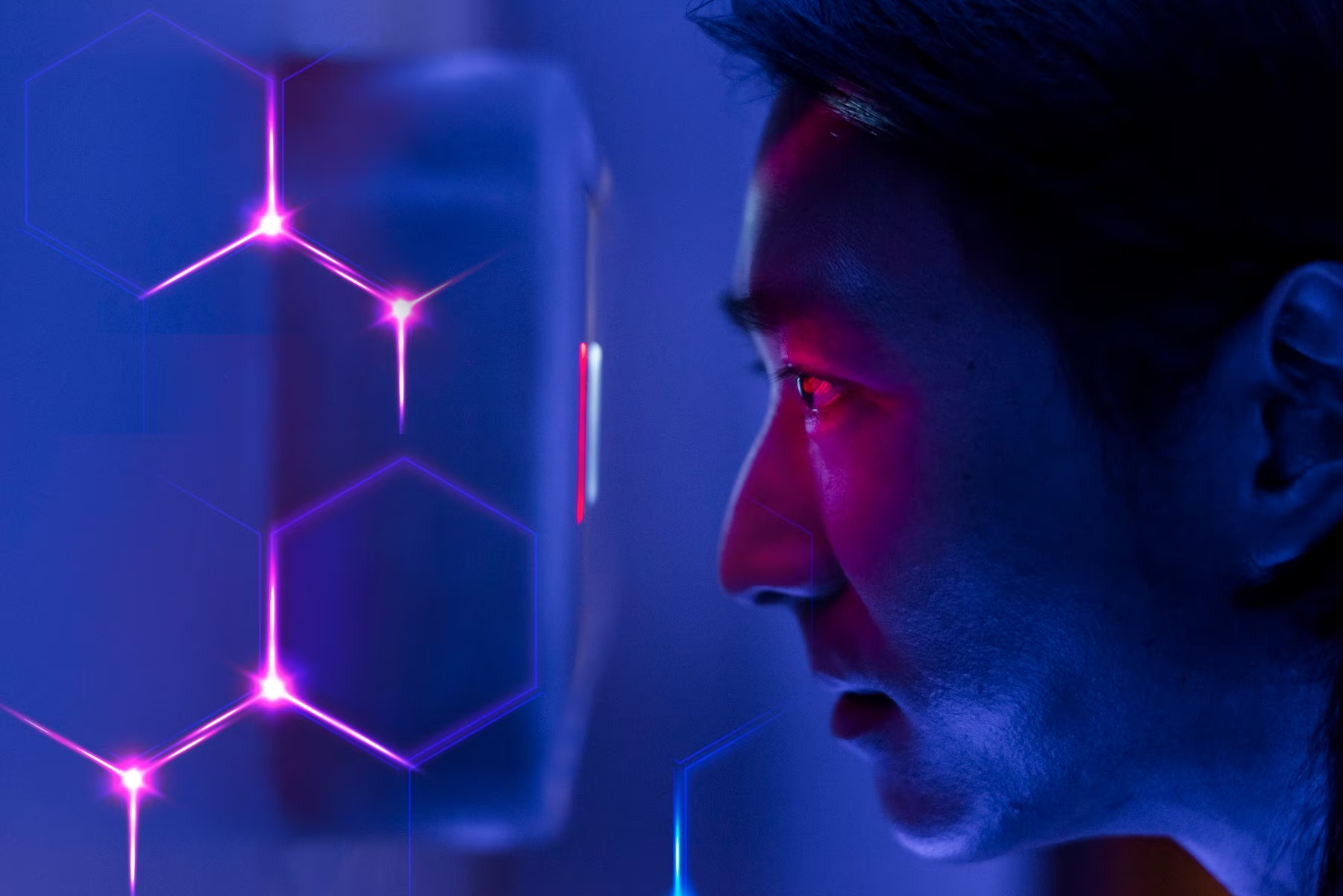 Schedule a consultation to discuss your technology and cyber security requirements.