Does Technology Excite You ?
Looking to drive extraordinary outcomes for customers?
At Excite Cyber, every day will be different.
We see ourselves as more than just a service provider to our customers, but rather a genuine arm of their business, so you'll be working with some of Australia's most exciting companies, across a wide range of industries, and being a true instrument in their success.
Sound exciting? We certainly think so.
We could give you the full spiel about how great it is to work for Excite Cyber.
We could highlight the incredible range of companies that you'll be providing services to, and the opportunity for career growth that you'll find in joining our innovative, forward-thinking and rapidly growing group of companies.
But, really, it boils down to this.
At Excite Cyber we love technology, and if you do as well, you're going to love working in our Group.
We believe in driving innovation without compromise, and making cybersecurity a strategic asset and opportunity for our customers.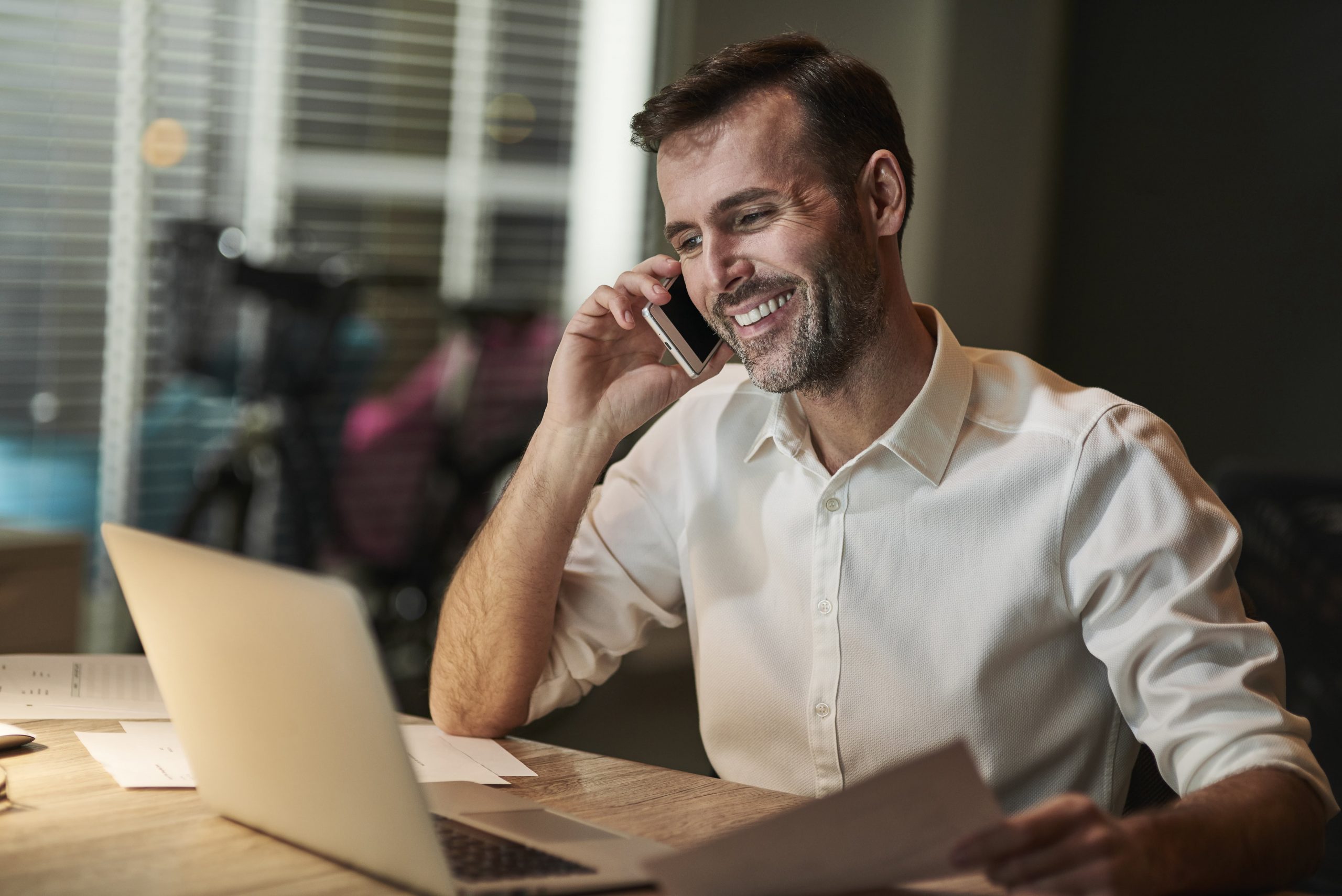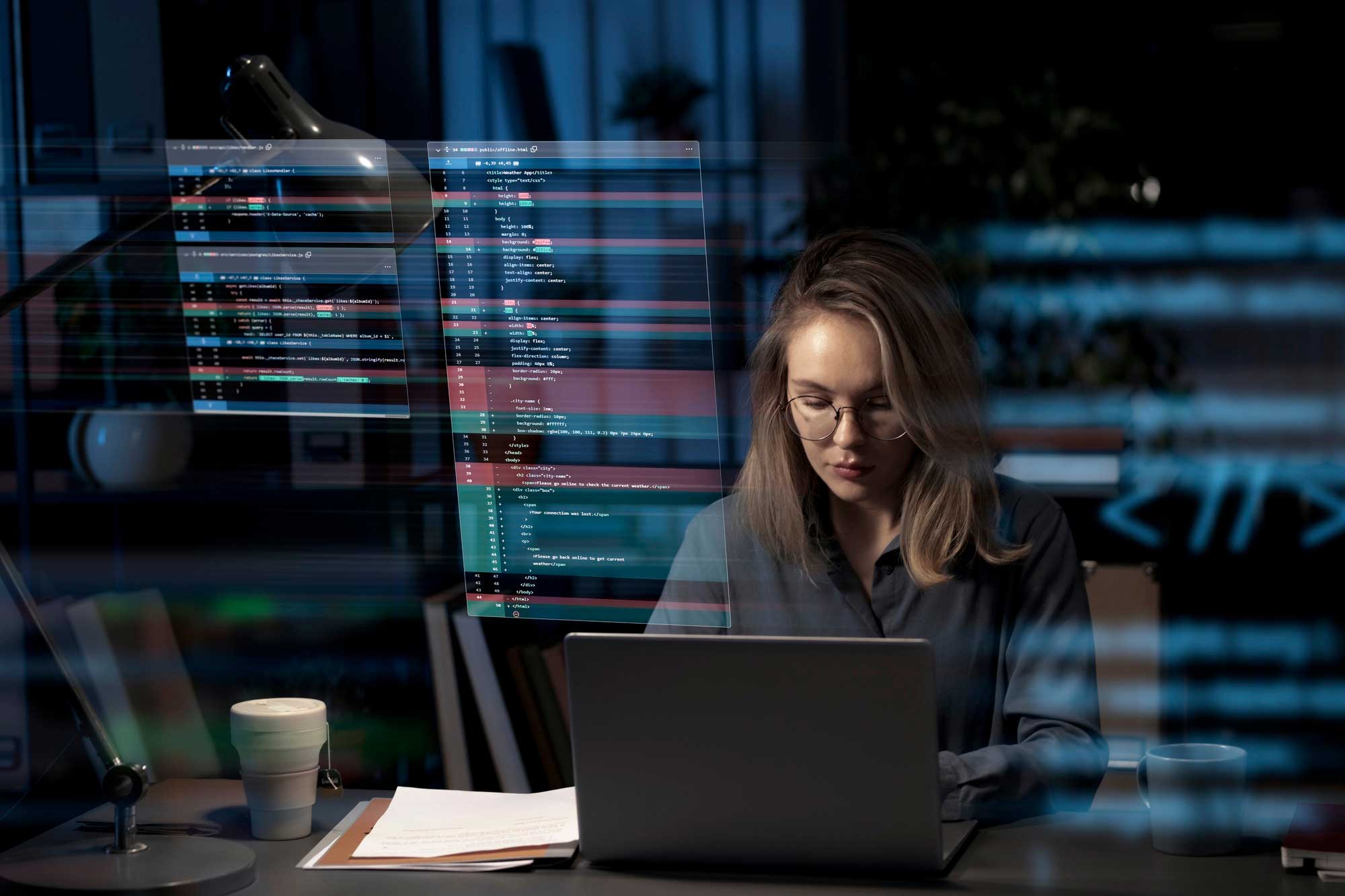 cyber-security
The ASD (Australian Signals Directorate) has released its Cyber Threat Report for 2022-2023.  Nothing that is found in the report should surprise anyone in the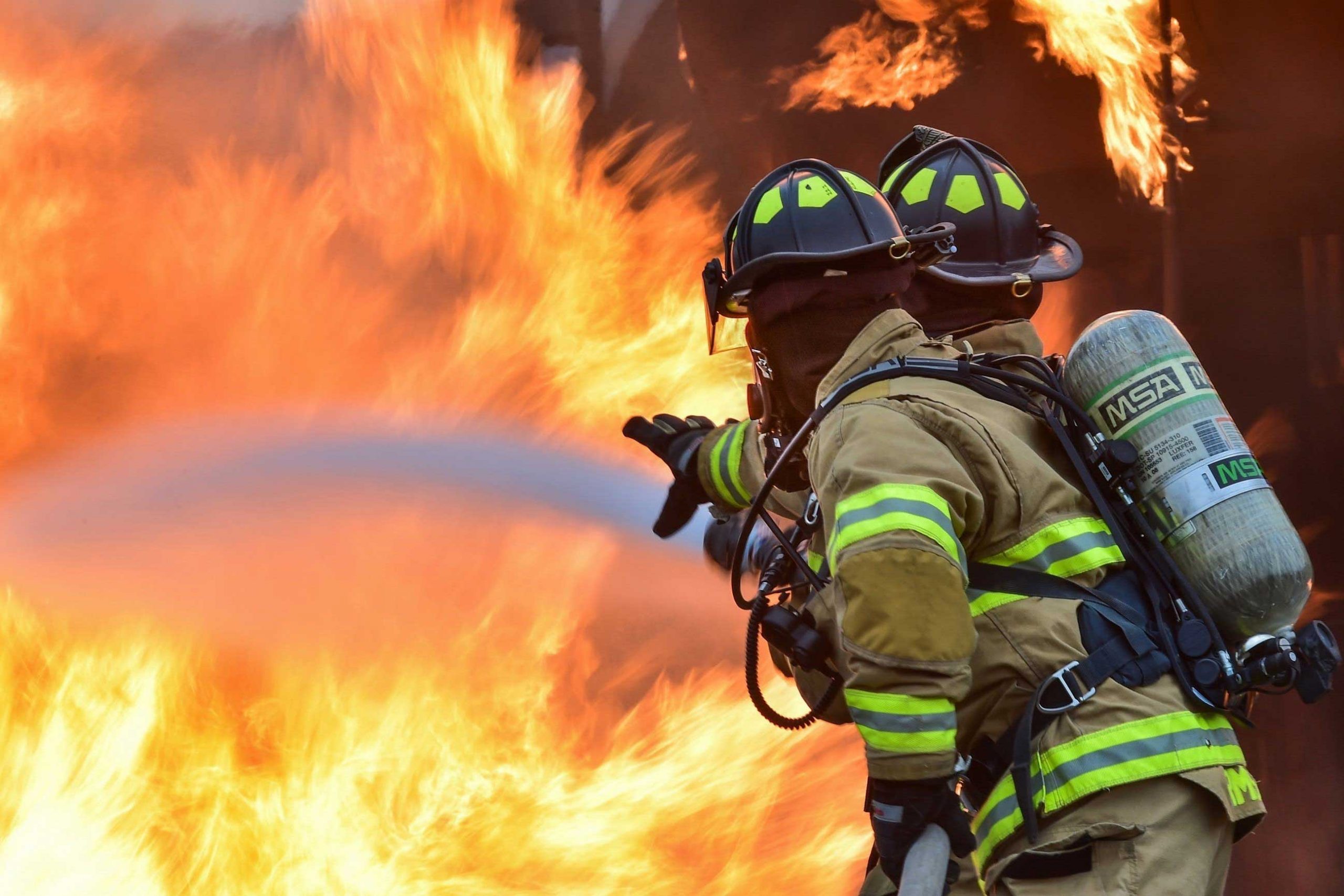 cyber-security
Cross-collaboration between departments, and state-by-state partnerships, are the future of government IT. Departments will increasingly rely on private sector partners to build and manage solutions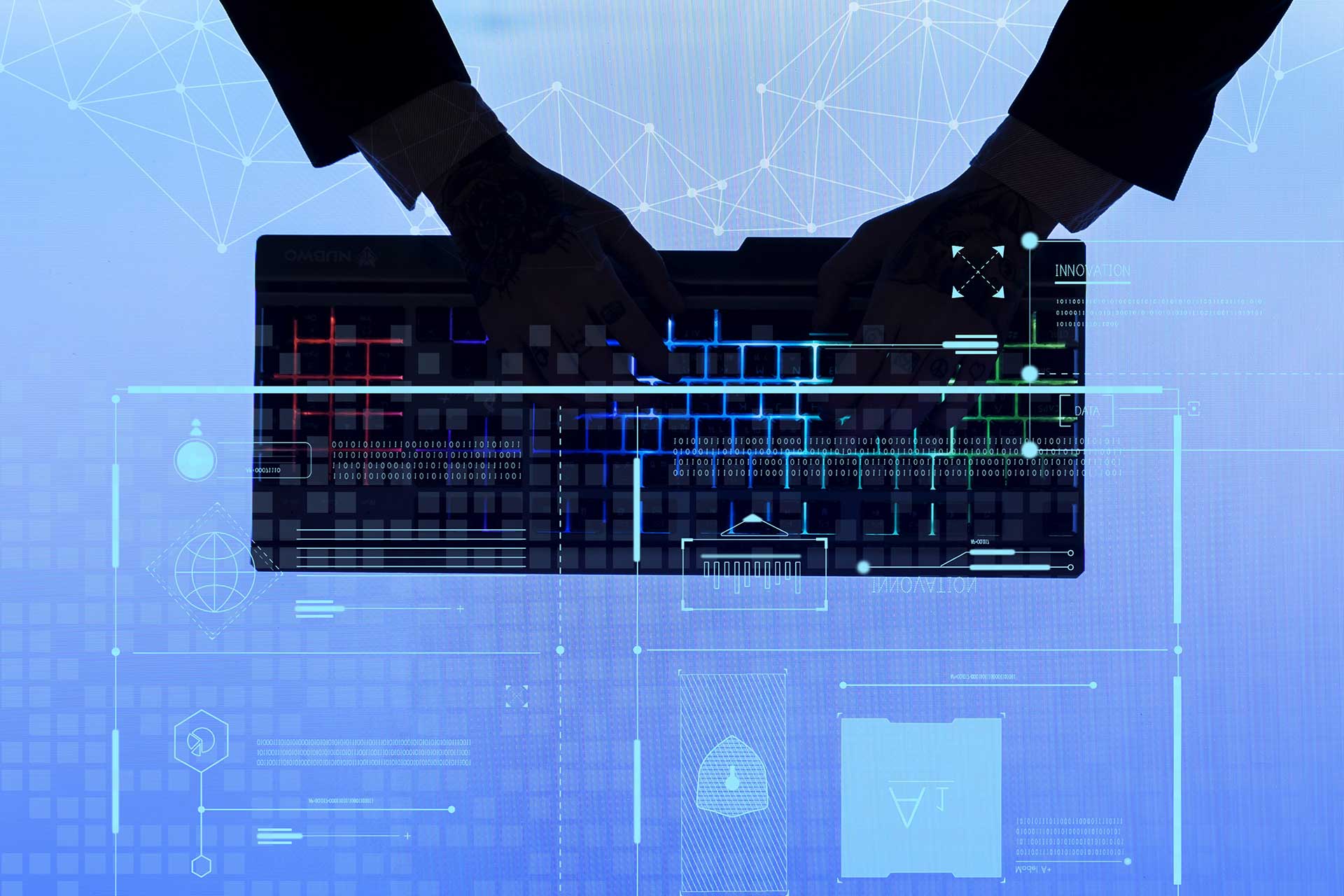 cyber-security
Recently, the Australian government announced a plan to create six "cyber shields" for layered protection in Australia against the ever-escalating cyber threat that government, organisations
Schedule a consultation to discuss your technology and cyber security requirements.