Comprehensive Communications Across Voice And Video
Enhance the ability for your teams to collaborate seamlessly with an experience as though they are in the same room together.
Minimise disruption by delivering pristine quality audio and unbroken video feeds with Excite Cyber's holistic and comprehensive Unified Communications solutions.
Across telephony, messaging, video conferencing and security, our solutions ensure that you unlock the full value of the hybrid work environment.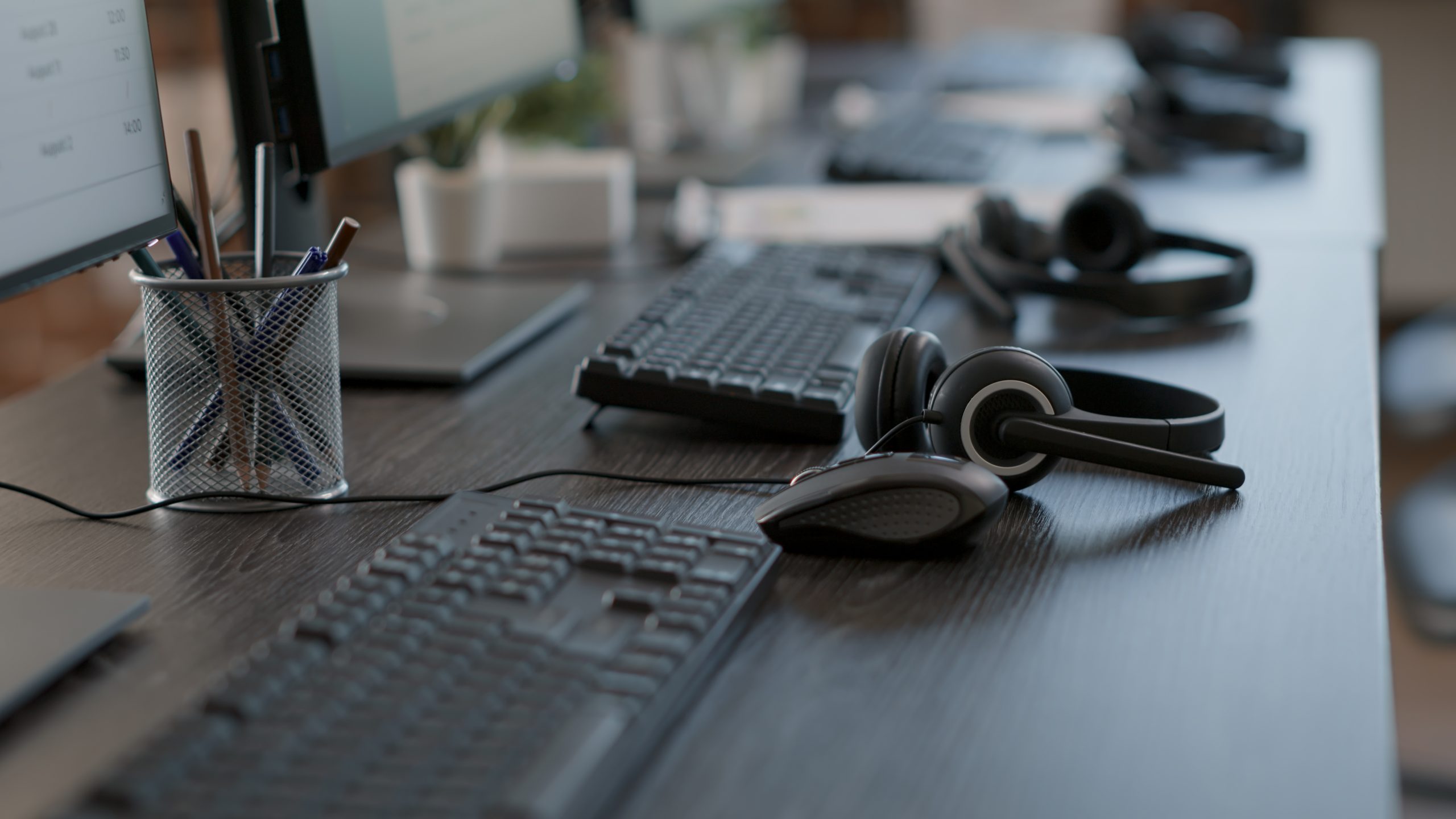 The Benefits of Unified Communications
Deliver better productivity, improved collaboration among team members, and enhanced customer engagement while reducing communication complexity and costs.
Moving your voice and video systems to the cloud results in lower and more predictable costs, with reduced maintenance overhead.
Poor quality voice and video results in miscommunication, distractions, and lowers productivity. Excite Cyber can fix that.
Enhance the value of remote teams by making communication and information sharing between them seamless.
Adopting Excite Cyber's holistic approach to Unified Communications delivers an easy and streamlined user experience, meaning that your employees will take full advantage of the features on offer.
How We Can Help with Unified Communications
Excite Cyber has an end-to-end approach to Unified Communications. We will work closely with you to shift your communications platform to the cloud. From there, we will build out the features that will benefit your organisation, and get your teams working together seamlessly. 
Our solution encompasses voice, video and messaging, and we leverage the leading suite of technologies from tier-1 vendors to deliver both a broad suite of features, and complete security in your UC environment.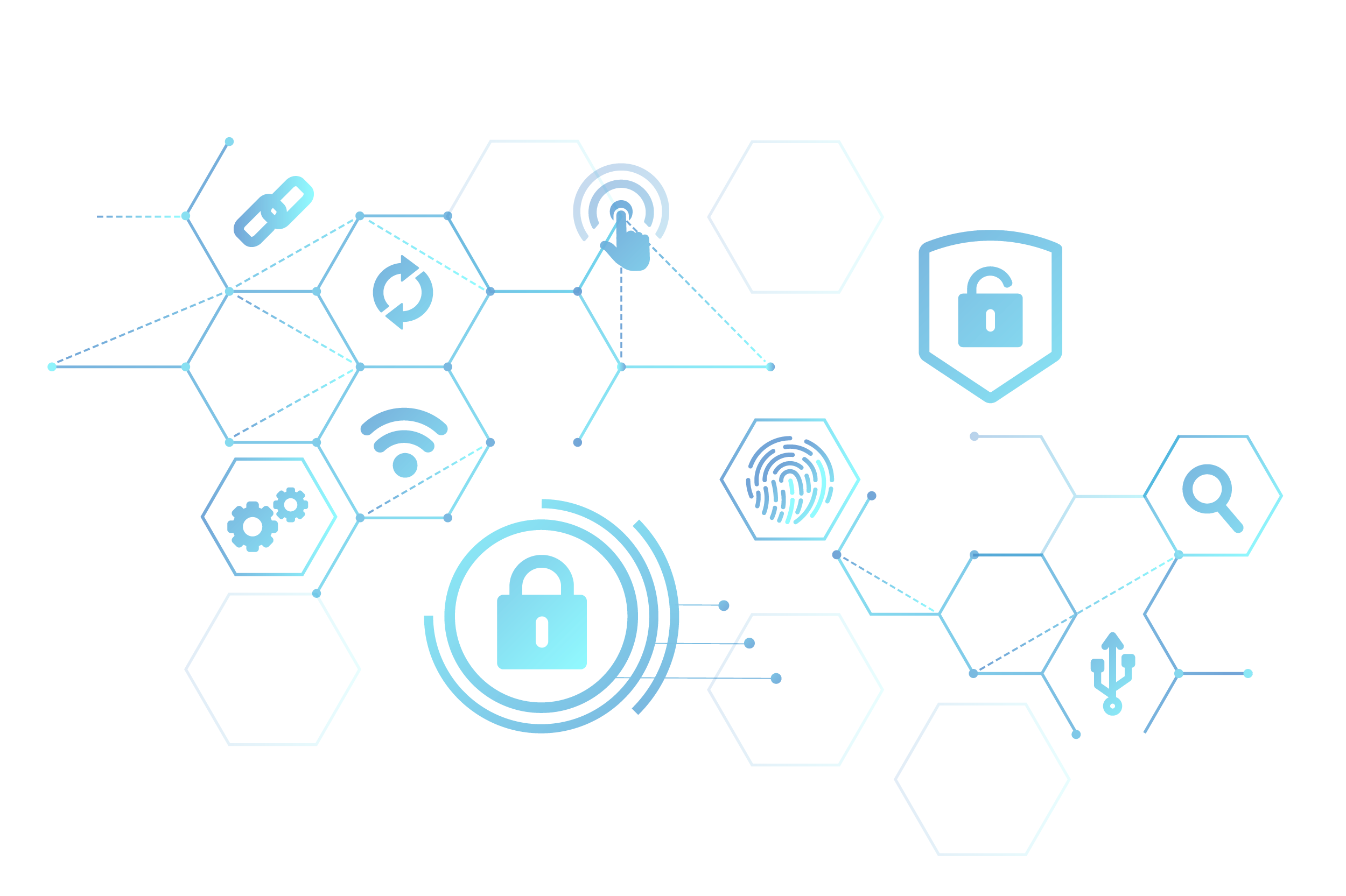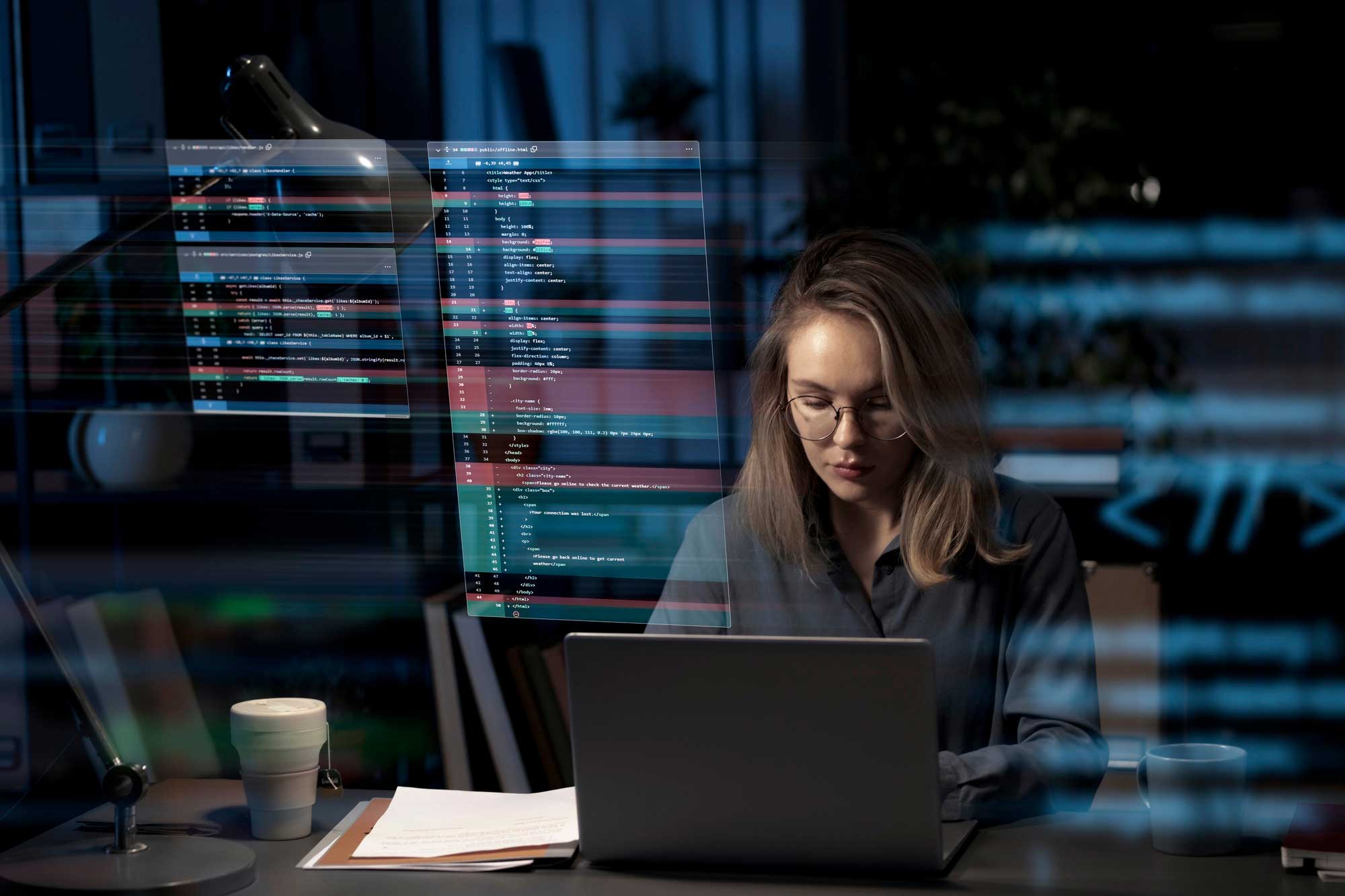 cyber-security
The ASD (Australian Signals Directorate) has released its Cyber Threat Report for 2022-2023.  Nothing that is found in the report should surprise anyone in the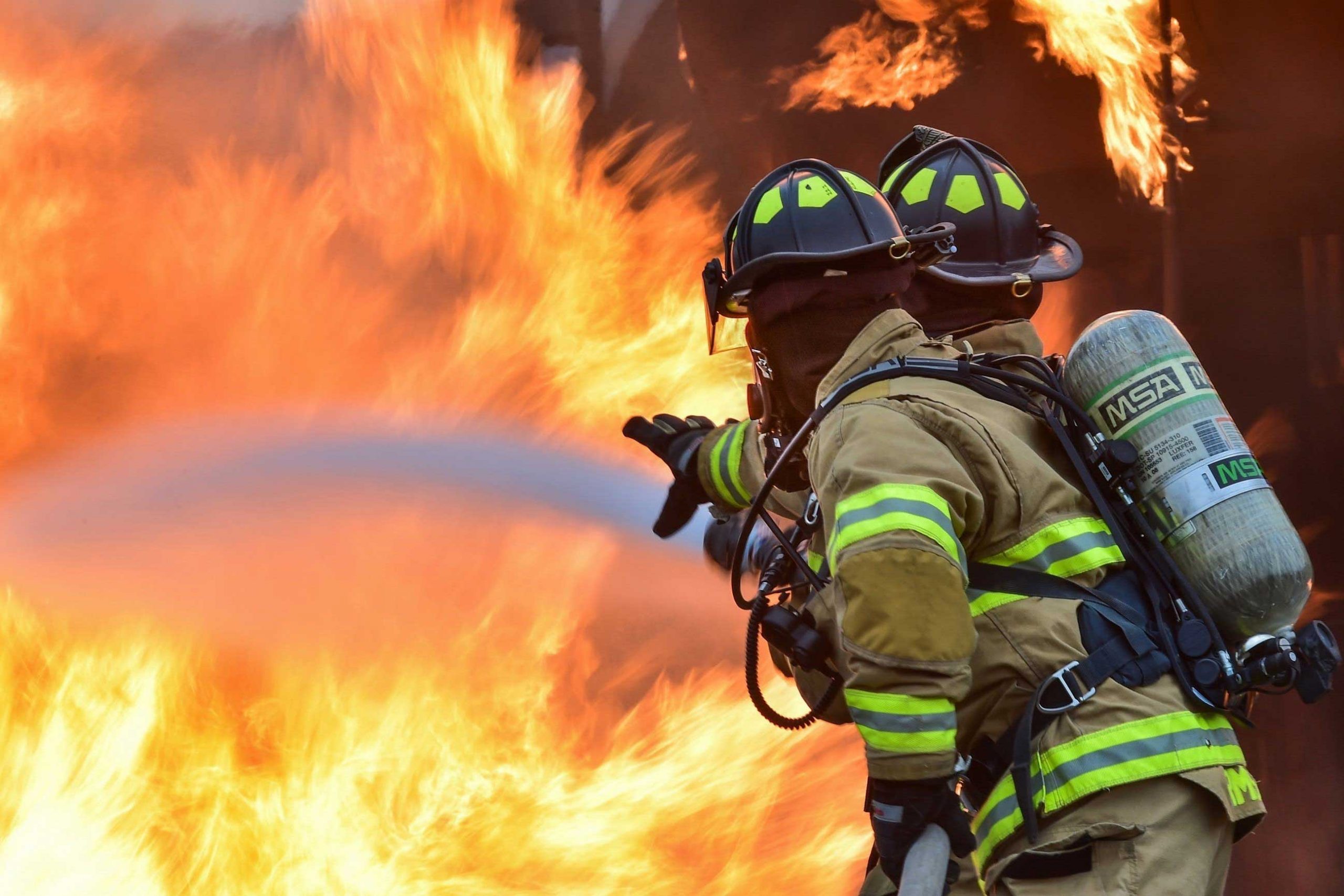 cyber-security
Cross-collaboration between departments, and state-by-state partnerships, are the future of government IT. Departments will increasingly rely on private sector partners to build and manage solutions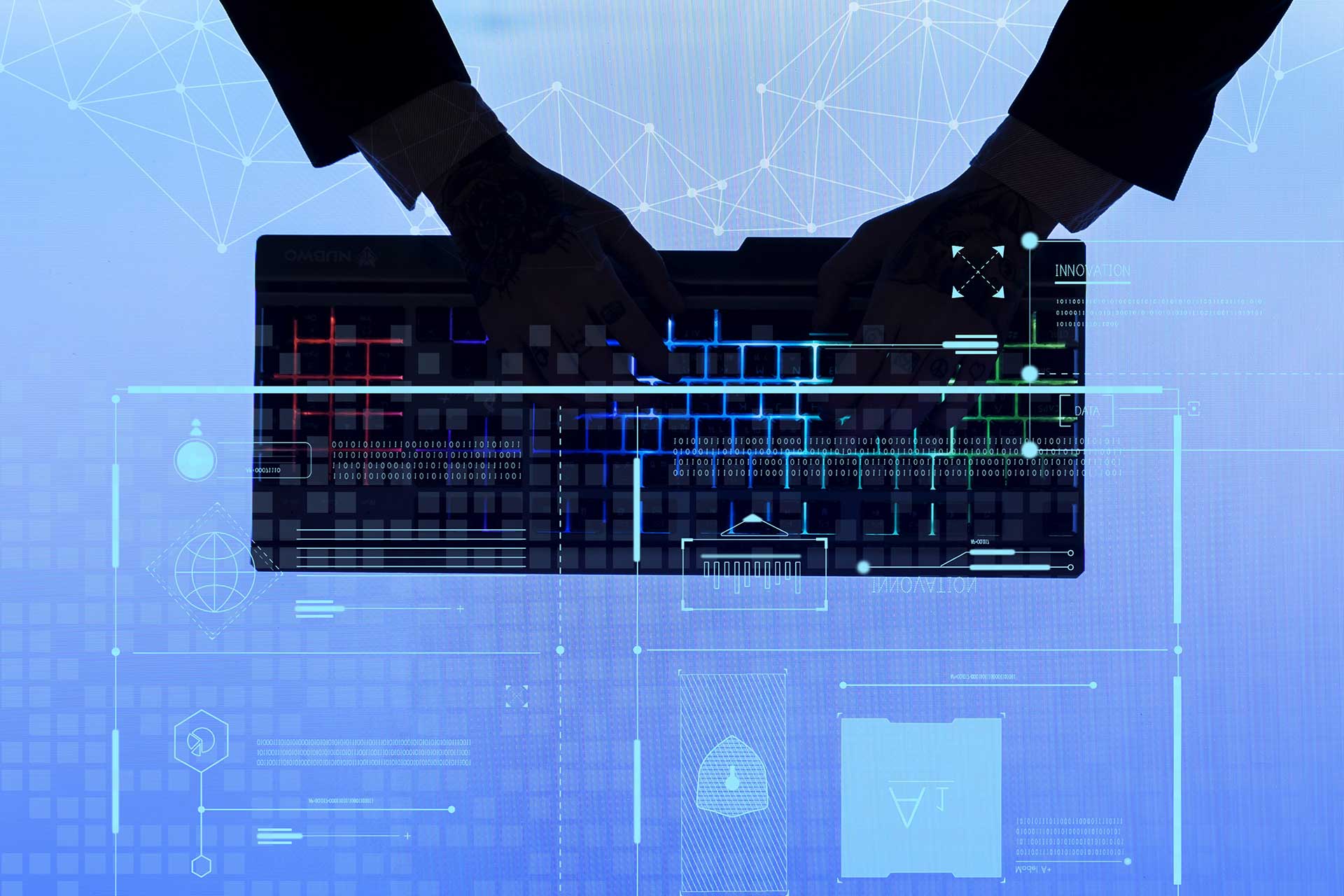 cyber-security
Recently, the Australian government announced a plan to create six "cyber shields" for layered protection in Australia against the ever-escalating cyber threat that government, organisations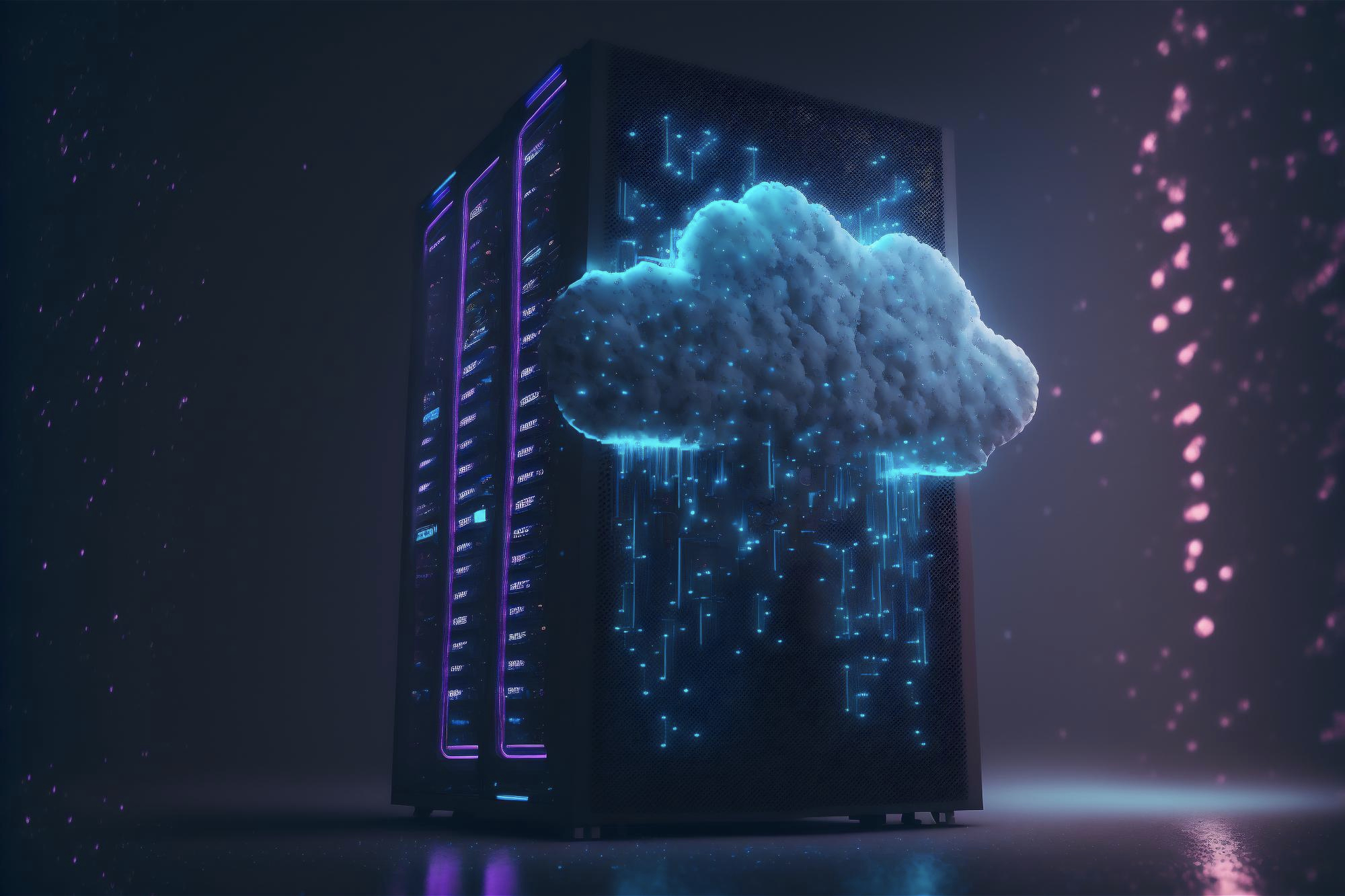 We are ready to collaborate with you every step of the way to protect your business and enable you to benefit from decades of experience in providing managed services. 
To get started, schedule a complimentary call using the form below today.
Frequently Asked Questions
UC is particularly valuable for remote work scenarios, as it enables employees to stay connected and collaborate effectively regardless of their physical location. With UC tools, remote workers can join virtual meetings, participate in video conferences, access shared documents, and communicate with colleagues seamlessly, fostering a productive and connected remote work environment.
Unified Communications solutions are designed to integrate with a wide range of existing business systems, including customer relationship management (CRM) platforms, email clients, and productivity tools. This integration allows for a more seamless flow of information, enabling employees to access relevant data directly from their communication applications and improving overall workflow efficiency.
Yes, Excite Cyber prioritises security and reliability. We implement encryption protocols to protect sensitive data during communication, conduct regular system updates to address vulnerabilities, and deploy redundant infrastructure to ensure high availability. Additionally, our UC services often include proactive monitoring and 24/7 technical support to swiftly address any issues that may arise, ensuring a secure and reliable communication environment for businesses.