Embrace Technology With Confidence
Gain access to the support that you need, when you need it. Excite Australia's suite of services ensures that your business can leverage all the benefits of technology, from a resilient and robust platform.
Whether you need IT support, a service desk, resource augmentation, recovery plans or help with networking, we can help.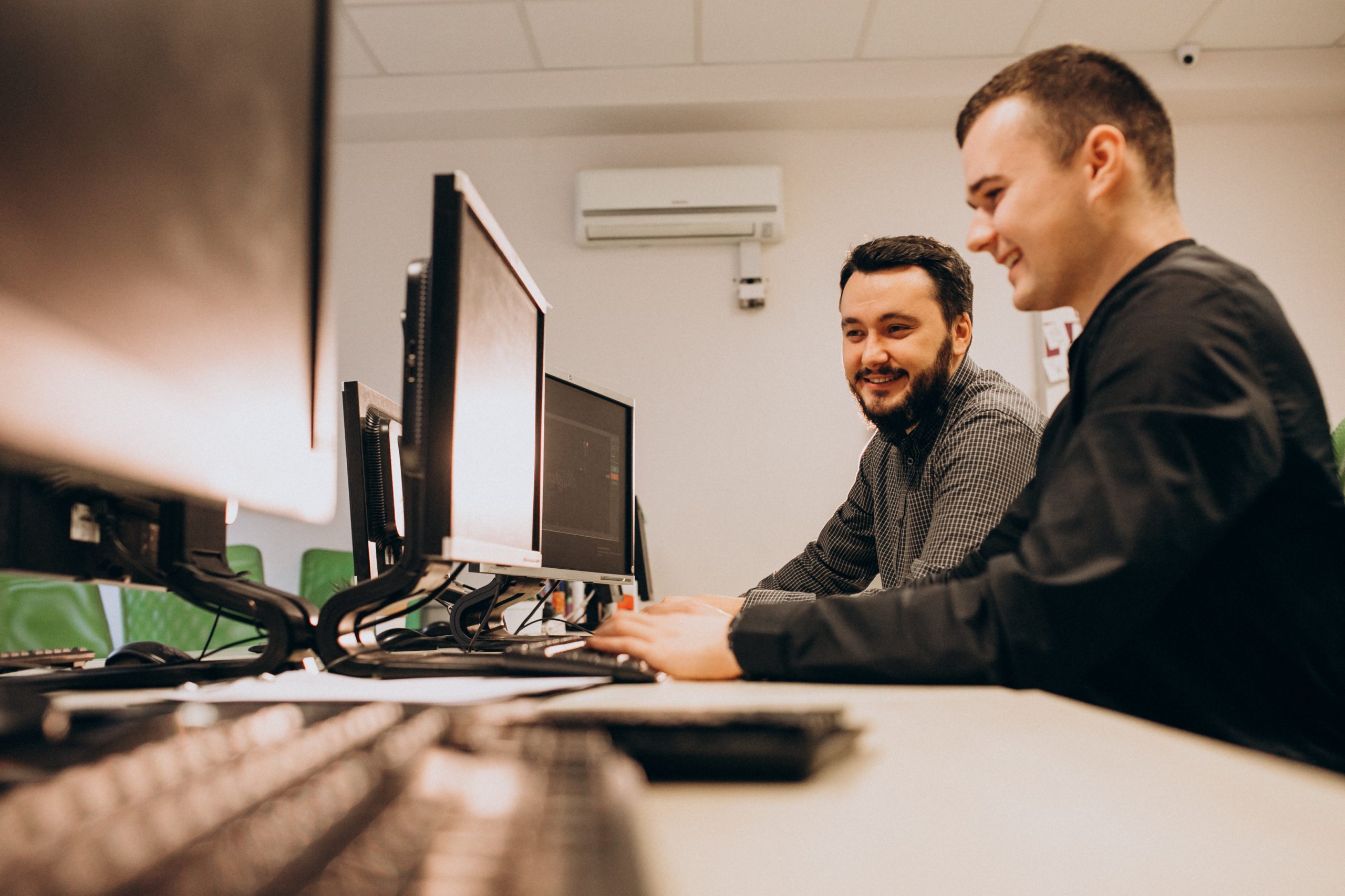 The Benefits of Managed Services
For many businesses, technology is a persistent headache. 
Great managed services are about more than simply break-fix support.
It's about building a platform that underpins everything that your organisation does, driving business value through the reliability and resilience of your technology platform.
Excite Cyber's Managed Services is where a robust solution lies.
The right partner on board alleviates the pain that is often experienced with technology.
Consolidating support and technology services into a single contact will save you time and money.
Access a deep bench of expertise and experience and create a dynamic technology environment at an affordable price and pay only for what you use.
Fine-tune your networking environment to scale as your business does, minimising disruption and maximising the user experience.
Our Approach to Managed Services
As a true value-adding technology services provider, our objective is to support your business with making technology a true strategic strength. 
Excite Cyber's managed services is offered as a modular based service model with either a remote, onsite or hybrid presence.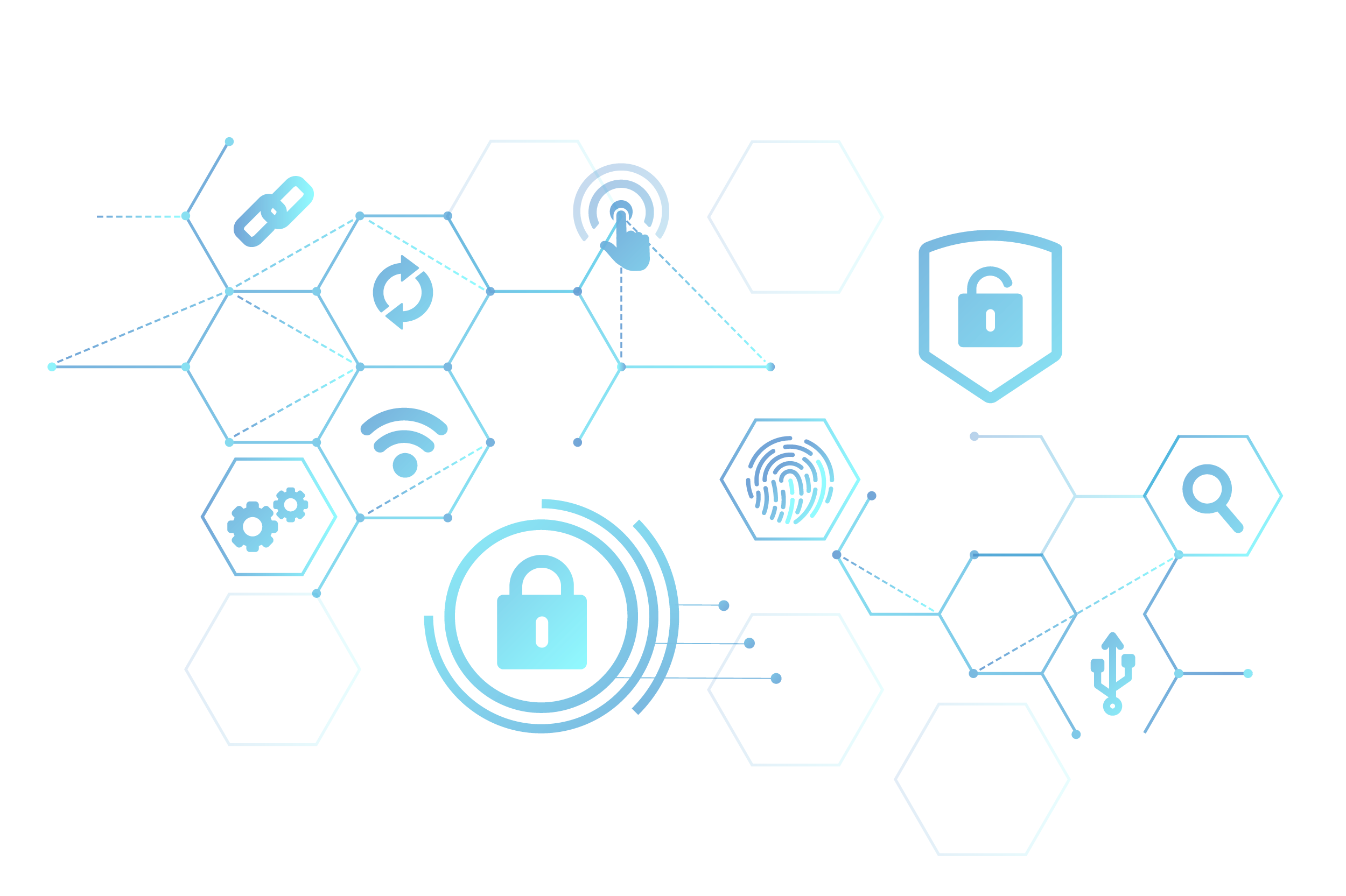 Pay what you need, when you need it. Excite Cyber's IT support has three tiers, each with clearly defined SLAs and response times. Have complete confidence in what you can expect from your technology environment.
We offer three packages to suit your organisation's needs:
Save on the cost of hiring skilled technology support staff. 
Excite Cyber will support you with our people, who will be on site and available to you immediately when you need them.
Or take advantage of our shared service desk for remote support. Ideal efficiency for the growing enterprise.
Service Desk deliverables:
Save yourself the stress of trying to find tech skills in the skills shortage. Leverage Excite Cyber's expertise on demand and the skills you need will be available for short or long-term projects as you need them.
Compliment your team with our expertise:
Managed Disaster Recovery & Business Continuity
Disaster Recovery (DR) and Business Continuity (BC) are high priorities across boards and executives. Leverage Excite Cyber's managed services to adopt a best practices approach to DR and BC, with robust, proven solutions that protect your most critical asset. 
The best DR and BC solutions are set-and-forget. With Excite Cyber, we take complete ownership of the responsibility, so you don't need to worry about it, and it's there when you need it.
Protect your most critical asset, your data:
At the core of everything you do is the network. Taking advantage of the opportunities of modern IT means having a fast, efficient, secure and highly available networking environment, for all users, both remote and on-premises. 
Excite Cyber's expertise in networking delivers best-in class solutions that are focused on tuning your environment to achieve a fast and efficient user experience at all times.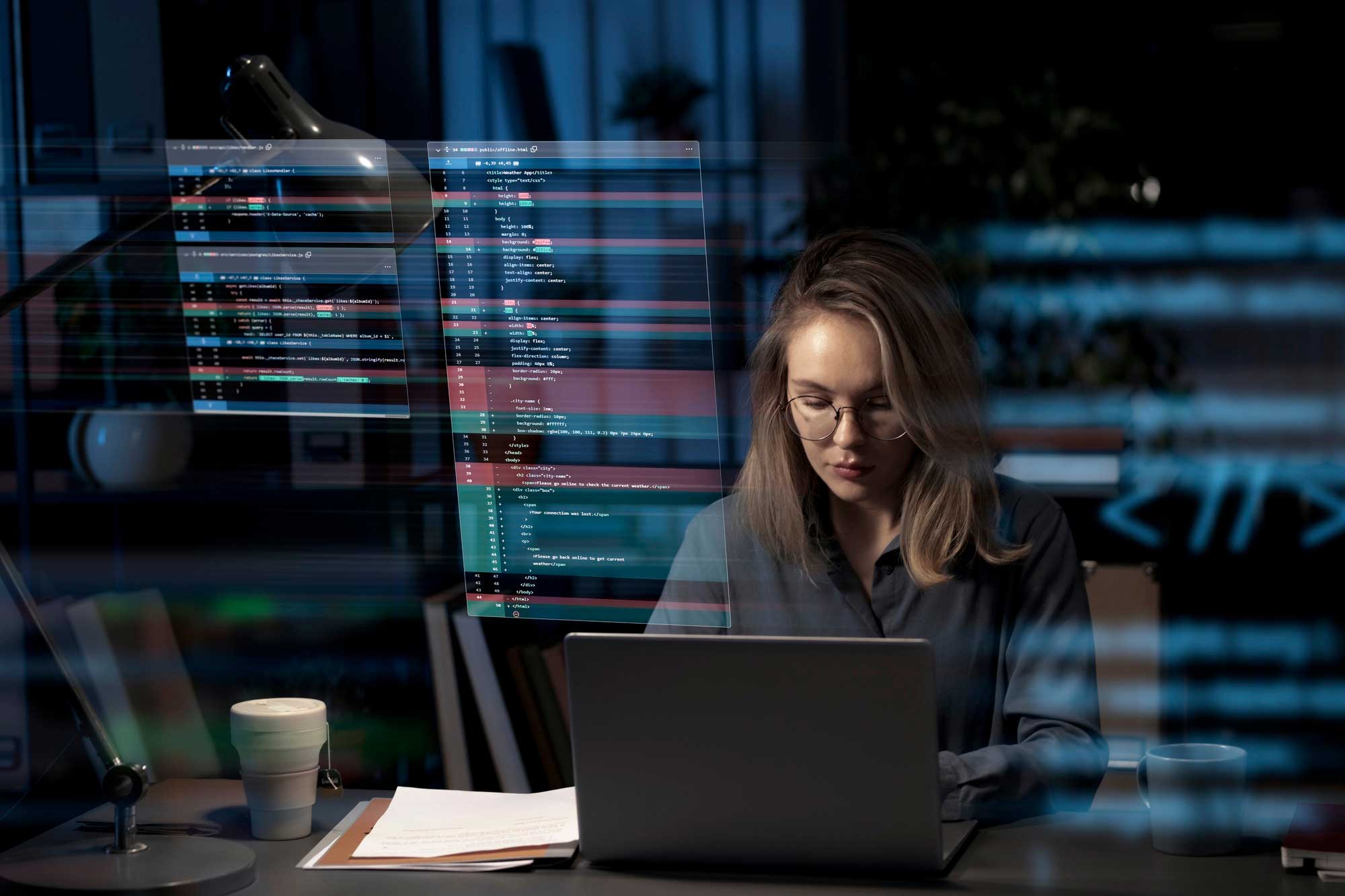 cyber-security
The ASD (Australian Signals Directorate) has released its Cyber Threat Report for 2022-2023.  Nothing that is found in the report should surprise anyone in the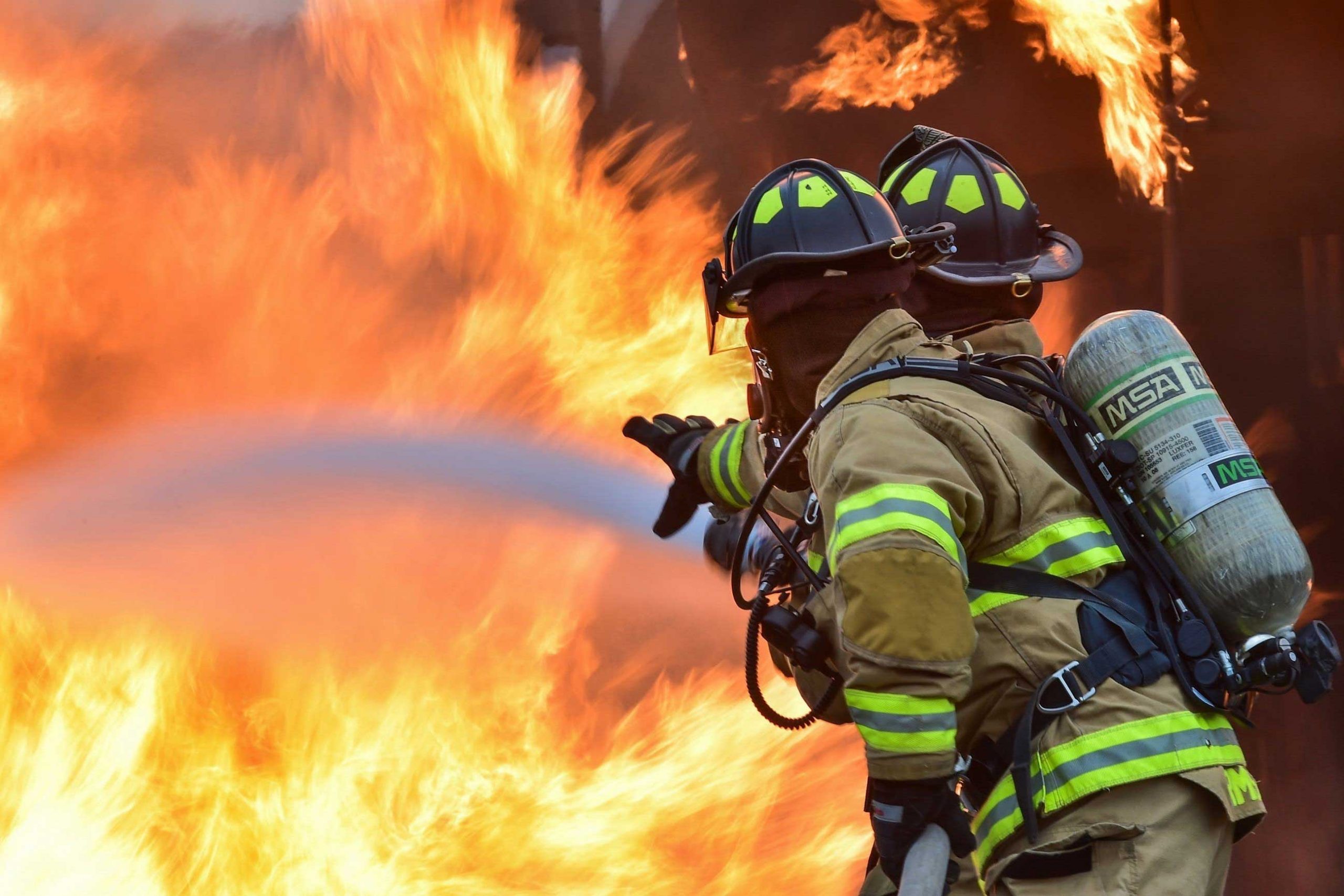 cyber-security
Cross-collaboration between departments, and state-by-state partnerships, are the future of government IT. Departments will increasingly rely on private sector partners to build and manage solutions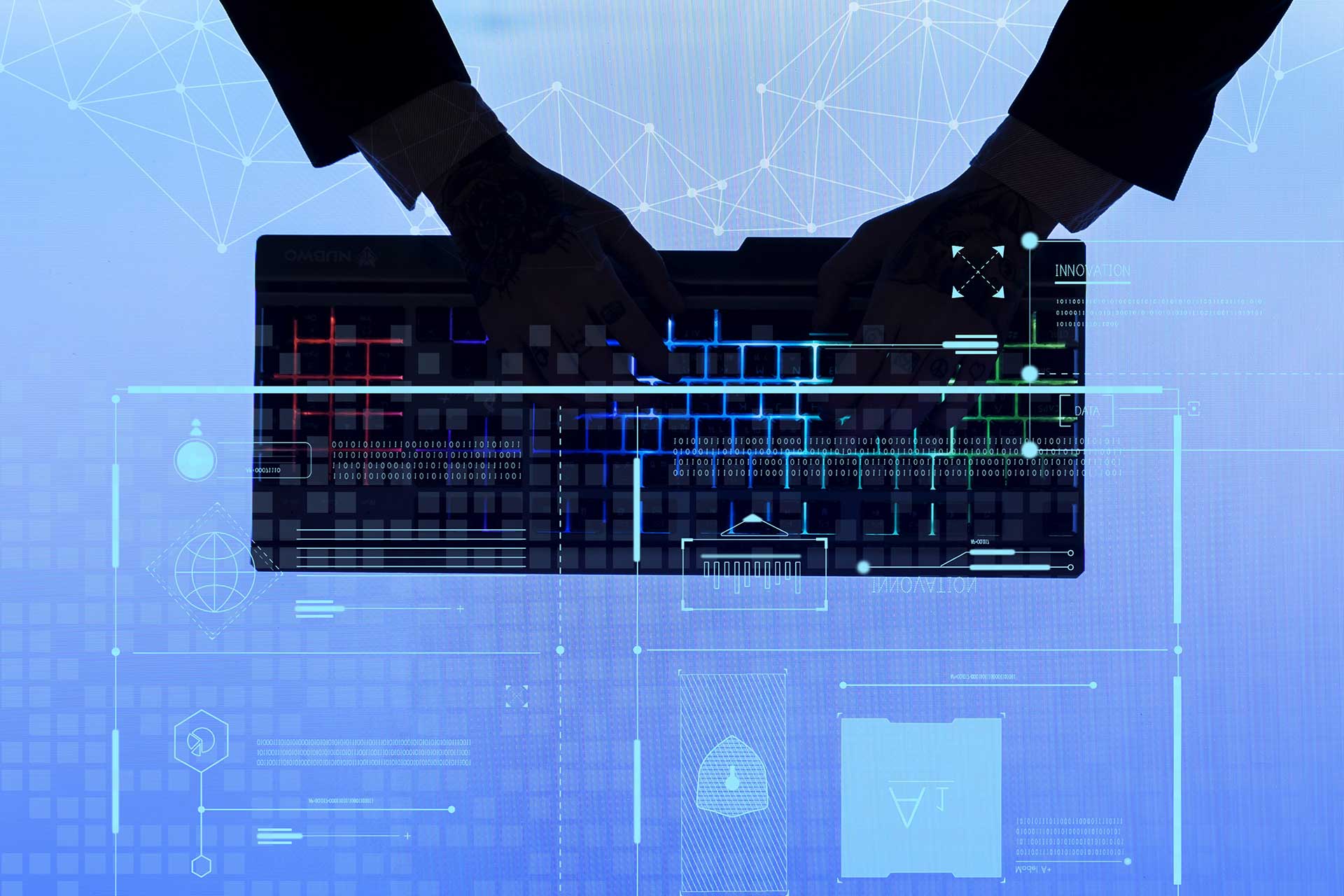 cyber-security
Recently, the Australian government announced a plan to create six "cyber shields" for layered protection in Australia against the ever-escalating cyber threat that government, organisations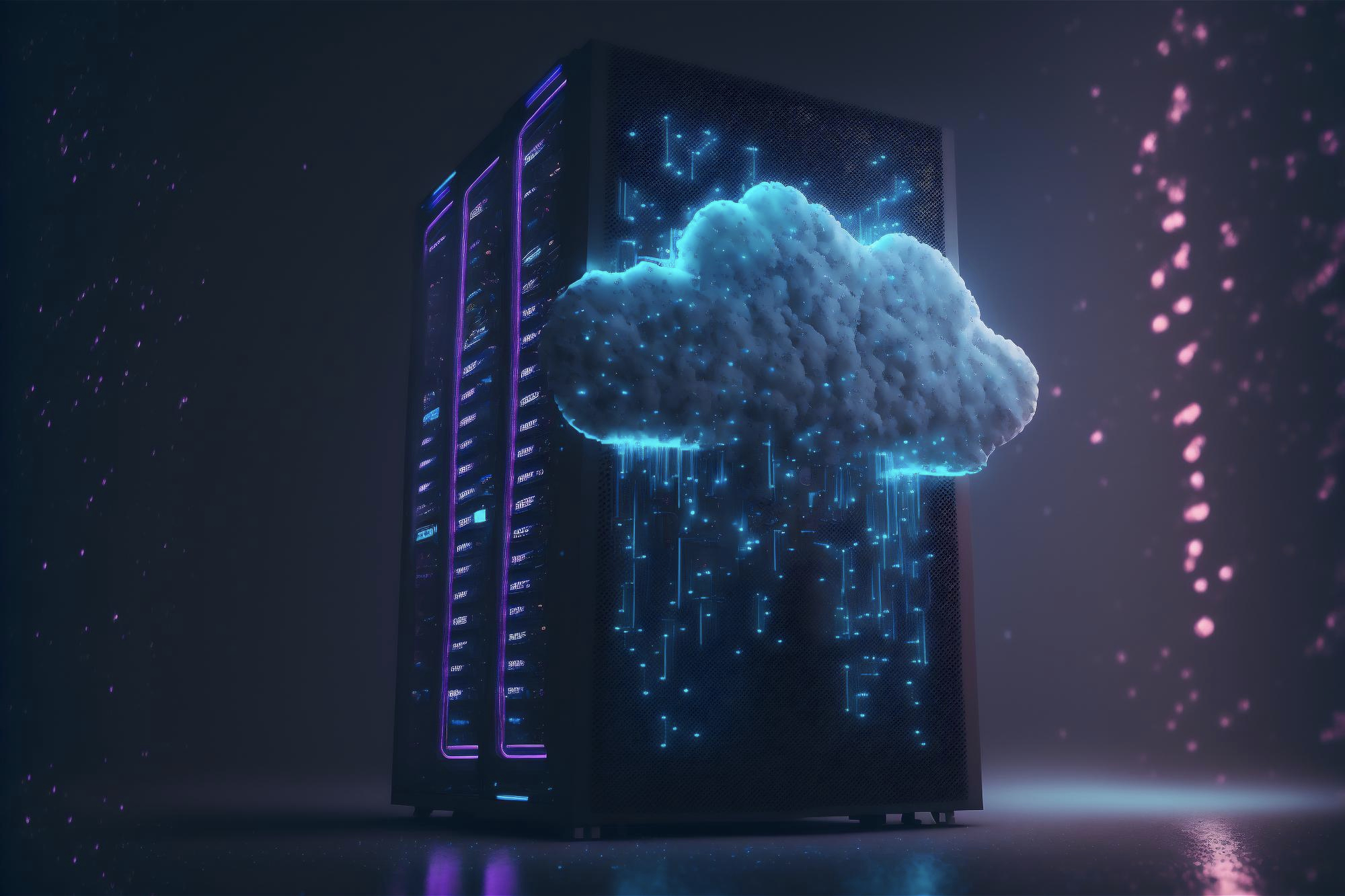 We are ready to collaborate with you every step of the way to protect your business and enable you to benefit from decades of experience in providing managed services. 
To get started, schedule a complimentary call using the form below today.
Frequently Asked Questions
Clear roles and responsibilities are incredibly important to the operational success of this service. Every implementation will include an agreement on roles and responsibilities, documented in a RASCI (responsibility assignment matrix) as part of the operations manual. Generally, Excite Cyber will be responsible for collecting data, as well as performing the analysis (including machine learning), triage and initial response. Further responses will depend on the nature of the incident and the scope of the service.
Managed services offer numerous benefits to businesses of all sizes. Firstly, they provide access to a team of skilled professionals who can address technical issues promptly, reducing system downtime and minimising disruptions to daily operations. Additionally, the proactive monitoring and maintenance offered by managed services providers help prevent potential problems before they escalate. This proactive approach enhances the overall reliability and performance of the company's technology infrastructure. Furthermore, outsourcing technology management can lead to cost savings by eliminating the need for an in-house department and allowing businesses to pay for only the services they require.
Yes, there is a notable difference between managed services and traditional IT support. Traditional IT support typically operates on a break-fix model, where IT professionals are called upon to fix specific issues as they arise. This reactive approach may lead to prolonged downtime and increased costs associated with emergency repairs. On the other hand, managed services adopt a proactive and holistic approach by continuously monitoring and managing the company's IT infrastructure. By addressing potential problems before they cause significant disruptions, managed services prevent costly downtime and ensure a more stable and secure IT environment. Unlike traditional IT support, managed services are often delivered through subscription-based models, offering predictable and transparent pricing for businesses.