Get It Done On Time and Within Budget
As technology becomes more complex, you need a partner with the kind of expertise and experience to assist with project management, and the strategic application of IT.
Excite Cyber has decades' worth of experience in technology project delivery. It makes us the ideal partner to provide consultancy services on any facet of IT – from cyber security, innovation, the cloud, and even office relocation.
Let us assist you to deliver on your vision for the business.
Benefits of Strong Professional Services
Having true expertise across all facets of technology and IT management unlocks a host of benefits to your organisation and its ability to deliver complex and innovative solutions.
The best practices approach to technology helps you save money to re-invest into even better outcomes.
Better utilise internal resources
Allow your own technology professionals to focus on being strategic and adding more value to the business as we handle the "grunt work."
We will keep you updated throughout the delivery process with simple and consistent communication via a single point of contact for all project updates.
Strong project governance
Reduced project risks and efficient mitigation of any issues which may arise or be associated with the project.
Our Approach to Managing Technology Projects
Project services will vary based on the nature and scope of the project. 
When you work with Excite Cyber, you can be sure that we will undertake project services with a systematic and comprehensive approach, focused at all times on achieving extraordinary business outcomes.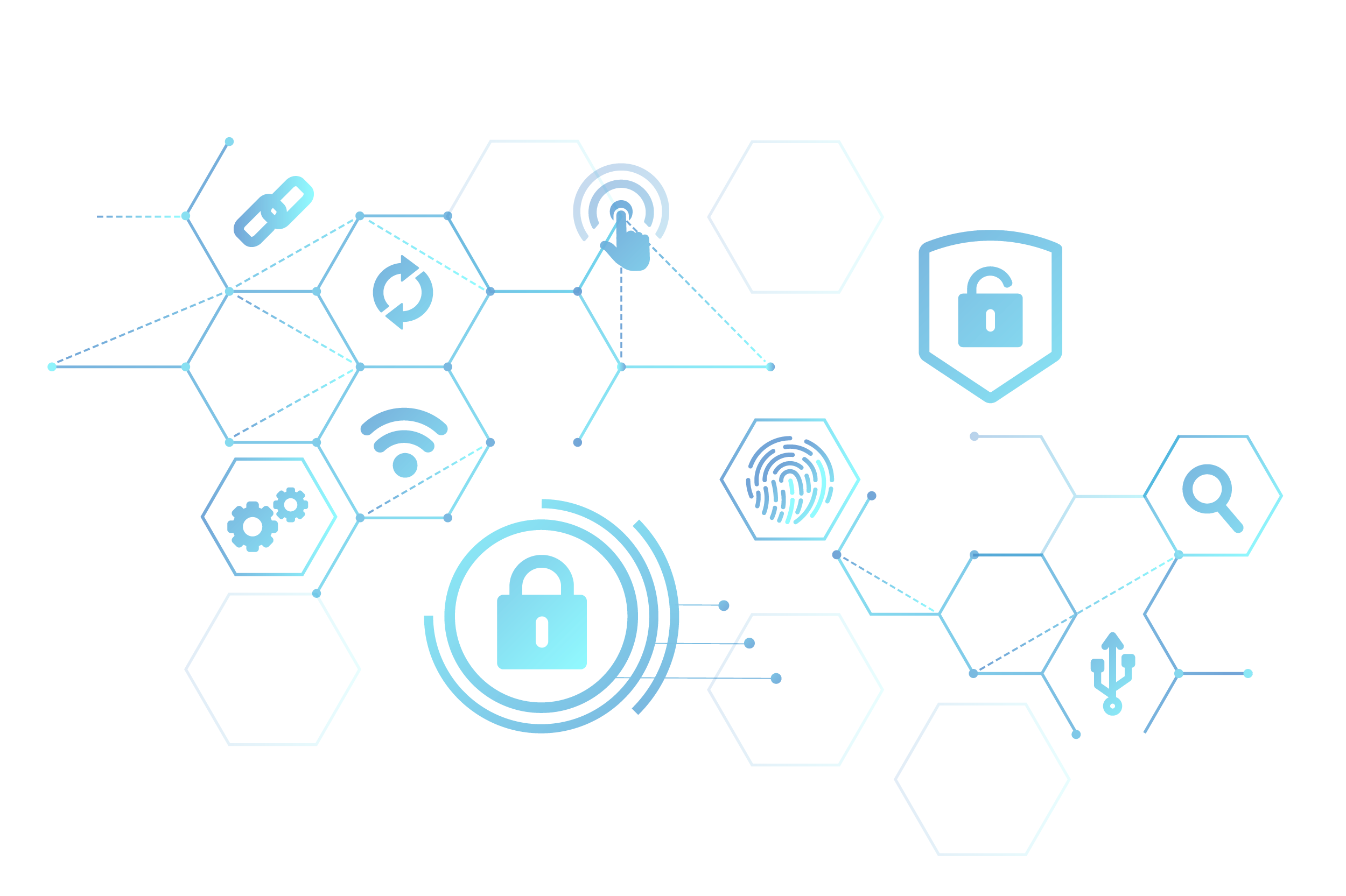 How we can help with projects:
Delivering excellence with technology rests on understanding your business objectives and long-term vision. Our consulting services are structured with this in mind. 
Every business is in a different position on its technology journey and sees benefit in IT in different ways. 
Our highly tailored and strategic consultancy services are tailored towards getting you to your objectives quickly, seamlessly, and cost-effectively.
How our consultants can help:
Managing Office Relocations
We have developed planning processes, methodologies and the skills necessary to take the drama out of your technology relocation. 
You are free to enjoy the real value that your office relocation brings to your business.
How we can help with an office move: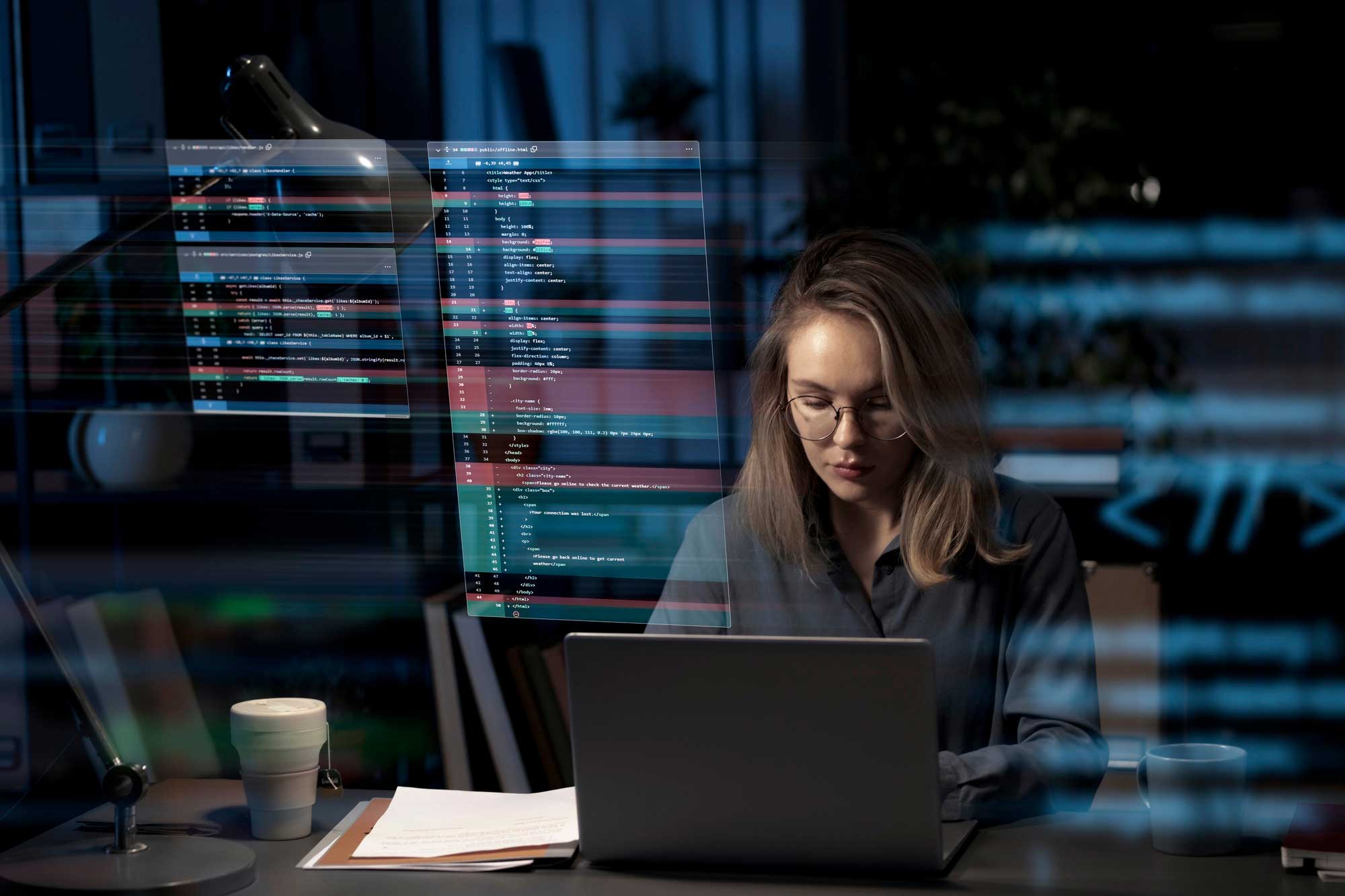 cyber-security
The ASD (Australian Signals Directorate) has released its Cyber Threat Report for 2022-2023.  Nothing that is found in the report should surprise anyone in the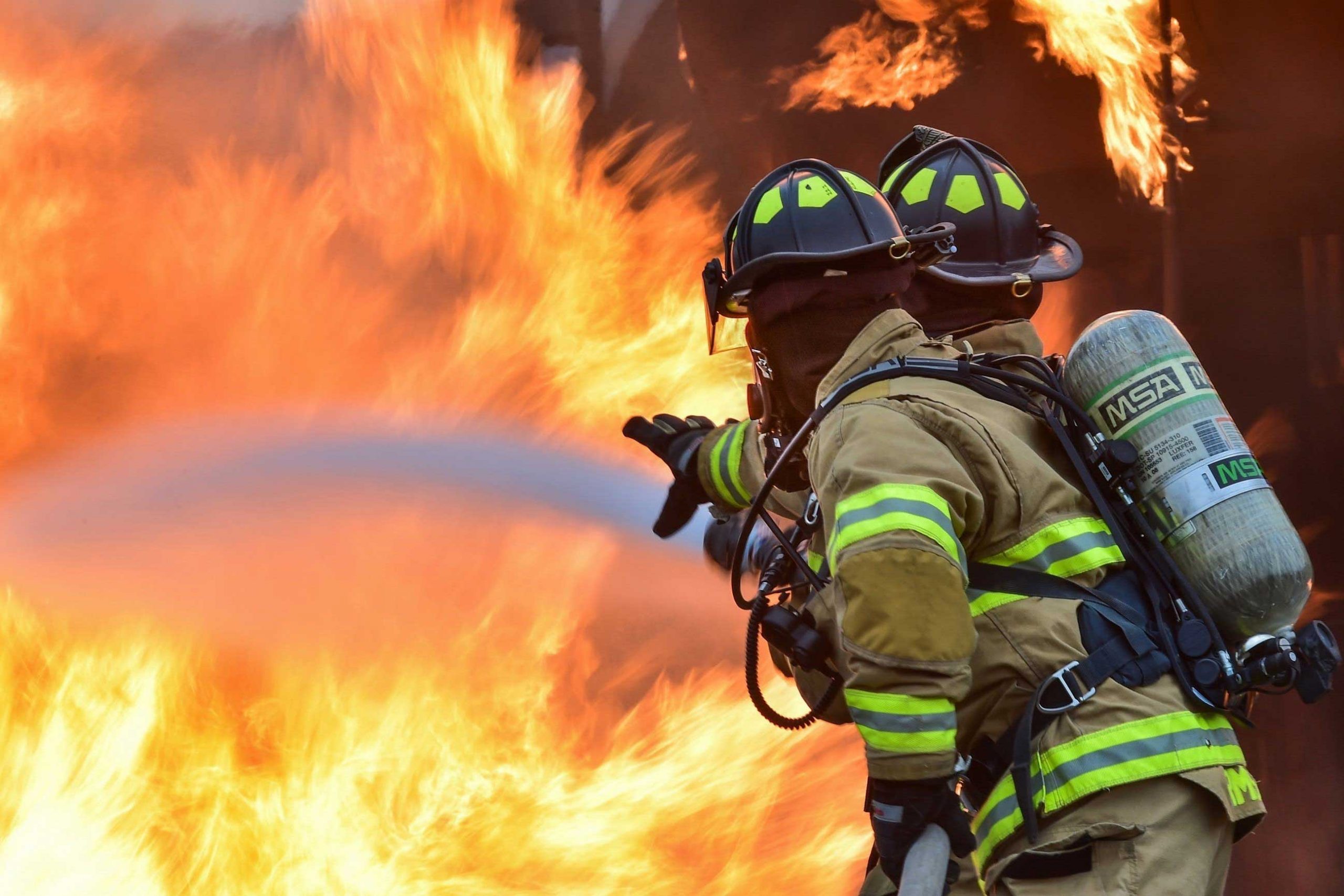 cyber-security
Cross-collaboration between departments, and state-by-state partnerships, are the future of government IT. Departments will increasingly rely on private sector partners to build and manage solutions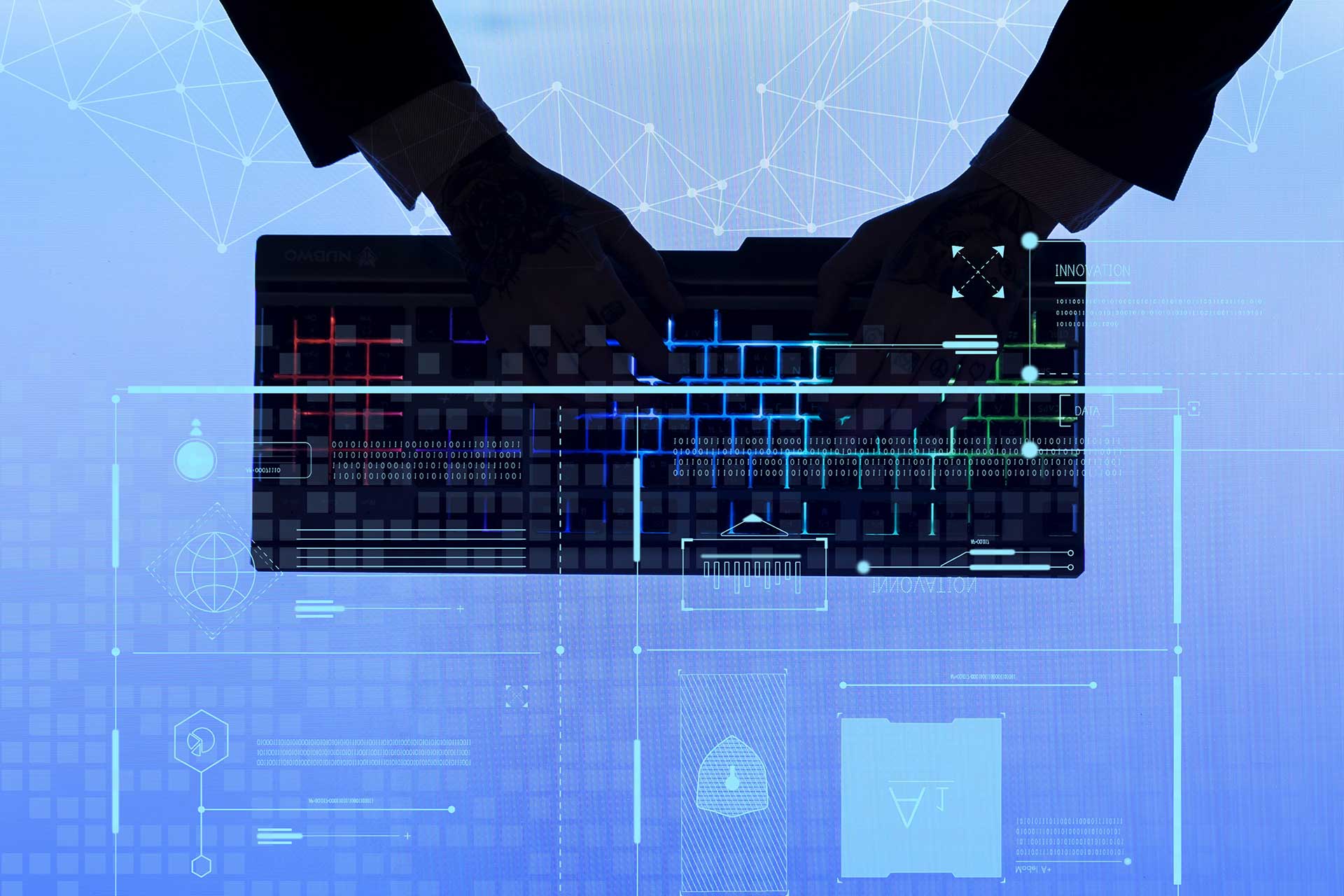 cyber-security
Recently, the Australian government announced a plan to create six "cyber shields" for layered protection in Australia against the ever-escalating cyber threat that government, organisations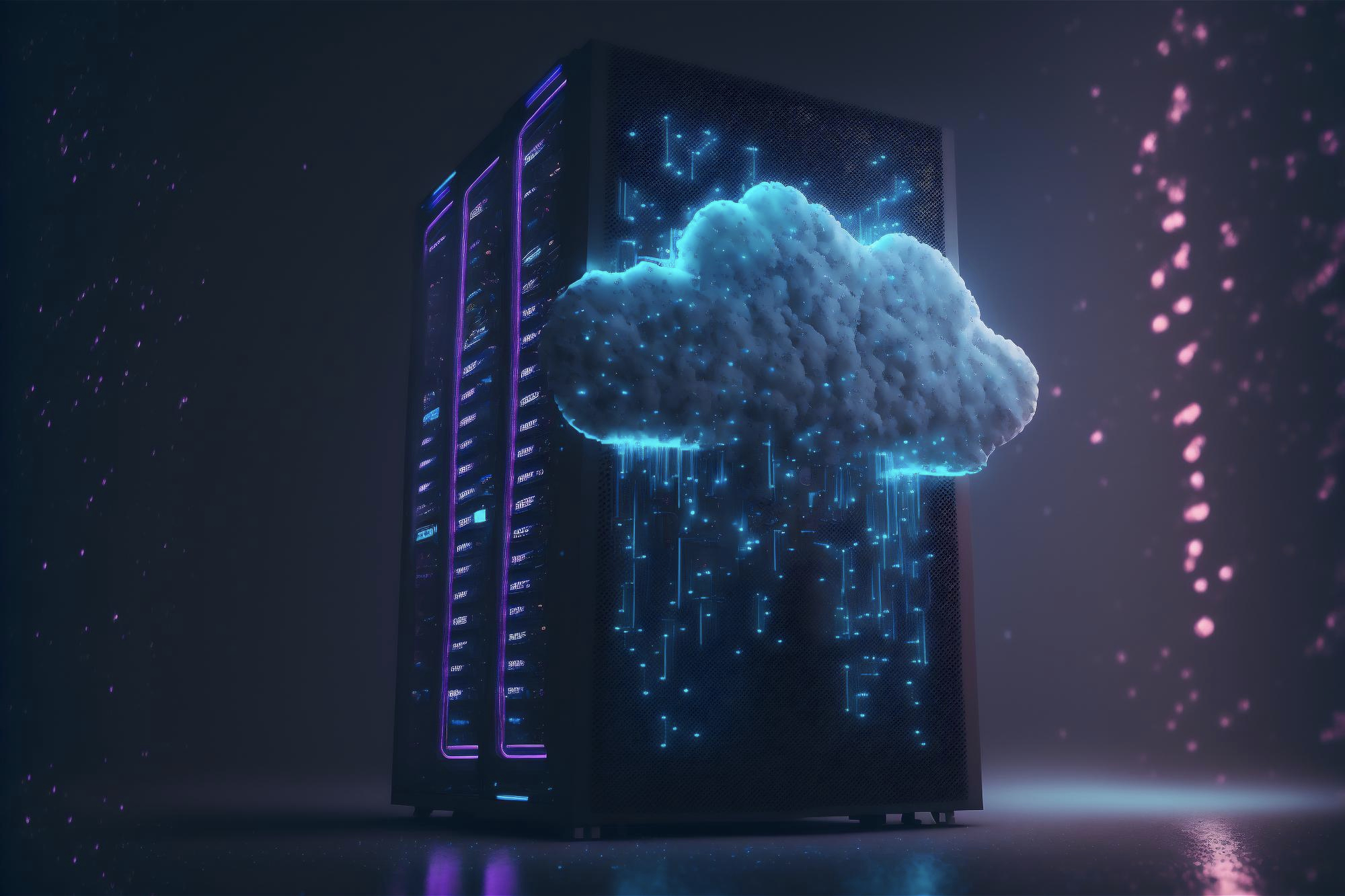 We are ready to collaborate with you every step of the way to protect your business and enable you to benefit from decades of experience in providing managed services. 
To get started, schedule a complimentary call using the form below today.
Frequently Asked Questions
We can handle all aspects of project management for an organisation. These services encompass planning, organising, executing, and closing projects on behalf of the client, allowing them to focus on their core business functions. Project management experts in the managed services team oversee project lifecycles, resource allocation, risk mitigation, budgeting, and stakeholder communication, ensuring smooth project delivery while adhering to industry best practices.
There are several benefits to businesses. Firstly, they enable organisations to access a team of skilled and experienced project managers without the need for in-house recruitment and training. This saves time and costs while ensuring the projects are handled by professionals. Additionally, the managed services provider brings industry insights and expertise to optimise project execution, resulting in enhanced efficiency and reduced project delivery time. With streamlined project management processes, businesses can also maintain better control over budgets, mitigate risks effectively, and achieve successful project outcomes.
Our services are versatile and can cater to a wide range of projects across various industries. From technology implementations and software development to construction projects and marketing campaigns, these services can adapt to different project scopes and complexities. Whether it's a short-term project or a long-term initiative, the managed services team can handle projects of different sizes and requirements. We are equipped to manage projects in areas like product launches, organisational change, process improvements, infrastructure development, and many other domains, providing valuable support and expertise to drive project success. We can even help manage the logistics of an office relocation, allowing you to focus on more important elements in running the business.