Infrastructure Upgrades & Proactive Services Agreement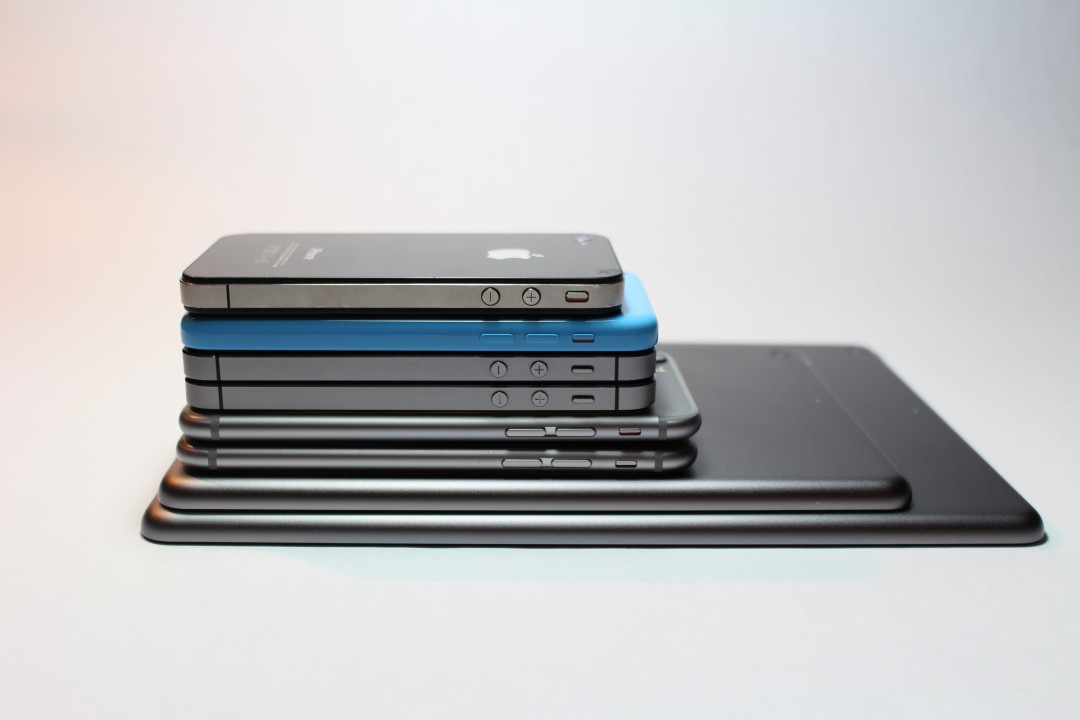 CLIENT: Not for Profit organisations
PROJECT DESCRIPTION: Infrastructure Upgrades and Proactive Services Agreement
"The Proactive Service Agreement provides a single point of contact for all their technology requirements, freeing up the staff to focus on their work."
Budgets for small businesses are tight, especially for Not for Profit Organisations. In order to keep costs down, where possible Excite IT reuses IT hardware and software to ensure that the lifespan of each device or software package is extended and money is not wasted on upgrading products just for the sake of having the latest and greatest.
Excite IT has provided a Proactive Service Agreement (PSA) for a number of Not for Profit Organisations, which provides an unlimited number of support calls per month under the one monthly fee, making billing easy to predict, while providing a high level of service from our Service Desk and Infrastructure teams.
The Proactive Service Agreement provides the customer with a single point of contact for all their technology requirements, as Excite IT will lodge service requests with the Technology vendors such as the Internet Service Providers and Software Developers. This frees up the staff to focus on their work, instead of sitting on hold for hours on end with the vendors.
The combination of remote and onsite support means that Excite IT can support the customer more efficiently, while still being able to perform all the required Maintenance and Desk Side Support.