Server & Workstation Migration, Proactive Services Agreement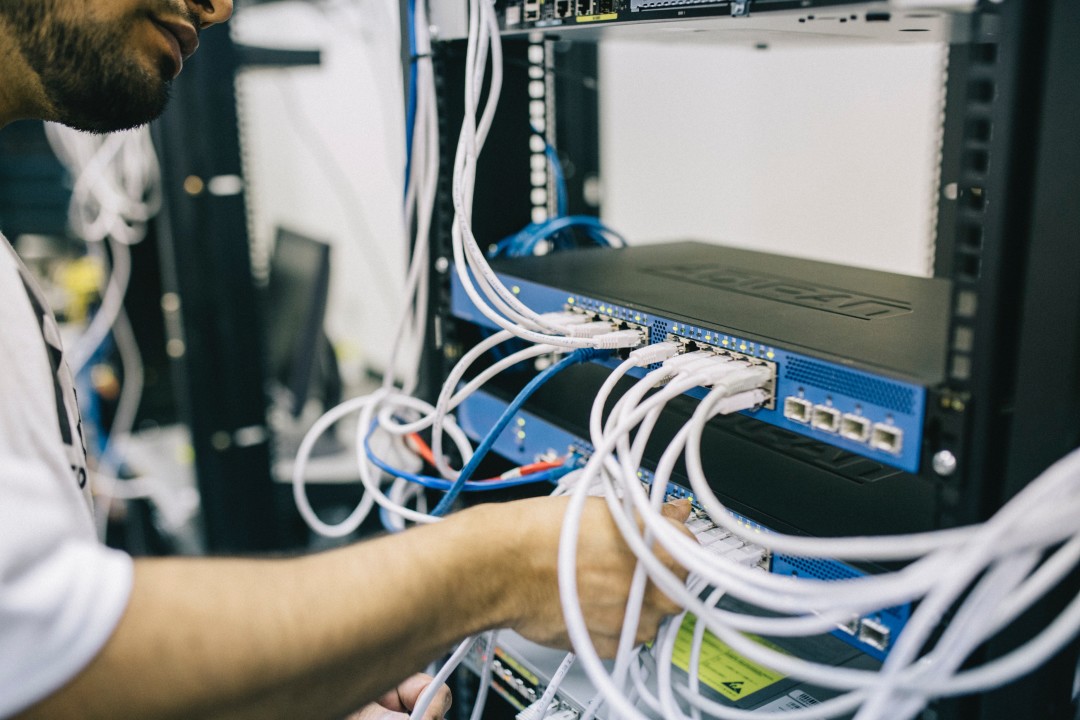 CLIENT: Graphic Design Studio
PROJECT DESCRIPTION: Server and workstation migration, Proactive Service Agreement
"The Proactive Services Agreement provides unlimited support calls for a set price, which has allowed the customer to predict their monthly IT spend."
An existing client, a graphic design studio, was looking to upgrade their IT Hardware as their lease was ending. Our 'Virtual CIO' service helped to determine what equipment and software would be required to provide the most cost effective and efficient IT solution throughout their next lease.
Excite IT performed a full server and desktop migration to new hardware, as well as a number of lightweight 'Ultrabook' notepads. Excite IT supplied all the hardware and software, and performed the domain and data migration. This was all bundled into the lease from the finance company.
Excite IT continues to support the client under a Proactive Services Agreement providing unlimited support calls for a set price, which has allowed the customer to predict their monthly IT spend. Any additional changes or additions are quoted and approved before implementation, which ensures that the customer is always fully aware of their upcoming charges.