Telco Audit & Cost Reduction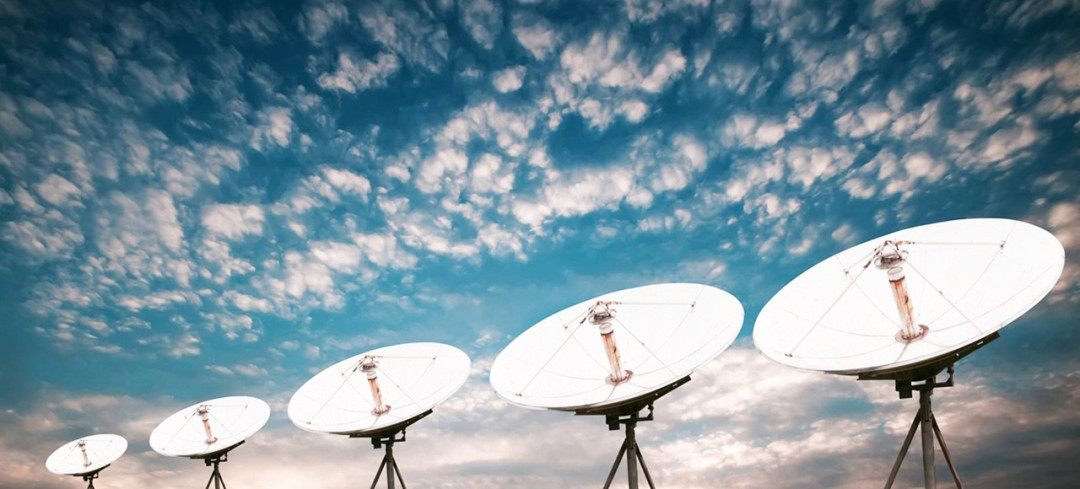 CLIENT: Leading Organisation in the Finance and Insurance industry
PROJECT DESCRIPTION: Telco Audit & Cost Reduction
"Bottom line benefit from thorough assessment and understanding the market. $260K cost saving secured within six months."
Establishing the need
Excite IT was approached by this client to manage a detailed telecommunication audit and review. At the time, the organization had been working with various telecommunication providers, and as a result of the many changes there was no clear picture as to what circuits were still available, and which ones were being actively used and paid for. The client turned to Excite to review their entire network (voice), report on the current status and recommend the best solution. This included site assessments as well as documentation and personnel reviews. Excite provided project management, vendor management and proposal services including after-hours testing, and also investigated the data and Internet networks.
Ensuring success
Having managed substantial telecommunication reviews previously, the Excite team understood the time consuming nature of the work. To achieve the most efficient technical and financial outcome for our client, the team followed a three-step process. First, they researched, tested and assessed the physical site to provide a detailed snapshot of active usage and capacity requirements. Second, Excite determined the best solution and went to market to investigate the various options including renegotiations with existing providers. A proposed action plan was given to the client for approval. Finally, Excite managed the overhaul. The lengthy timelines involved required project management of critical points to prevent potential delays of up to several weeks, and multiple rounds of testing to ensure smooth integration with day-to-day business operations. Our approach ensured a process that delivered a successful outcome.
Effective, efficient, economic outcome
Excite secured more than $260,000 in annual cost savings within the first six months of running the process. The project was delivered to the highest standards, and uncovered a range of discrepancies in billing (eg duplicate billing between previous and current providers that can occur without detailed testing of phone numbers to circuits). The client now has the benefit of a clear, well-documented and appropriately matched telecommunication solution that was achieved with no disruption to the business during the changeover.